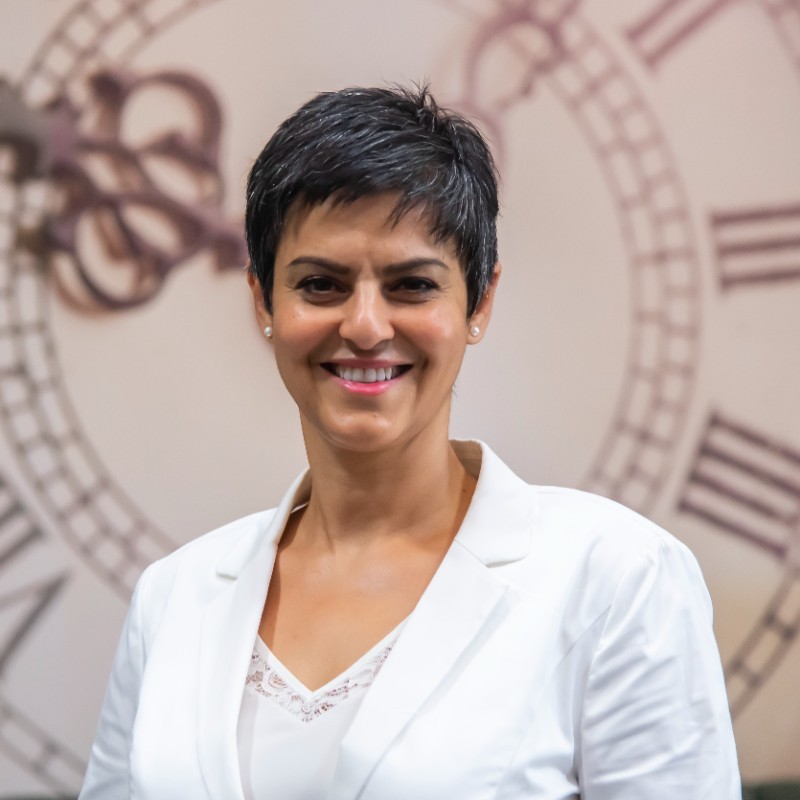 Thank you for your interest in supporting the American University of Kurdistan (and we hope that you make a gift!). The AUK's mission is to offer an American-style, English-language, career-aligned, higher education experience to regional and international students.
I want to share information about fundraising needs and opportunities at AUK. Advancement is crucial for realizing the vision of the University. Nurturing a culture of philanthropy is mandatory for success.
Financial support for AUK has been crucial across the seven years since the University's establishment, which was only

made possible by the generous allocation of land by the regional government in Duhok, and by individual philanthropists' gifts to complete the Mustafa Barzani Building and residence hall.
Priority was to secure scholarships, to attract academically outstanding and talented students.
Contributions from the Board of Trustees, the Chairman of the Board, and family funds helped support these initiatives. Currently, 38% of AUK's students receive scholarship support.
Our current, top priority is the College of Medicine and teaching hospital. Additional priorities include the further development of AUK's campus and establishing the Endowment. We currently have 700 students. We hope to reach a student population of 3,000 by 2031.
At the Office of Advancement, we work for AUK's financial sustainability and for securing financing for developmental initiatives. Enhancing the culture of philanthropy across the University community is fundamental for these aims, as institutionalizing advancement has created a fundraising unit that serves the mission and growth of AUK for the short and long-term.
Please contact me if you would like more information about donating to the American University of Kurdistan.
Your gifts help students and builds lives. I hope to hear from you soon.
Manal Issa
Director of Advancement