The American University of Kurdistan is holding its third commencement ceremony for bachelor's candidates of 2021, and 2022. AUK is honoring a total number of 145 graduates and celebrating their academic success within the circle of families and high-ranked guests on June 7th, 2022 at the University campus in Duhok.
President of Kurdistan Region, H.E. Nechirvan Barzani
Kurdistan has eagerly awaited this day when a new generation of professionals and innovators is ready and prepared to take the lead in serving its country and people towards stability, development, and prosperity. You all will be laying the foundation of Kurdistan's future.
Chairman of AUK's Board of Trustees, H.E. Masrour Barzani
I too sat in an audience like this as a student. And ever since then, I have been committed to ensure that that life changing experience is available to many more of us who dare to dream, because I wanted to prove to my teachers and fellow students that, as a Kurd, if equal opportunities are given, you can do just as well as everybody else.
President of AUK, Dr. Randall Rhodes
In only seven years of operation AUK is well on its path to implement academic programing, administrative structures, student support structures and quality control mechanisms representative of the best practices of the American liberal arts traditions.
Valedictorian Speeches
The American University of Kurdistan would like to extend its gratitude to the AUK Foundation for donating the funds for the 3rd Commencement Ceremony.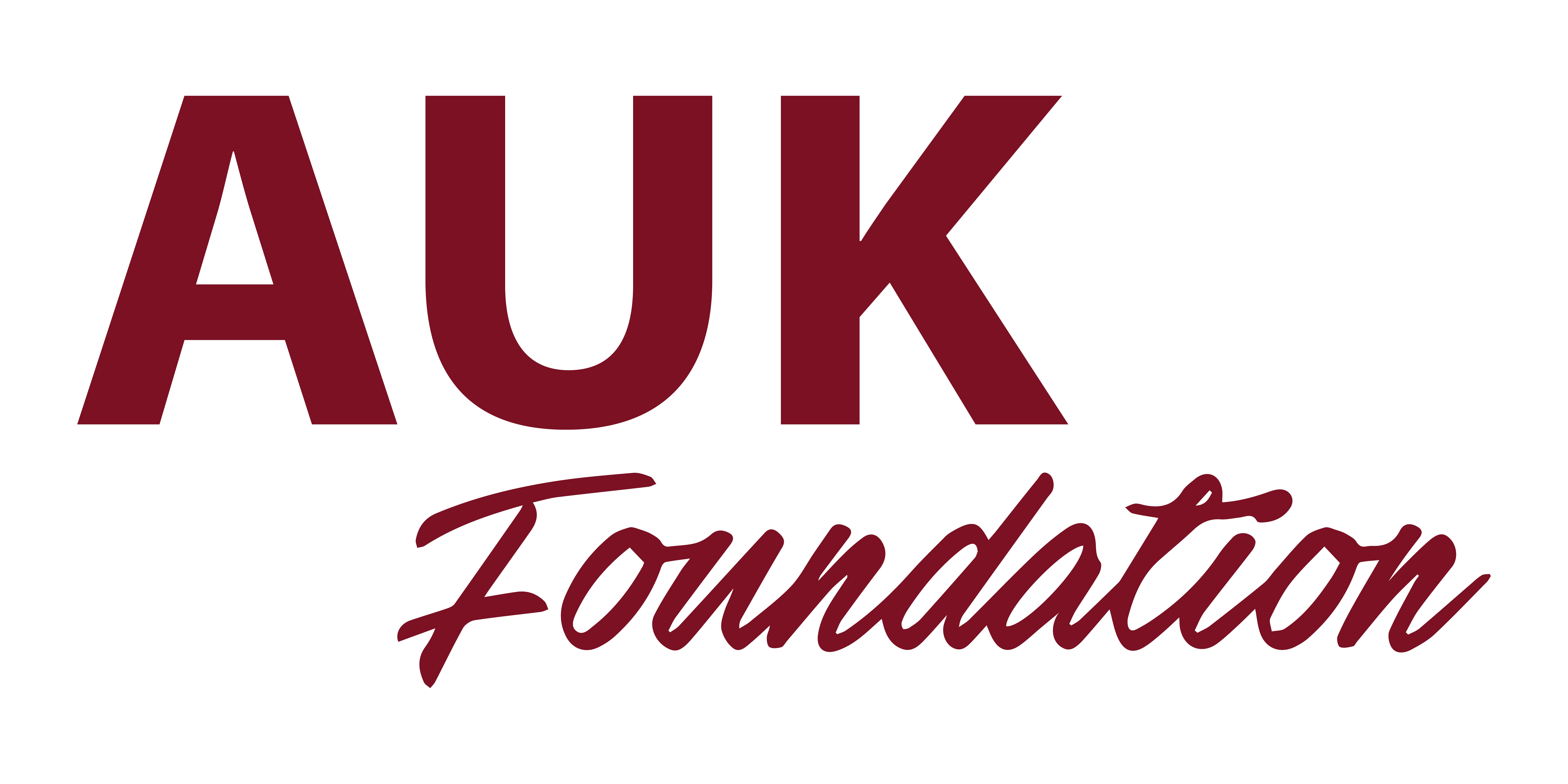 Special Thanks to