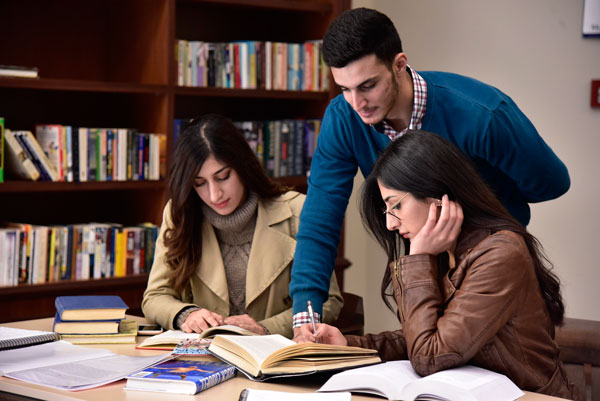 AUK offers students the opportunity to make the most of their academic experience by bringing together a diverse pool of students from multi-ethnic, cultural, and religious backgrounds to enhance student life and student development, reflecting the positive transformation that is taking place in Kurdistan.
AUK's programs are specifically designed to support the wellbeing, growth, and success of our students.
Students find many ways to spend their recreational time at AUK, from the student game room to partaking in all the extra circular activities organized both on and off-campus.
AUK has brought together leading experts in higher education by employing the best team of international Faculty and Staff. The courses designed for students are created to develop critical thinking, creativity, and diligence.