The American University of Kurdistan is holding its third commencement ceremony for bachelor's candidates of 2021, and 2022. AUK is honoring a total number of 145 graduates and celebrating their academic success within the circle of families and high-ranked guests on June 7th, 2022 at the University campus in Duhok.
Valedictorian Speeches
Barez Ali
College of Engineering
While Architectural Engineering has always been my passion, my decision was against social expectations and under pressure.
Mitra Ali Tatar
College of International Studies
My family taught me gender equality, and AUK gave me the platform to live out freedom and experience leadership.
Mina Mikhail
College of Business
AUK is developing the next generation of local business owners like me.
Maryna Sera
College of Arts and Sciences
AUK made me overcome cultural and religious obstacles and helped me discover my talents.
The American University of Kurdistan would like to extend its gratitude to the AUK Foundation for donating the funds for the 3rd Commencement Ceremony.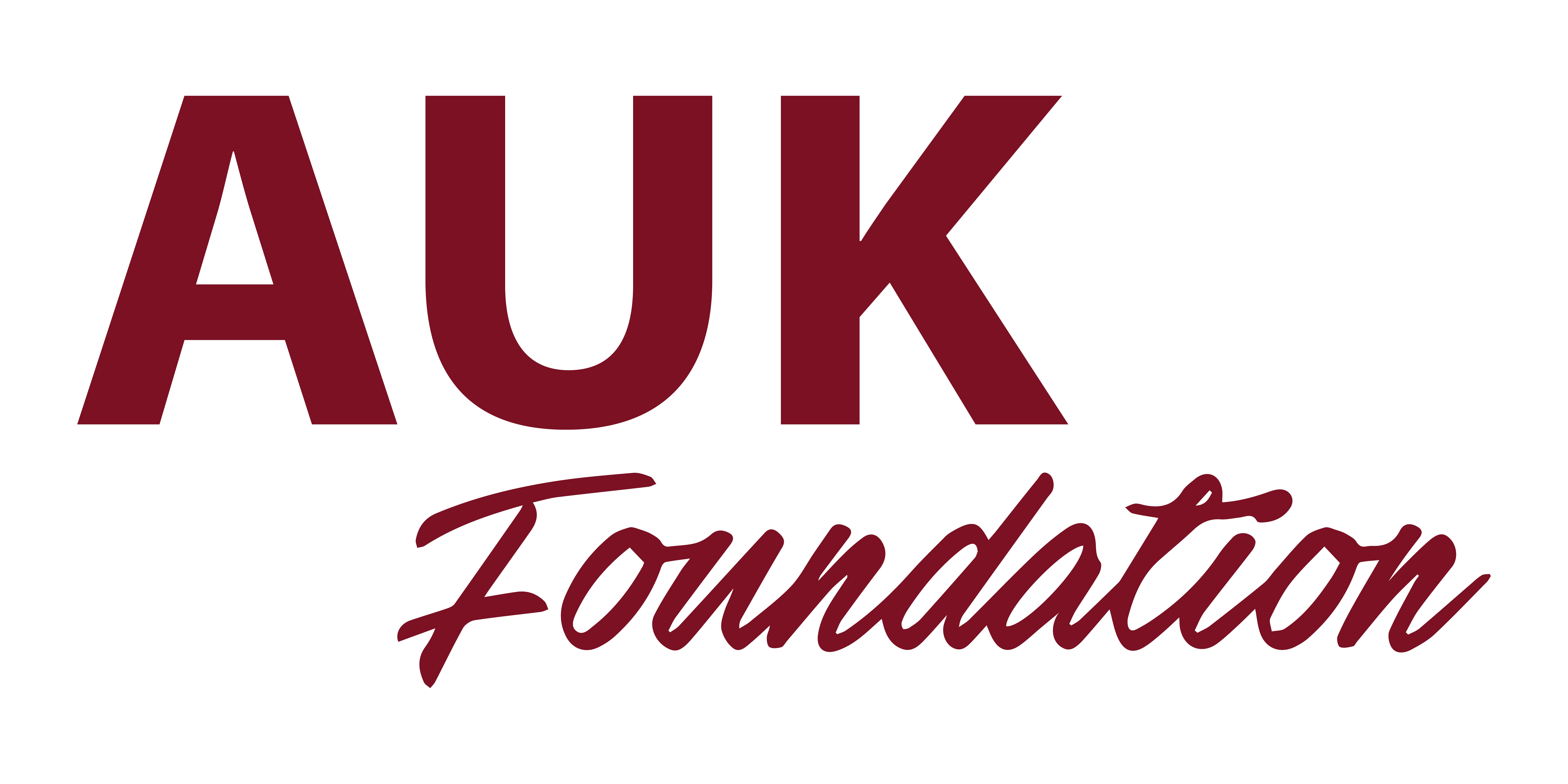 Special Thanks to