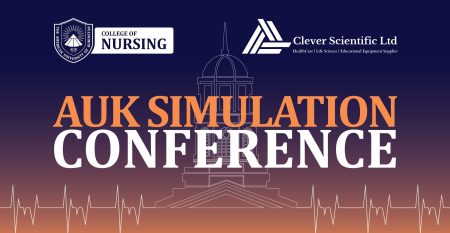 Apr 28, 2023 8:00 AM - Apr 29, 2023 4:30 PM
The American University of Kurdistan
Join us for Iraq's premier healthcare simulation conference on April 28-29 in Duhok, Kurdistan Region, where experts, educators, practitioners, and enthusiasts will share knowledge...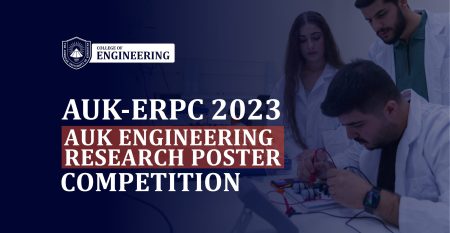 May 2, 2023 9:00 AM - May 2, 2023 5:00 PM
The Electronic & Telecommunication Engineering Department at the American University of Kurdistan (AUK) is pleased to announce the ETE 2nd Research Poster Competition. This...
May 19, 2022 3:00 PM - May 19, 2022 4:30 PM
AUK Auditorium
Join us on May 19th, 2022 at 03:00 pm to kick-off an exciting journey between Five One Labs and Duhok. Five One Labs and...