At the American University of Kurdistan, we recognize our students come from a variety of backgrounds. Find out how to enroll in your chosen course of study.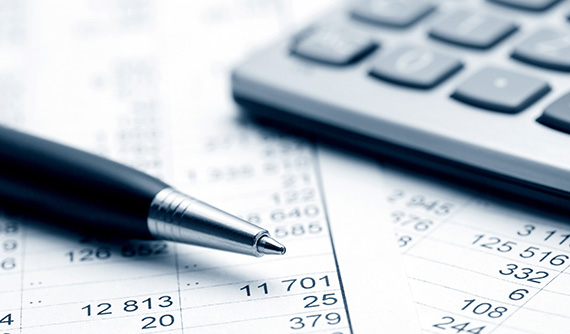 Deciding to attend university is a big commitment. Find the information you need to finance your education at AUK. Our staff is dedicated to making the financial aid process as straightforward as possible
Frequently Asked Questions
Have any questions?
Take a look at our FAQs. If you can't find what you're looking for, feel free to call us at +964 (0) 751 741 4103 or email us at info@auk.edu.krd.