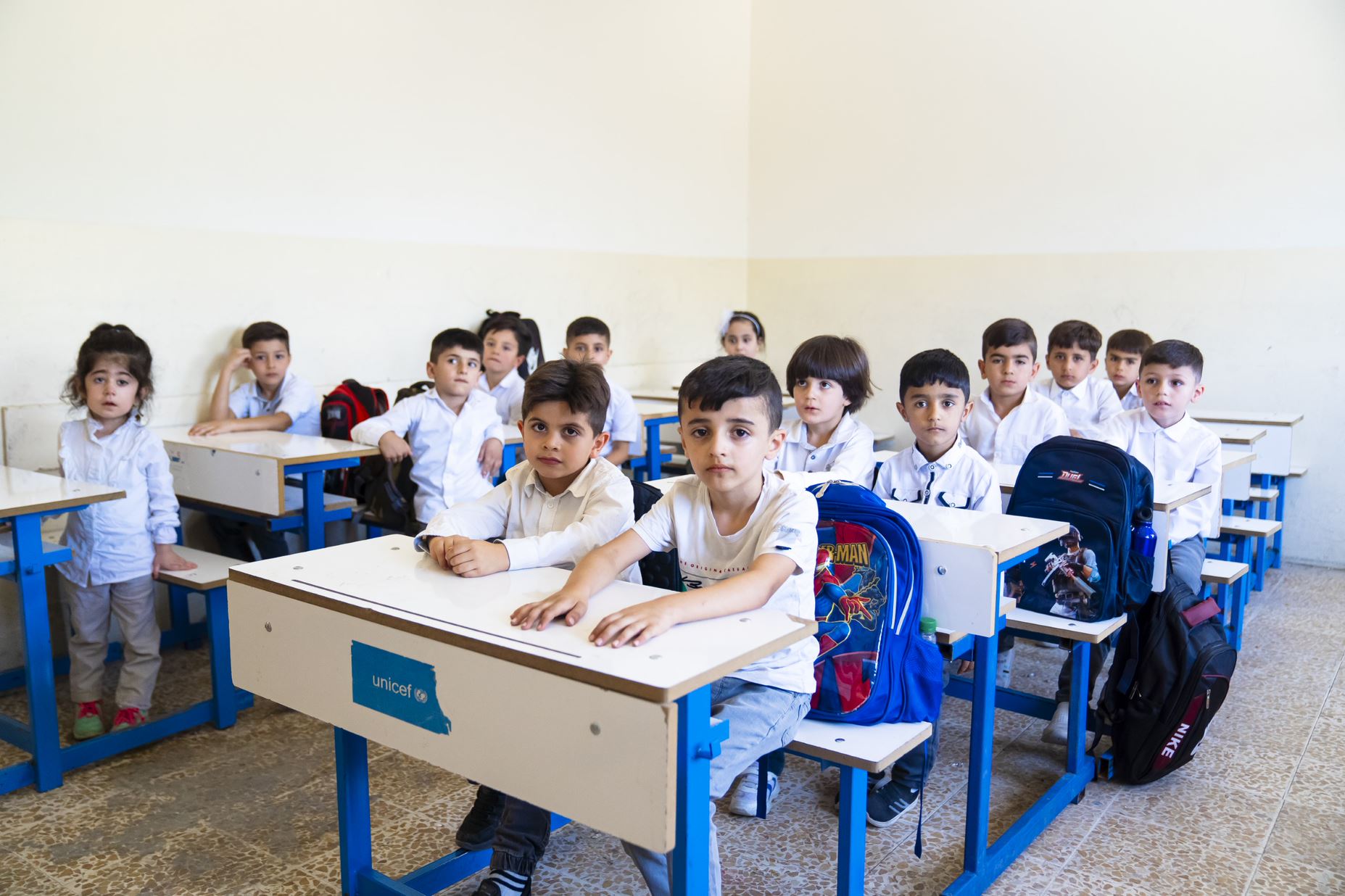 CAPA at AUK continues to serve the community by ensuring that everyone receives high-quality education and services.
We are pleased to announce that Hafid School in the Summel area has been chosen as the site for CAPA's new Model School initiative. CAPA has begun training the school's teachers and staff in order to transform it into a model school by providing them with all of the necessary tools, enriching the school's material, incorporating extra-curricular activities such as establishing a computer lab, organizing clubs, and incorporating arts classes so that the children learn through practical activities and hands-on learning.
The Model School Project's goal is to initiate change in the community, and what better way to do it than via education?
Hafid School is intended to be a model school and a teacher-training center for all Duhok teachers.
To begin a change, to provide hope to our education system, and to raise a generation to lead our country in the future, it is necessary to educate today's youngsters.