Letter from the President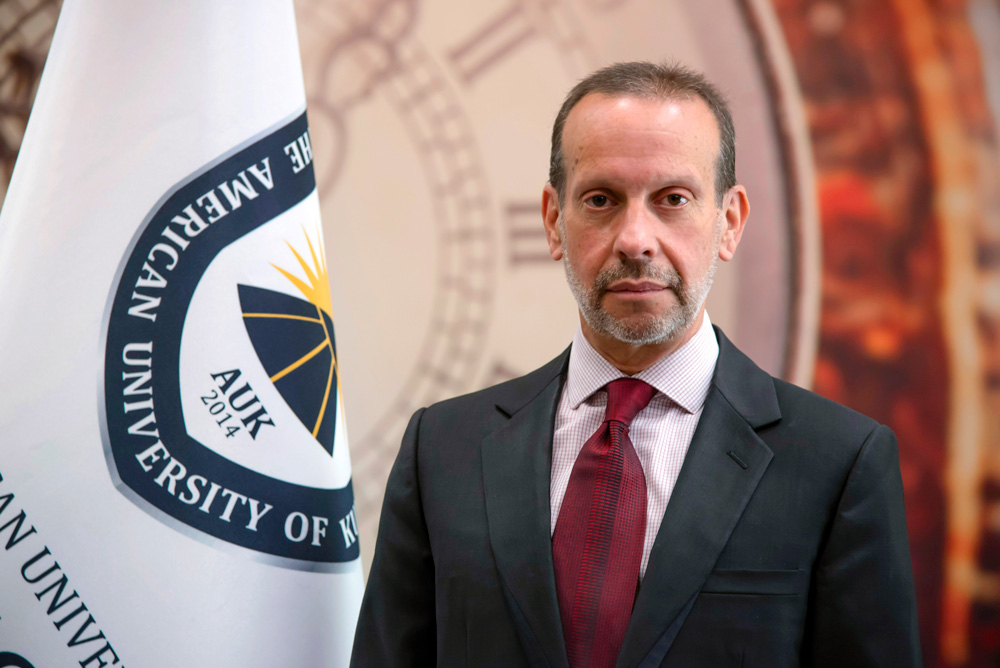 I would like to welcome you to the American University of Kurdistan.
On August 18, 2021, the AUK conducted a full-day strategic planning retreat for stakeholders from the academic and administrative units across campus. The conversation was rather wide-ranging allowing attendees to brainstorm on their vision for AUK in the short-term and long-term. The inputs served as the basis for the formulation of AUK's Eleven Institutional Strategic Goals. However, it was clear from the day's conversation, three objectives were ever-present and will serve as guiding principles for conversations across campus. These are:
Developing a campus masterplan including the addition of a medical school, college-specific spaces, labs, R&D center(s), an innovation hub, etc.
Increasing the revenue streams to ensure institutional sustainability and growth while increasing students' access to education at AUK.
Via institutional and program-specific accreditation and working with industry advisory groups, ensuring that AUK's graduates exemplify best international standards and are competitive in the regional/global marketplace
Of course, this is a very ambitious agenda. The AUK has an excellent faculty and staff motivated to move forward. And while my role is to lead, it is most important that all of us assume participatory roles in these initiatives as it is only together that AUK, and well as all of us individually, will prosper.
Sincerely,
Dr. Randall Rhodes
President, The American University of Kurdistan

President's Biography:
Dr. Randall Rhodes holds a Ph.D., MA, and a BA in Art History from the University of Chicago. He joined AUK in September 2020. In the past year, he has focused on institutional capacity building across administrative units and the implementation and revision of policies and procedures to ensure maximum institutional effectiveness and efficiency.
He came to the AUK from the American University of Armenia (AUA) where he served as Provost for five years. Prior to the AUA, he worked for 19 years at Frostburg State University, Frostburg, Maryland, where his breadth of roles included Professor, Assistant Dean of the College of Liberal Arts and Sciences, and Associate Provost. As part of his career development and disciplinary growth within the field of art history, he has had significant involvement in museum and gallery administration, presented academic papers at various international conferences, and exhibited art works at juried exhibitions. He is originally from Rochester, New York.