The American University of Kurdistan held its fourth commencement ceremony bachelor's candidates of 2023, the 5th graduating class. On May 28th, 2023, at the University campus in Duhok, AUK honored a total of 153 graduates and celebrated their academic success in the presence of their families and esteemed guests.
Academic Excellence Valedictorian Speeches
Valedictorian Speeches
Sheng Osman
College of Arts & Sciences
I hope that the future Kurdistan, its government and people will continue supporting women.
Areen Haydar
College of Business
Be brave. It's your story and there are no limits to what you can do or what you can be. Don't wait until everything is just right.
Miaad Esa
College of Engineering
I will contribute to fostering a generation known for its creativity and skill, and to show the world what Kurdistan can achieve.
Baniz Wasman
College of International Studies
The lessons learned and memories made here will serve as the foundation for our future endeavors.
The American University of Kurdistan would like to extend its gratitude to the AUK Foundation for donating the funds for the 4rd Commencement Ceremony.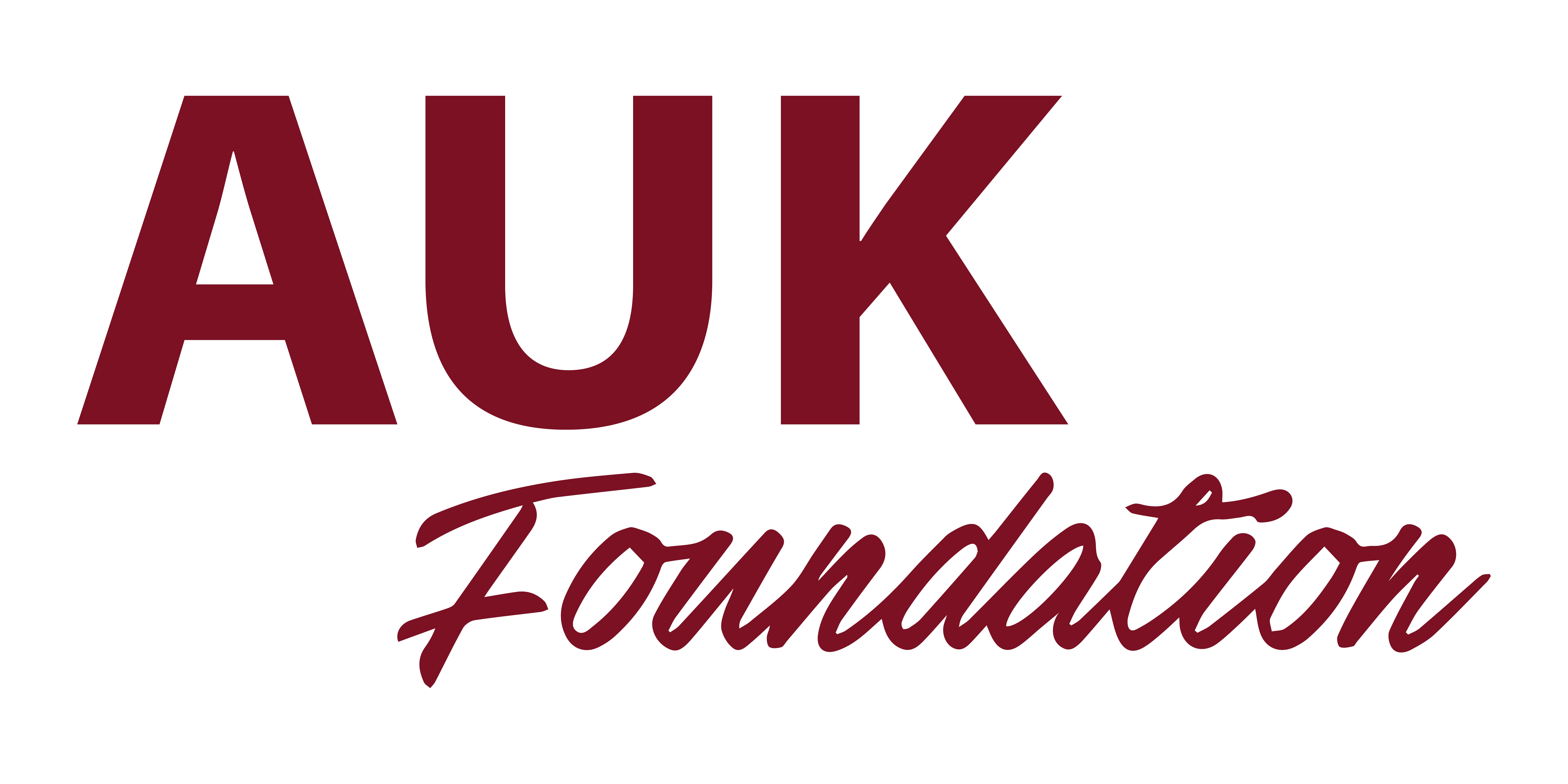 Special Thanks to