AUK has a vibrant, warm and welcoming campus community. The Students have the opportunity to participate in various student activities, events, engage in community services and individual projects.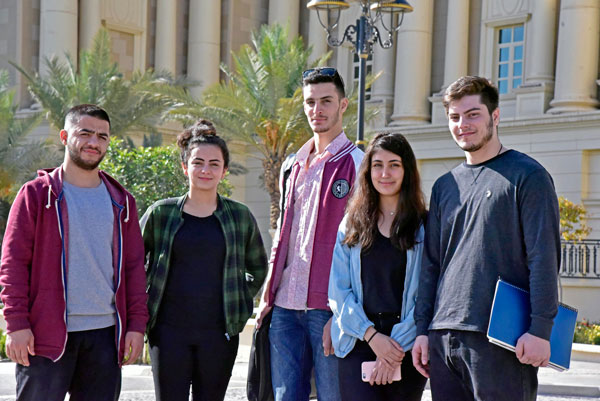 AUK provides students with academic advisors whom provide support and guidance throughout the course of their studies.
Upon arrival to AUK, students are provided with in depth information and support regarding the orientation process, course selection, enrolment and registration.
All members of AUK Faculty are also readily available and eager to assist students with academic queries.
Once enrolled, students are strongly advised to participate in the planned orientation programs, as these sessions are specifically designed to familiarize students with university facilities, services, rules and regulations.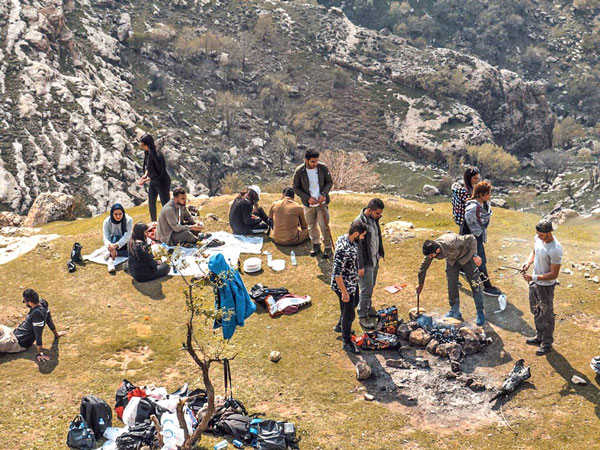 Through a specially designed leadership program, AUK provides students the opportunity to have a unique voice of their own.
This student body program represents all AUK students under the umbrella of the ''Student Government."
The Student Government, provides students the platform to voice and address their wants and concerns to the university.
Furthermore, the establishment of the Student Government ensures the promotion of student participation and involvement in social clubs and other organizations, by providing students with the means to organize social, cultural and academic activities/programs under the leadership of the Office of Student Affairs (OSA).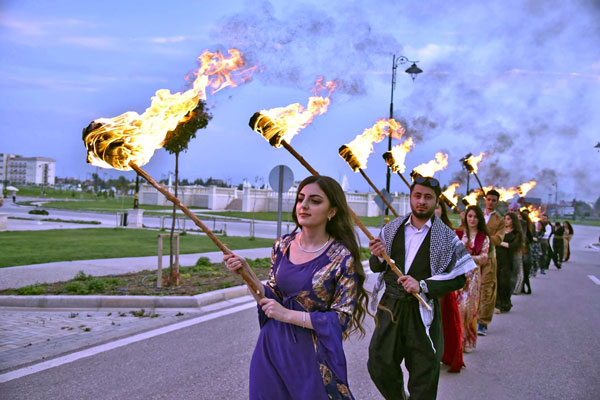 The OSA plays a fundamental role in the organization of events at the University. The events organized span from educational activities such as workshops, seminars, competitions and conferences. Moreover, the OSA also organizes a variety of activities that incorporate elements of education and entertainment together for university students such as trips, charitable and community outreach initiatives and events celebrating ethnic and cultural occasions.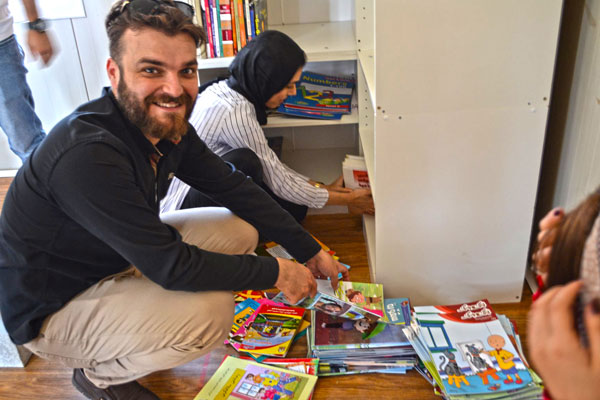 Student clubs are interest based clubs organized and created by students under the supervision of the OSA. AUK encourages students to create and participate in student clubs as it enables students to channel their energy positively into projects they feel passionate about which in return creates a buzzing campus filled with the lively energy of our students. Moreover, AUK emphasis on the importance of partaking in Student Clubs, as it improves up on student's soft skills such as, leadership, communication, sportsmanship, confidence, team work and many other skills that are necessary and transferable after graduation.