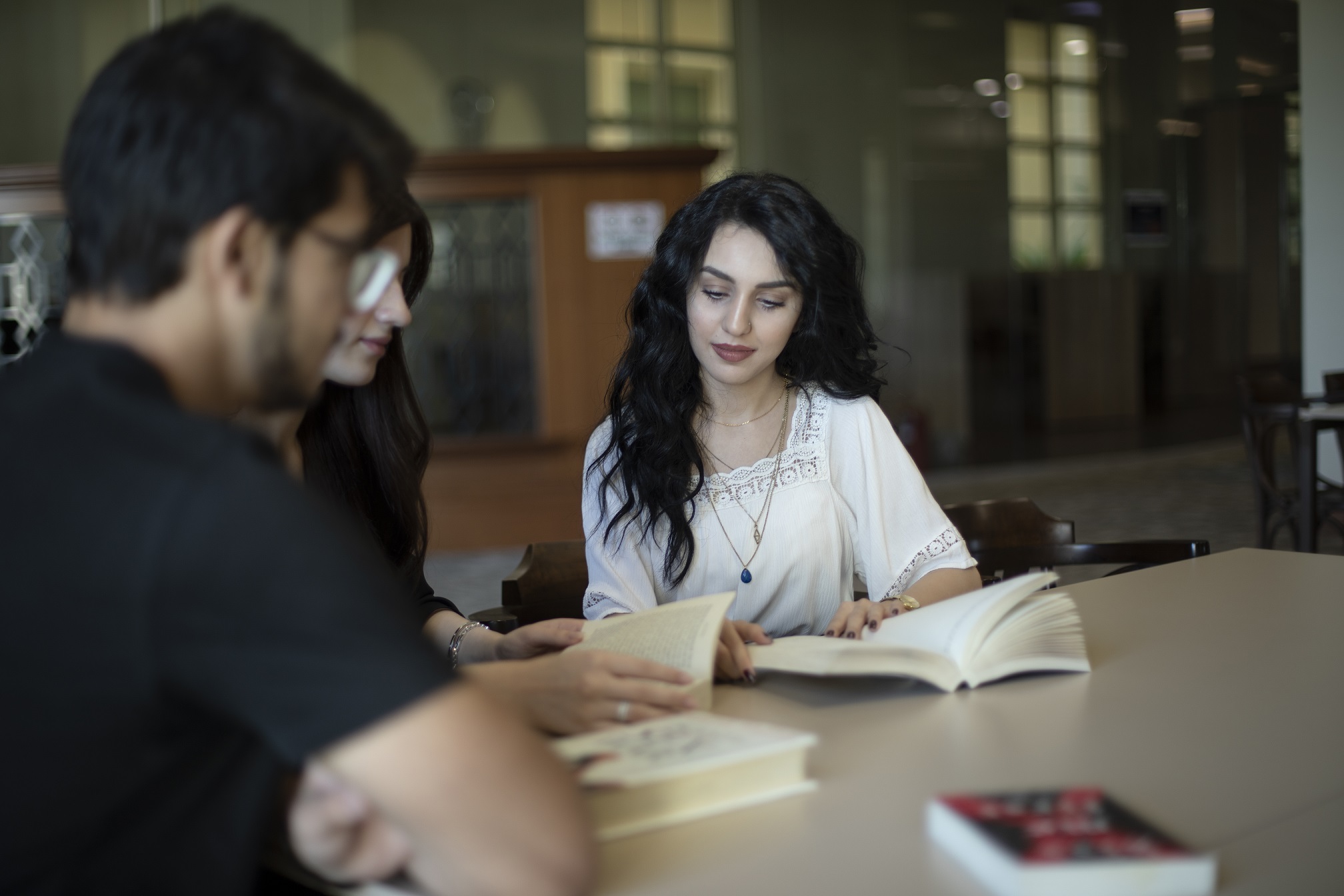 There are numerous ways through which you can make a gift to the University.
If you are interested in making a gift to AUK, either Contact Us directly or download, fill-in and email us your Pledge Form, and we will contact you to process your gift.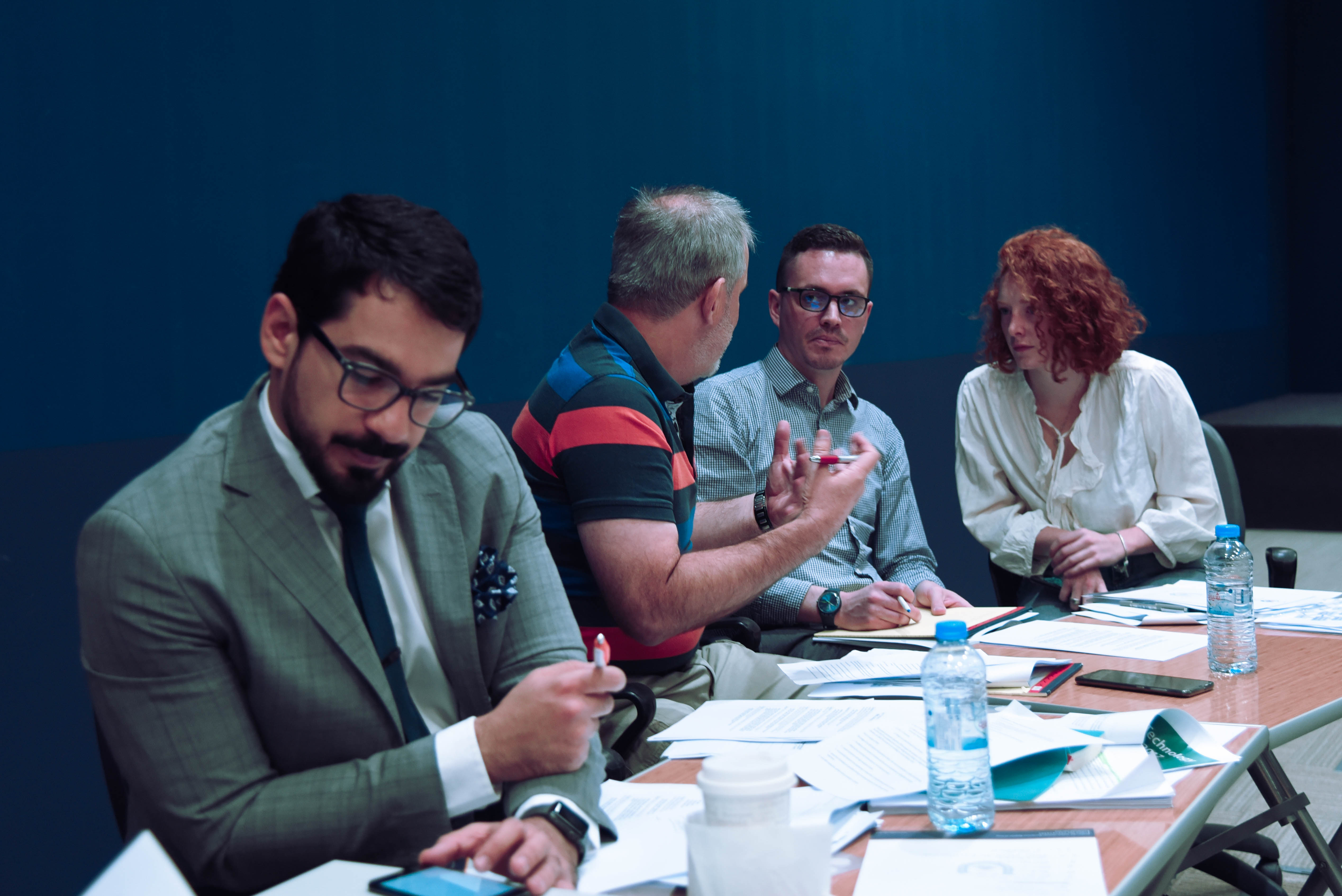 MEDICAL SCHOOL AND TEACHING HOSPITAL
INVESTMENT IN STUDENT START-UPS
FACULTY DEVELOPMENT: EXCHANGE PROGRAMS
SCHOLARSHIPS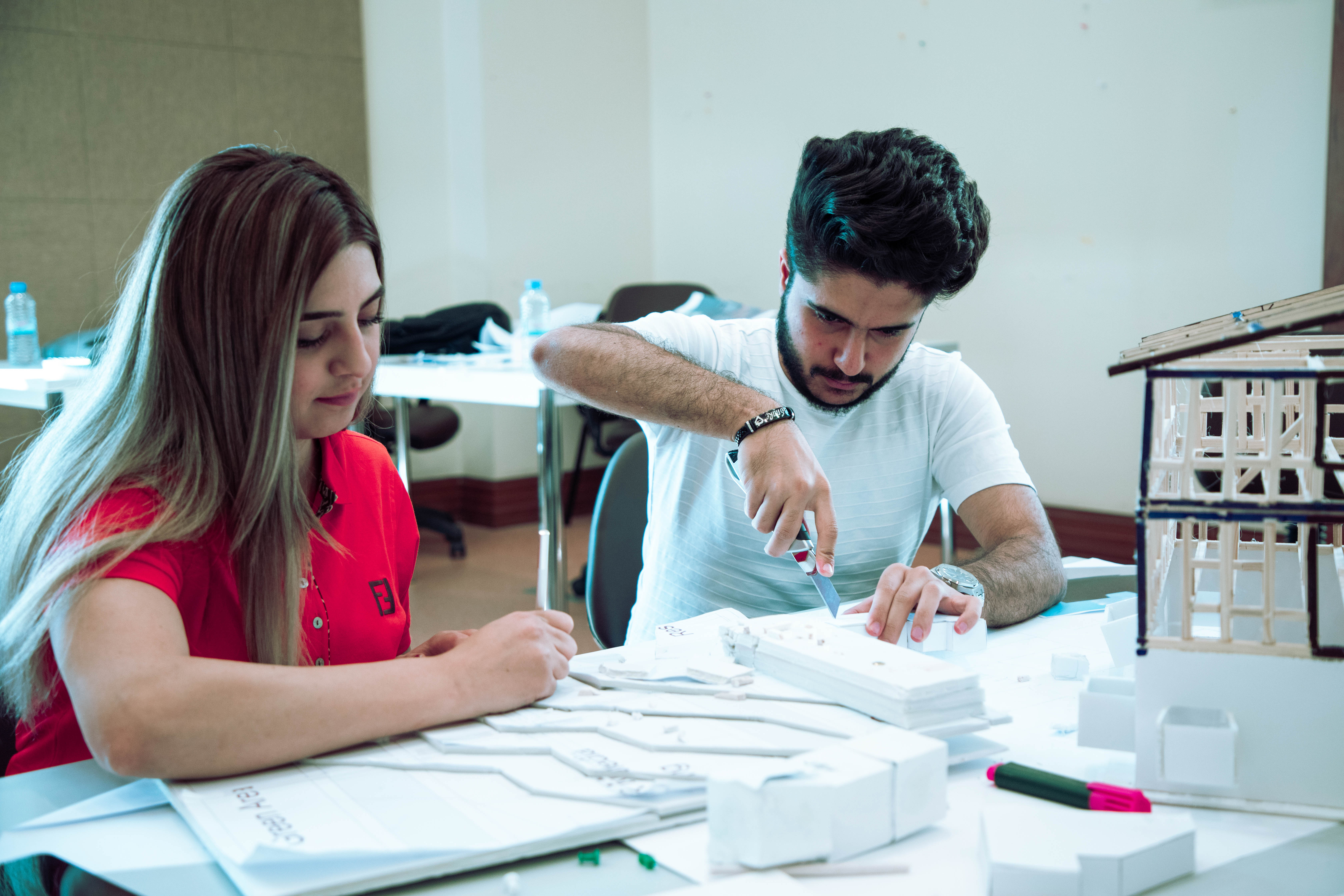 ANNUAL FUND: Unrestricted gifts are a vital tool for helping AUK to realize its vision, allowing the University to fund new and innovative academic programs while expanding student support services and research opportunities for faculty and students.
Contributions to the Annual Fund can be of any amount. This initiative-driven financing tool allows AUK to rollout new educational services/facilities and expand recruitment, helping us to respond speedily to new opportunities as and when they arise. To make a contribution to our Annual Fund, please Contact Us.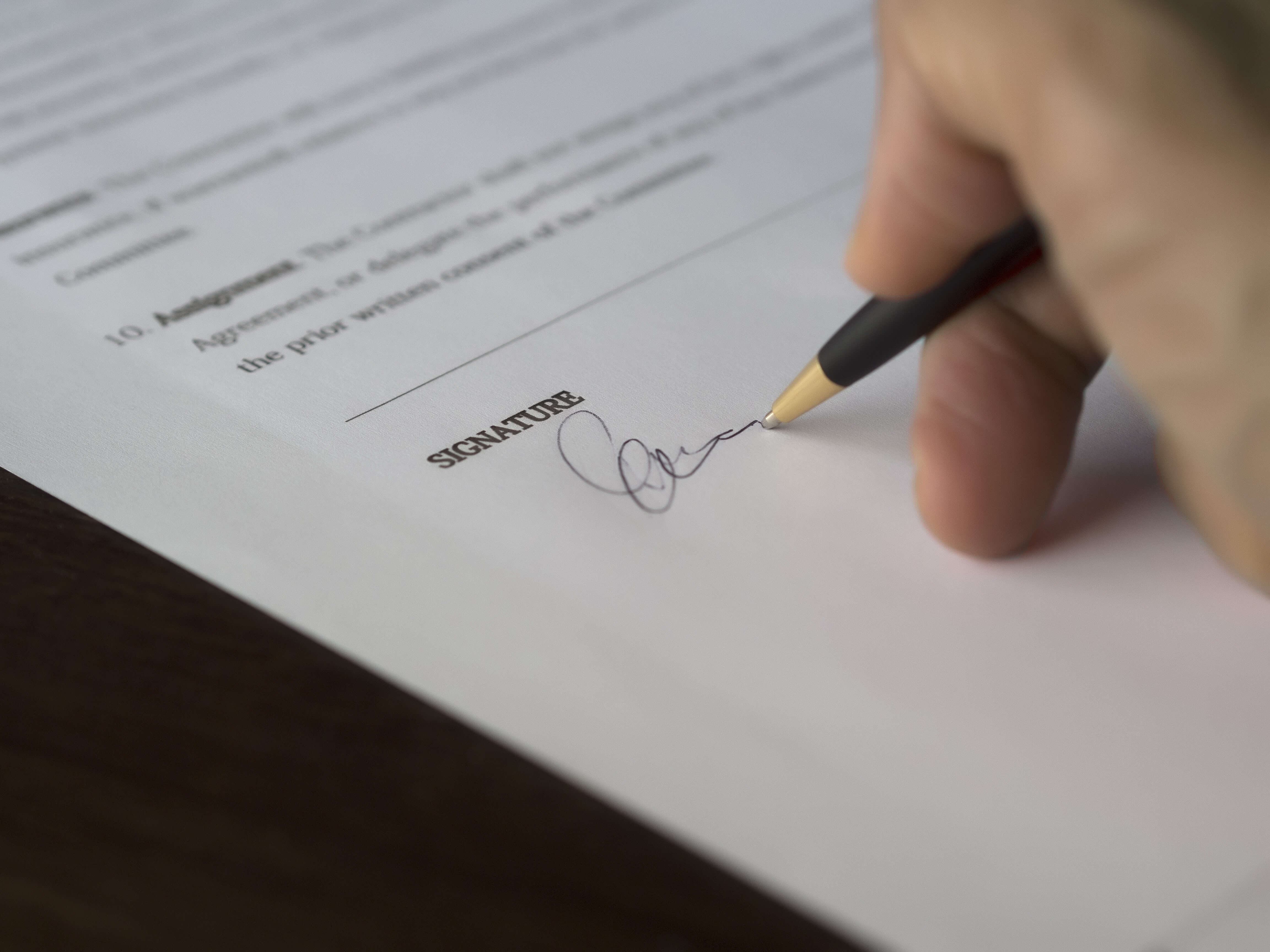 Bequeathing a gift is an impactful way to leave a lasting impact on our students and the University for the benefit of generations to come.
Legacy giving is focused on the donor with part of your estate or assets as a bequest to the University, via your Will or Life Insurance Policy.
In order to make a legacy gift to AUK, please Contact Us.
Sponsorship Opportunities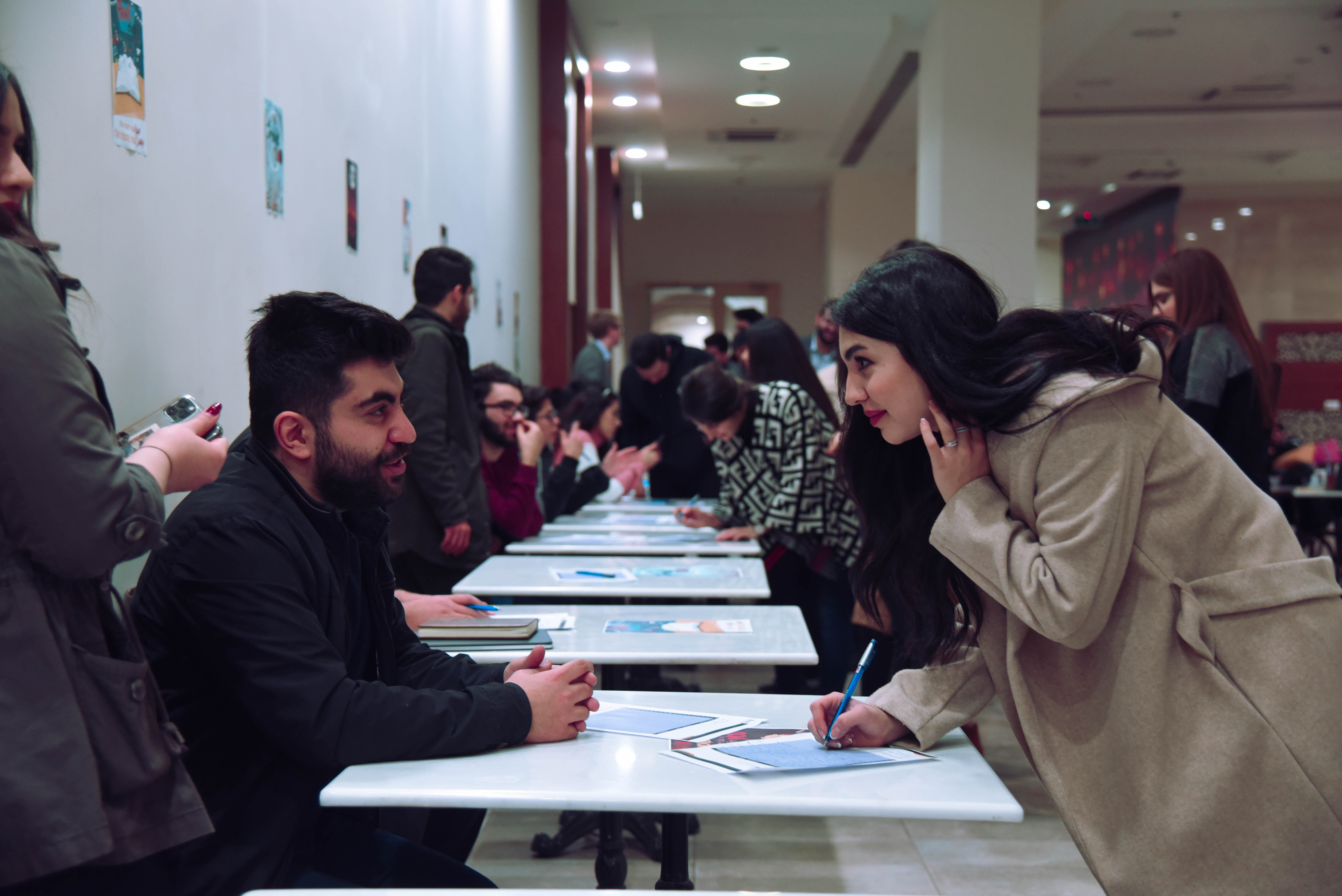 Sponsoring AUK events provides your organization with an excellent platform to enhance your visibility to representatives of government, private sector, academia, research institutes and civil society.
We have several opportunities to meet your sponsorship interests.
Whether you want to host a lunch or sponsor a lecture or conference or other event, we will create a suitable package for you. Please Contact Us.