Hafid School Transformed into Teacher Training Center in Collaboration with AUK's CAPA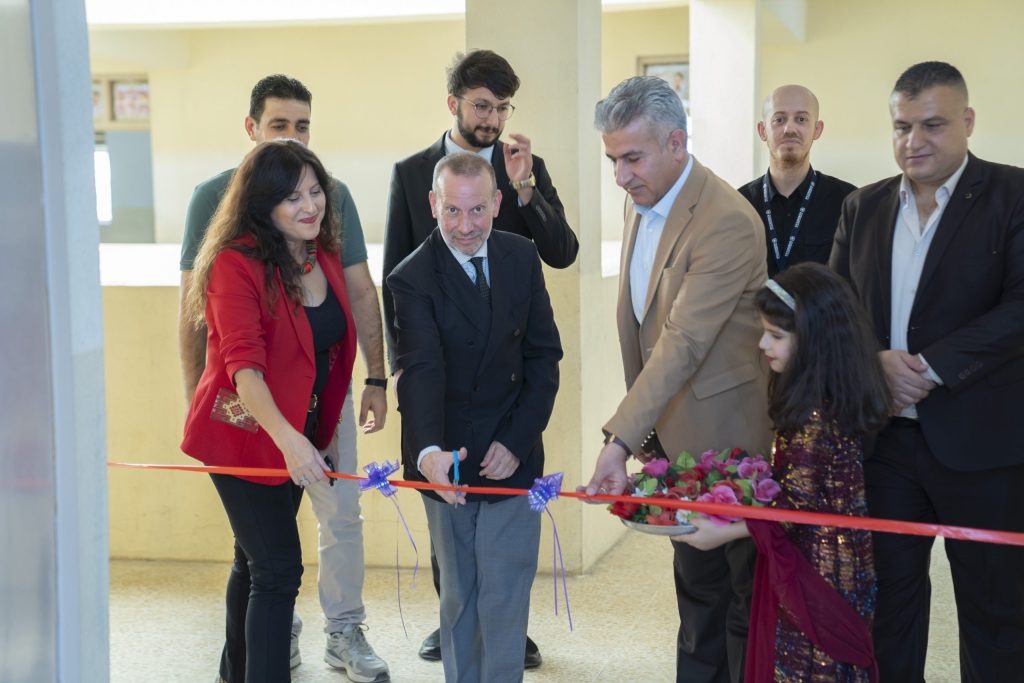 On September 6th, the President of AUK, Dr. Randall Rhodes, alongside the Director of AUK's Center for Academic and Professional Advancement (CAPA), Loucine Hayes, visited Hafid School in Sumel to celebrate the graduation of teachers from the teacher training program. They were joined by Mr. Hassan Chalabi Issa, Director of Education in Sumel District, and the school principal, Mr. Shawkat Ramadhan Hussien. The Hafid School became a Teacher Training Center though CAPA's Model School Initiative that was supported by the Directorate of Education in Sumel, Duhok. The initiative was launched in July 2022, aimed at enhancing the quality of teaching and learning in the public schools in the Duhok Governorate.
Forty-three teachers at Hafid School received intensive training over 8 months during the past school year. Of the participants, 12 graduated as trainers, and during this school year, will pass their new knowledge and skills onto a new cohort of teachers. During the event, certificates of achievement were distributed, underscoring the collective commitment to excellence in education.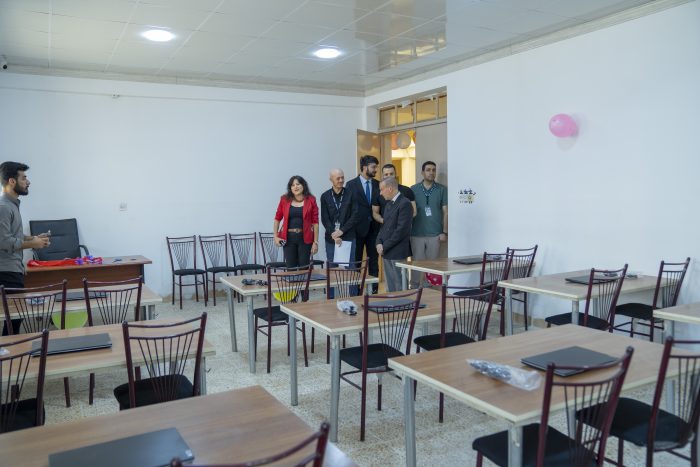 Additionally, through a generous donation by Mr. Farhad Atroshi CAPA was able to establish a computer lab at the School. This lab will empower teachers to design more dynamic lessons fostering computer literacy among students.
The collaboration between the University and public schools in the Governorate represents a significant step in the advancement of public education.
Read more about: CAPA's Model School Initiative