The AUK Foundation & The American University of Kurdistan (AUK) are organizing the Middle East Peace & Security (MEPS) Forum on November 19th & 20th, 2019, sponsored by Qaiwan Group and Kar Group.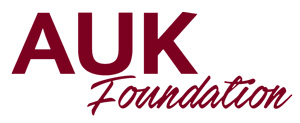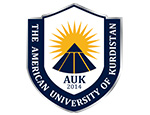 The American University of Kurdistan Foundation's (AUKF) mission is to support the University in achieving its educational objectives and thereby to play its part in providing a transformational learning experience for the new generation.
PLATINUM SPONSORS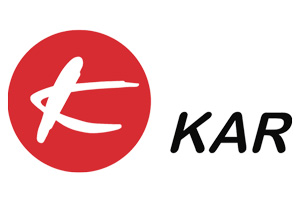 KAR Group encompasses a portfolio of market leading businesses with a primary focus on construction, engineering, property investment and development and general trading.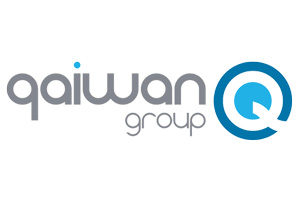 Qaiwan Group is an international company operating in Middle East with continued growth, global and diversified future.
MEDIA PARTNER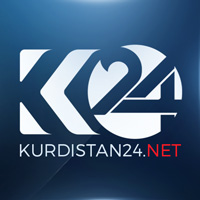 Kurdistan 24