AUK's Student Government appoints Cabinet for 2022-23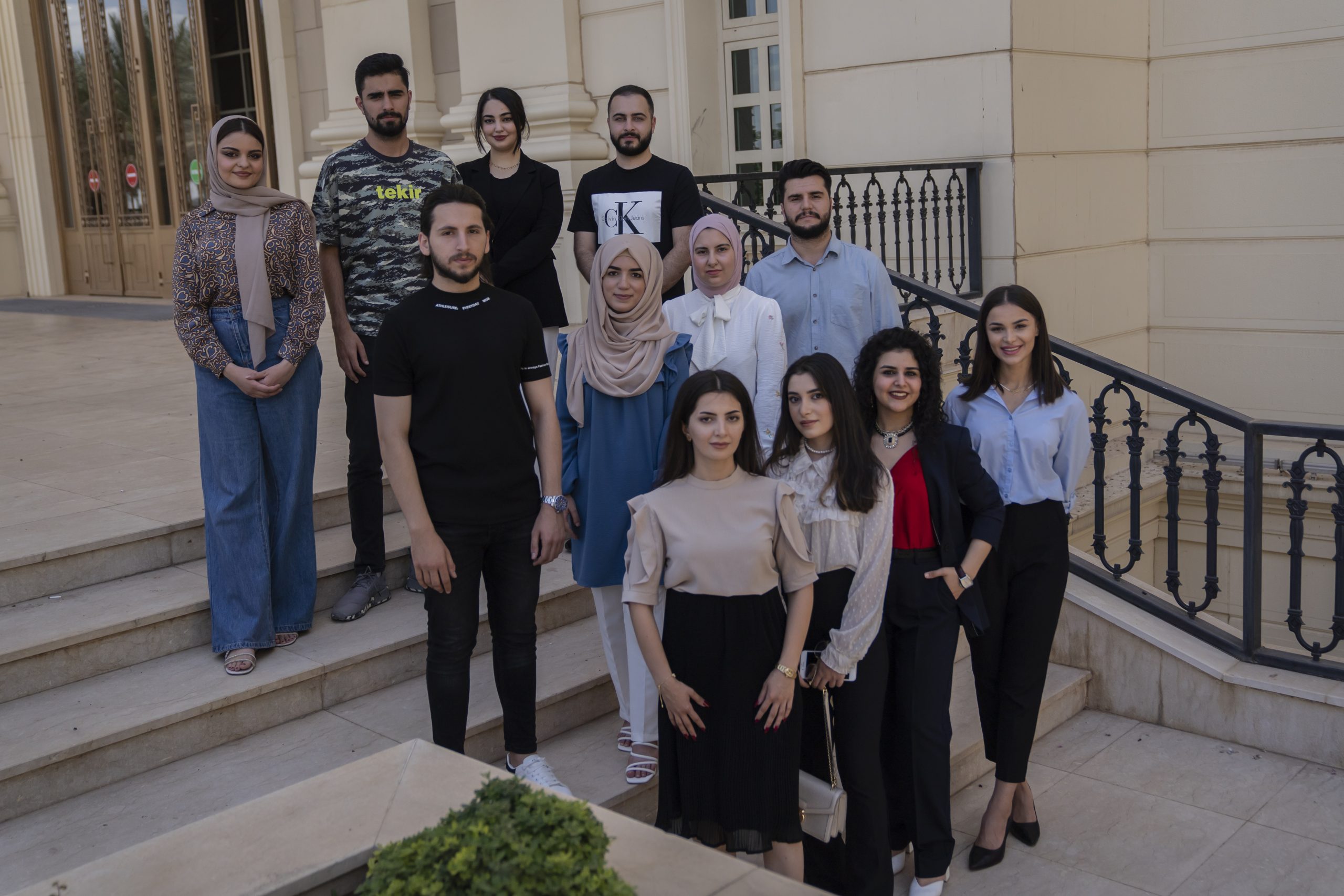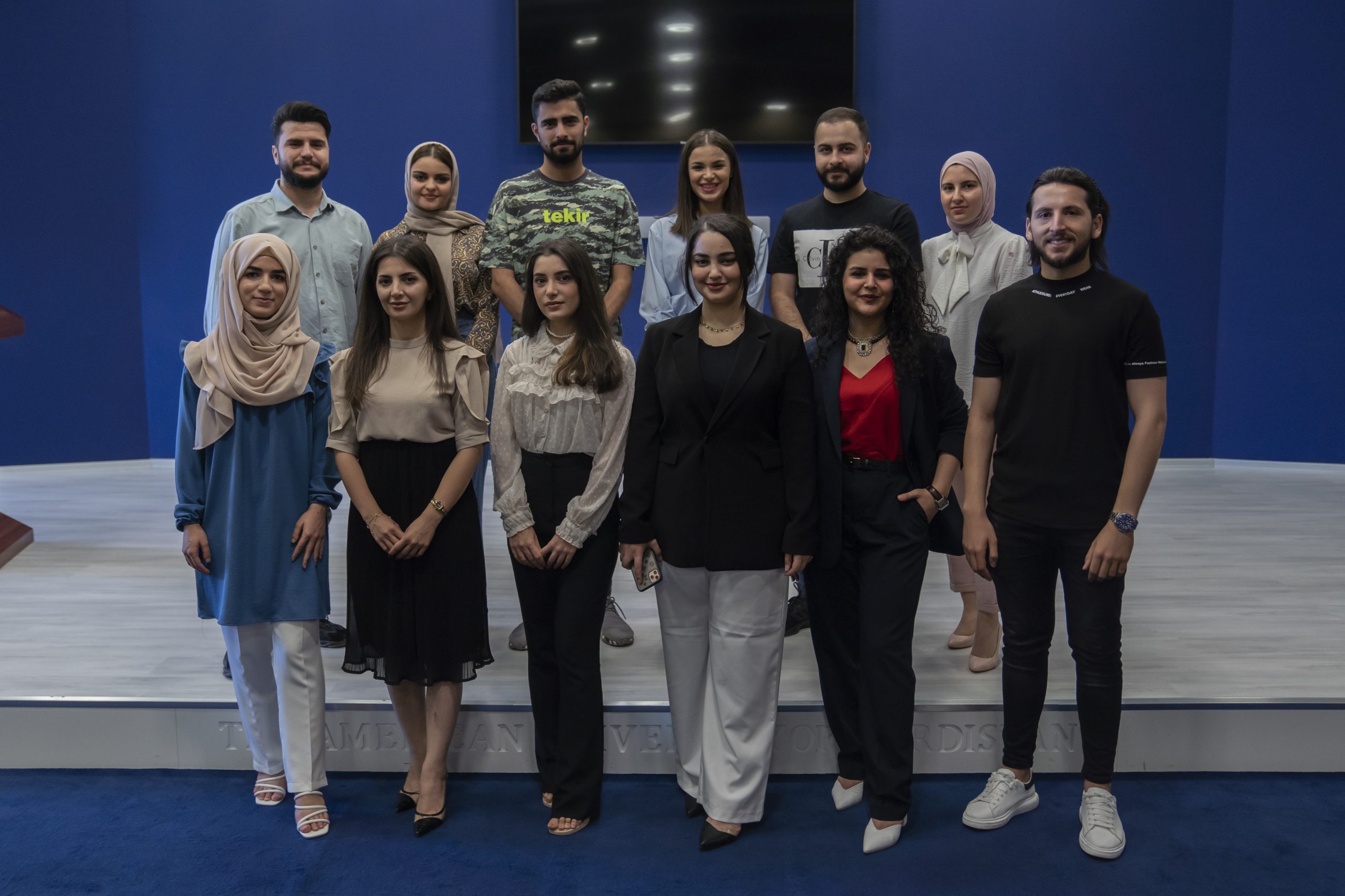 Duhok, Kurdistan Region – June 20th, 2022– AUK's Office of Student Affairs announced the appointment of the Fifth Student Government Cabinet, presiding for 2022-23, and the adoption of a new structure for the Student Government.
The Executive Committee (President, Vice-President, Treasurer and Secretary) were elected, after submitting their nominations and completing the screening process. The remaining Cabinet positions were selected through application and interview.
The structure of the Student Government has also changed, to make it more aligned with the mission and vision of the University and the Office of Student Affairs. Two new committees have been created – the Programming Committee and the Student Support Committee.
The Fifth Student Government Cabinet:
Executive Board 

President – Aram Omer
Vice – President – Sahar Saleem
Treasurer – Rozan Khaled
Secretary – Baniz Wasman
Logistics Committee 

Head of Media and Public Relations (TBD)
Social Media Manager – Aesha Taha
Graphic Designer – Banas Joban
Head of Operations – Sazan Dewaly
Photographer – Ibrahim Ahmed
Data Collection Officer – Wareen Hasan
Programming Committee 

Civic Engagement & Community Service Officer (CECSO) – Shanaz Nadheef
Athletics Officer (AO) – Kavok Mohammed
Career Services Officer (CSO) – Dastan Hussein
Intercollegiate Relations Officer (IRO) – Nabaz Ameen
Student Support Committee 

Student Well-being Support Officer (WSO – Dalal Abdullah
Residence Life Officer (TBD)
AUK expects the Cabinet to create meaningful, long-term improvements both for the campus community and beyond. The Cabinet forges relationships with universities across the region, while also helping students to engage in volunteering and community service. The Cabinet works to build a 'student life' culture.
This is the Fifth Student Government at AUK. The Presidents of previous Student Governments are Belend Kamal (2021-22), Fatima Othman (2019-20), Yasa Masoud (2017-18), and Roj Sarbast Tahir (2016-17).