AUK's high-level delegation visits DC and Nashville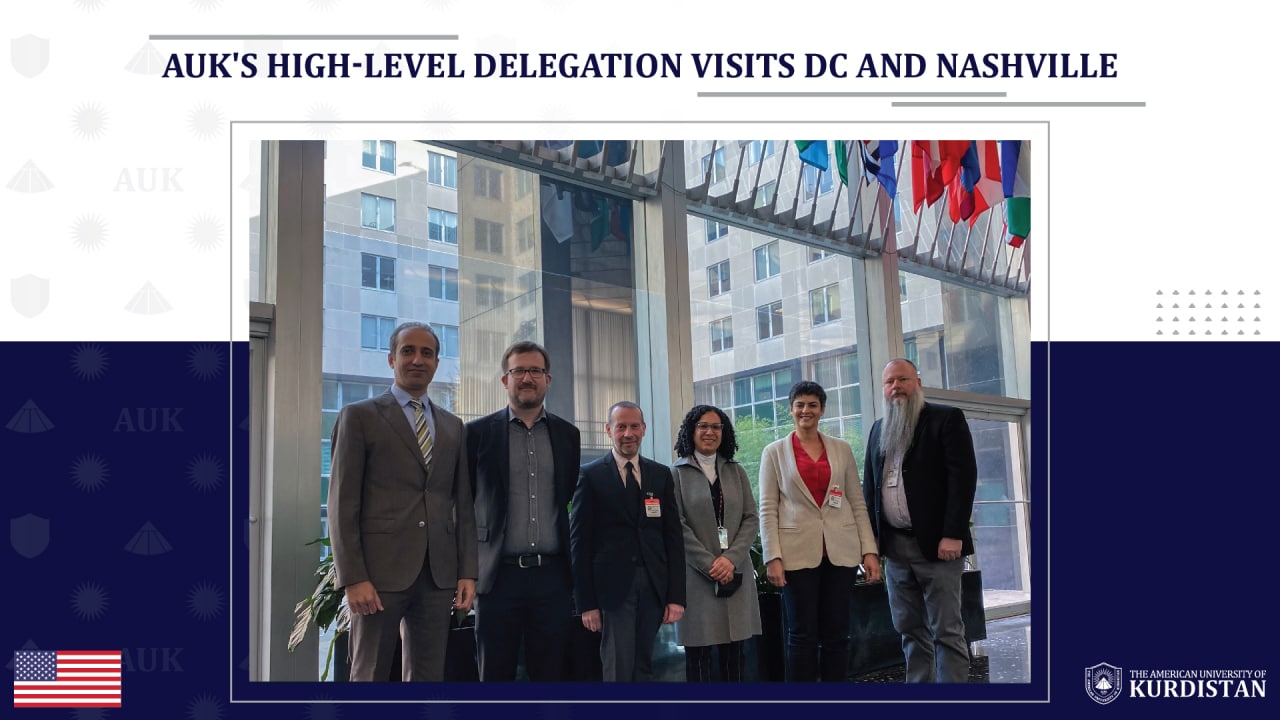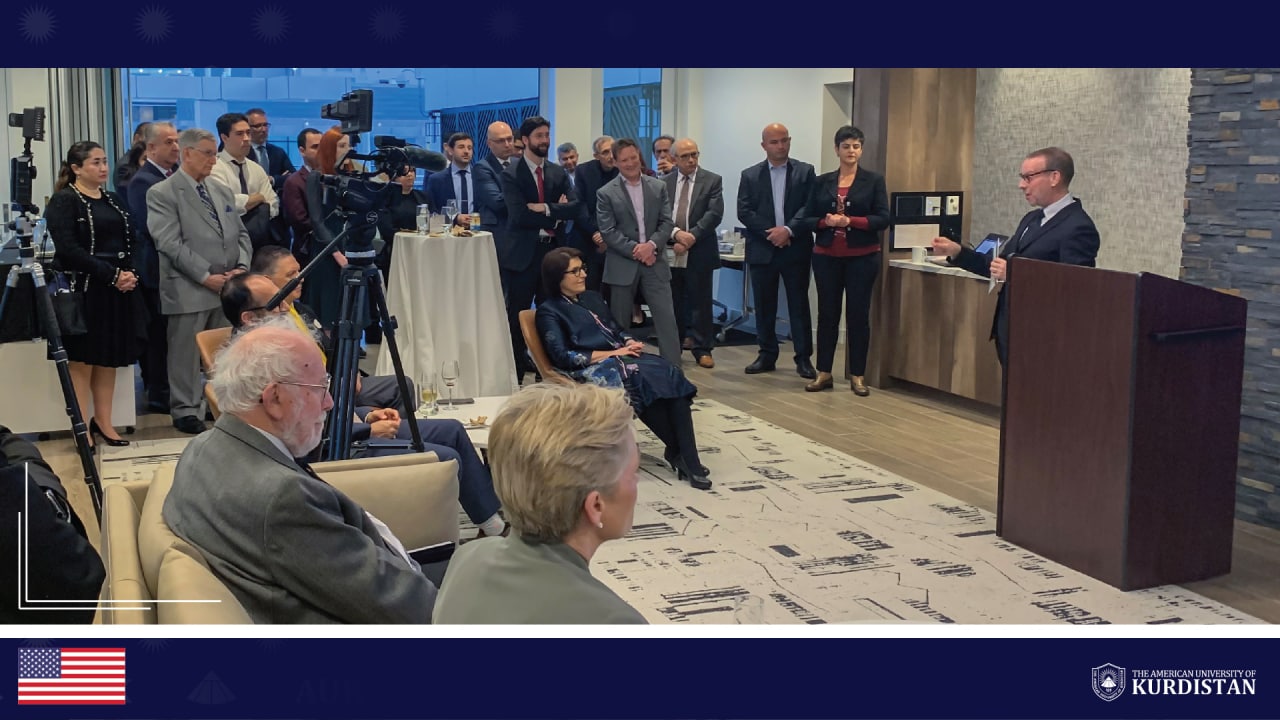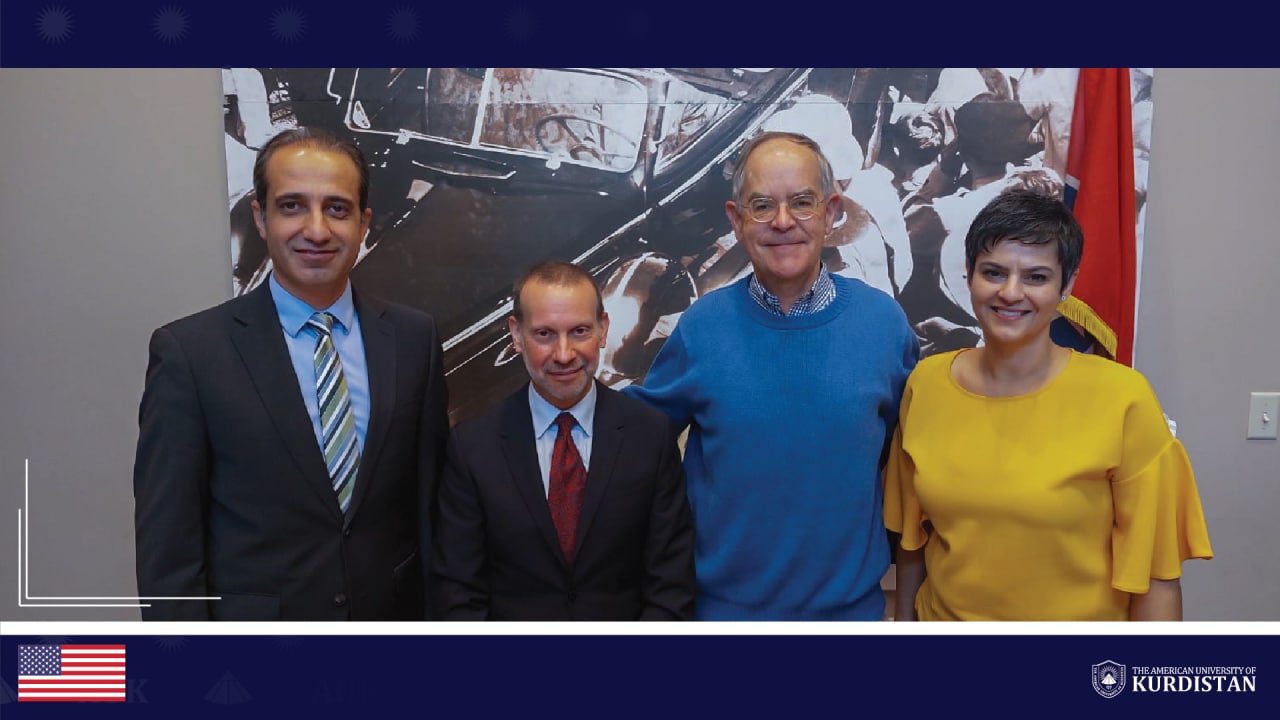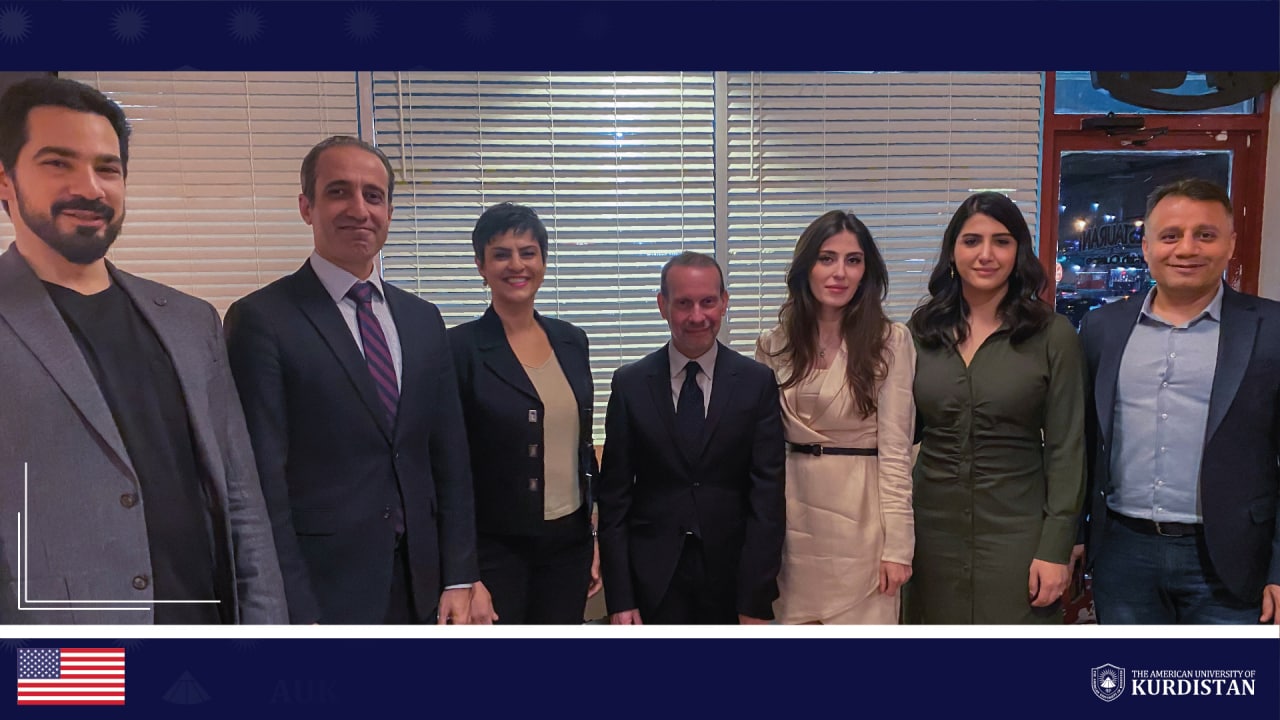 AUK President Dr. Randall Rhodes, along with Secretary of AUK's Board of Trustees Honar Issa and Director of Advancement Manal Issa visited Washington D.C. and Nashville, TN, March 20-30. The purpose of this trip was to explore fundraising opportunities for AUK's priority action items and expansion plans, as well as to promote the visibility of AUK within the Diaspora communities in the U.S.
The Washington agenda included meetings with Congressional and Senatorial Offices in order to present AUK and discuss U.S. Government support for the University's initiatives, particularly the Endowment and capacity building for municipalities, Duhok Governorate, and the Ministries. Meetings were also held with the Representative Office of the KRG, the U.S.-Kurdistan Business Council, the U.S. Chamber of Commerce, businesspersons with active interests in Kurdistan, and the U.S. State Department to report on progress made in ongoing grants supporting American-Style Higher Education in Iraq.
During the visit to Nashville, they visited Middle Tennessee State University (MTSU) to discuss the alignment of academic programs, the facilitation of AUK students entering master's programs at MTSU, and the start of a summer program for U.S. students to take courses on AUK's campus and experience the region.
The trip also featured two receptions, one held in Washington D.C., supported by the KRG Representative Office, and the other in Nashville. These two receptions served to introduce AUK to U.S. governmental representatives, diplomats, businesspersons, and members of the Diaspora.
This trip was an excellent opportunity to identify allies for AUK's initiatives and members for future AUK Friends' Associations in the U.S.