A delegation from MTSU visited AUK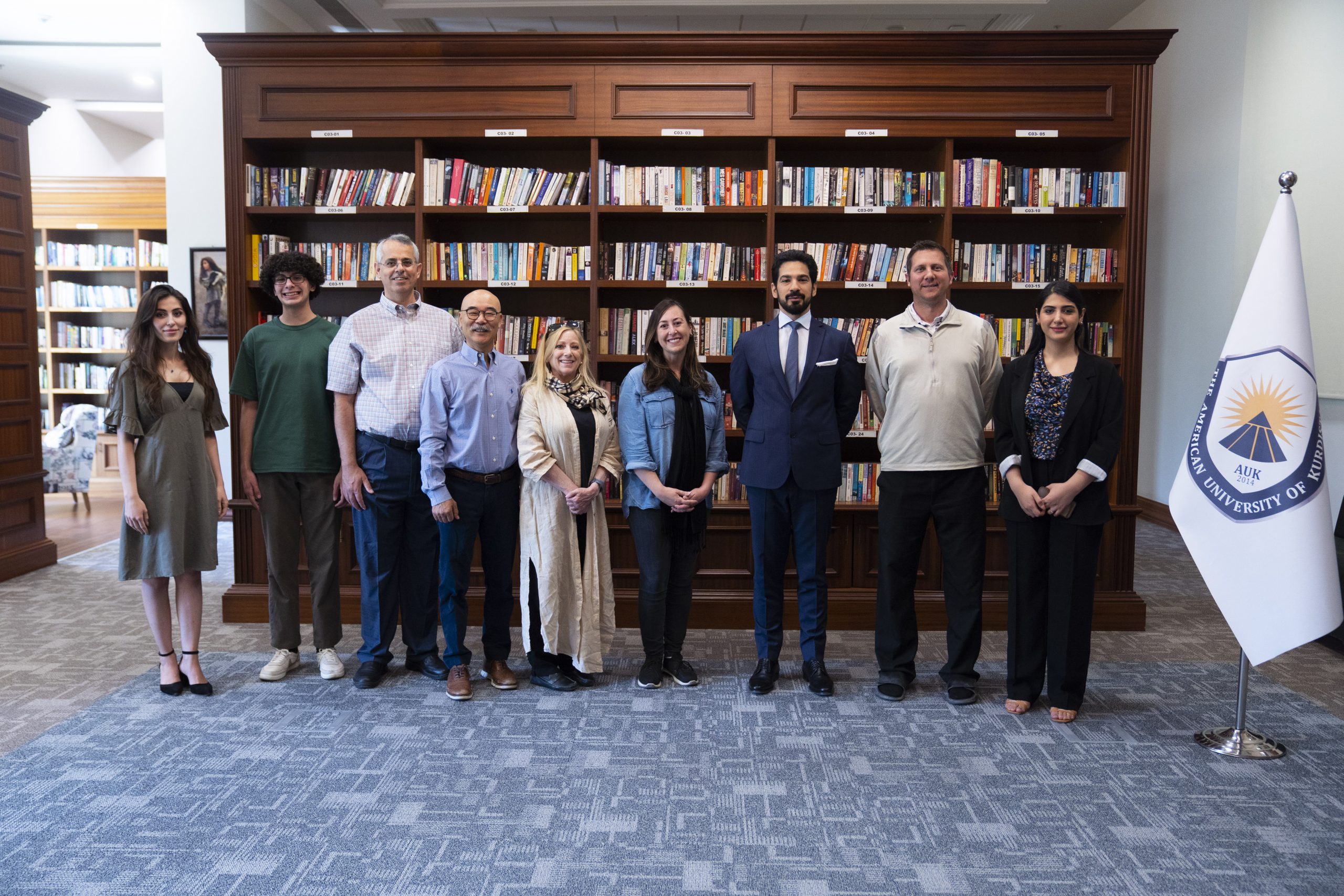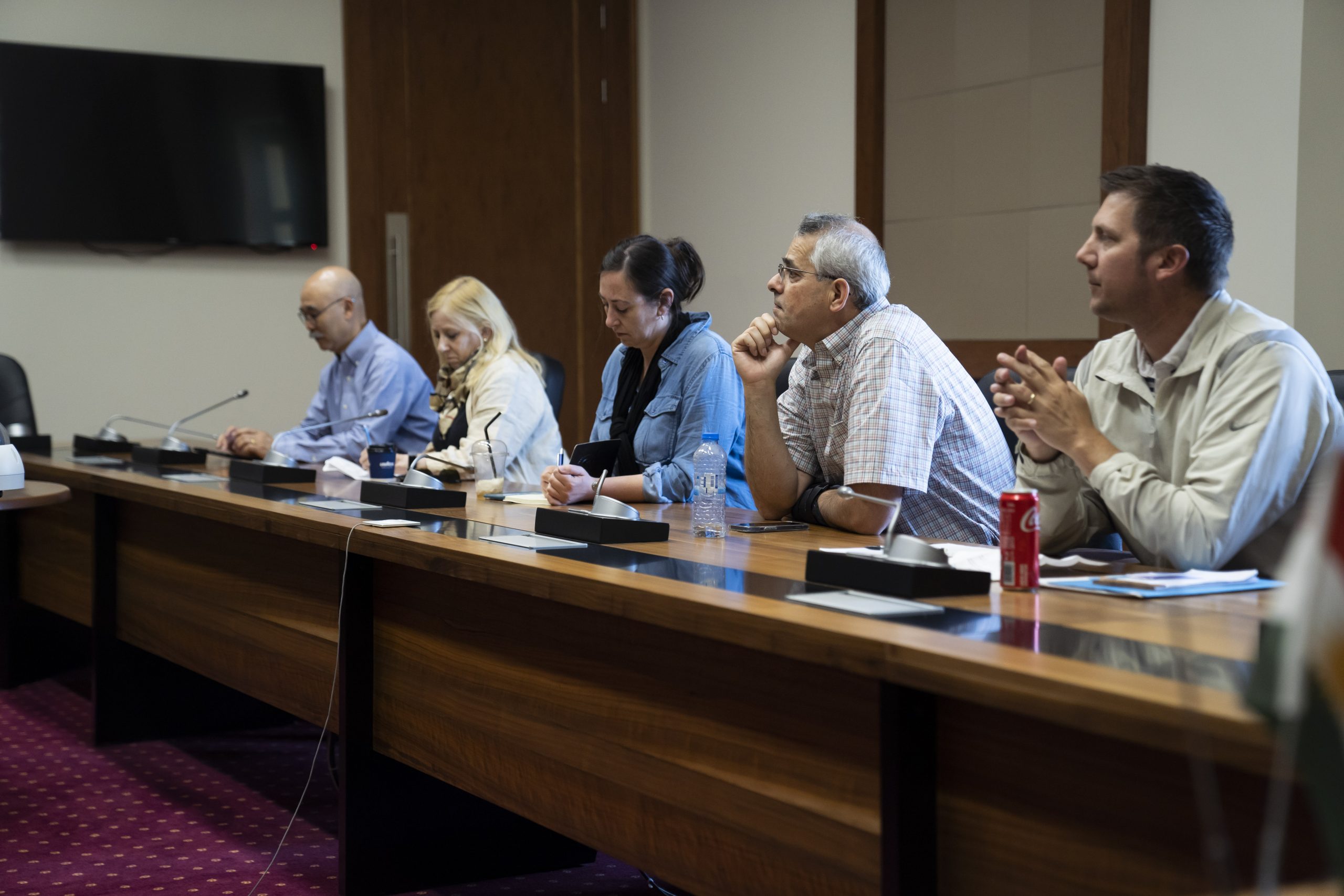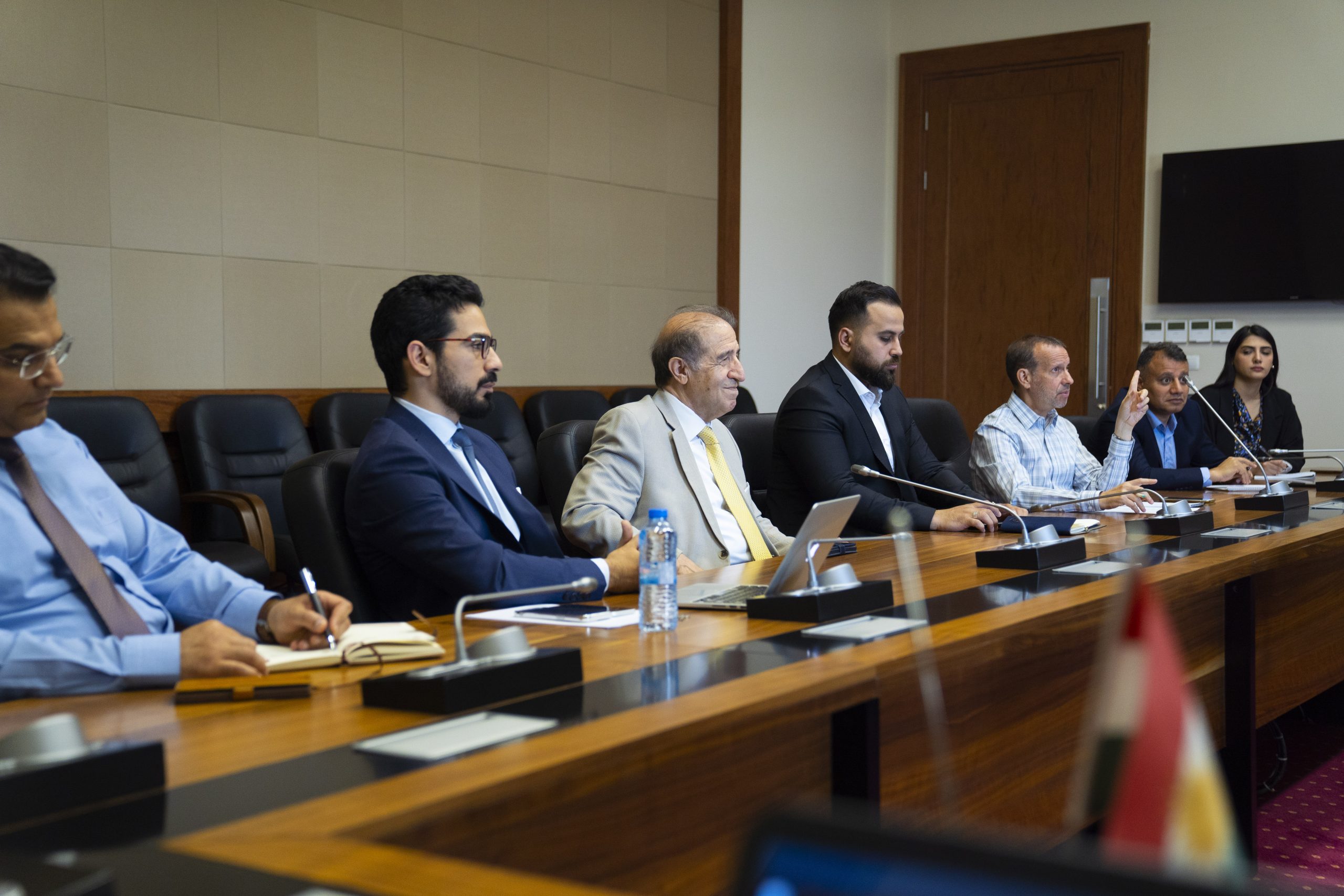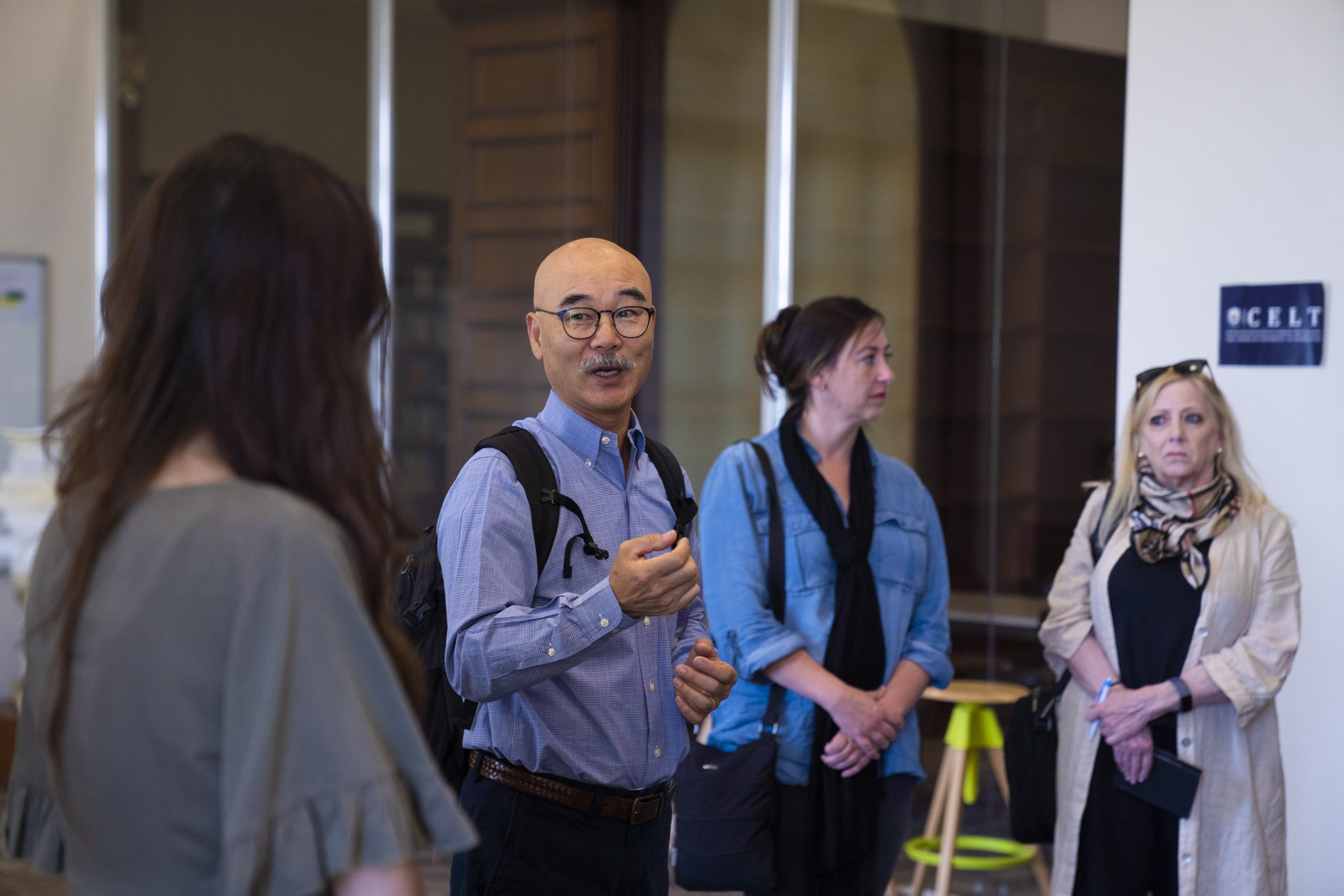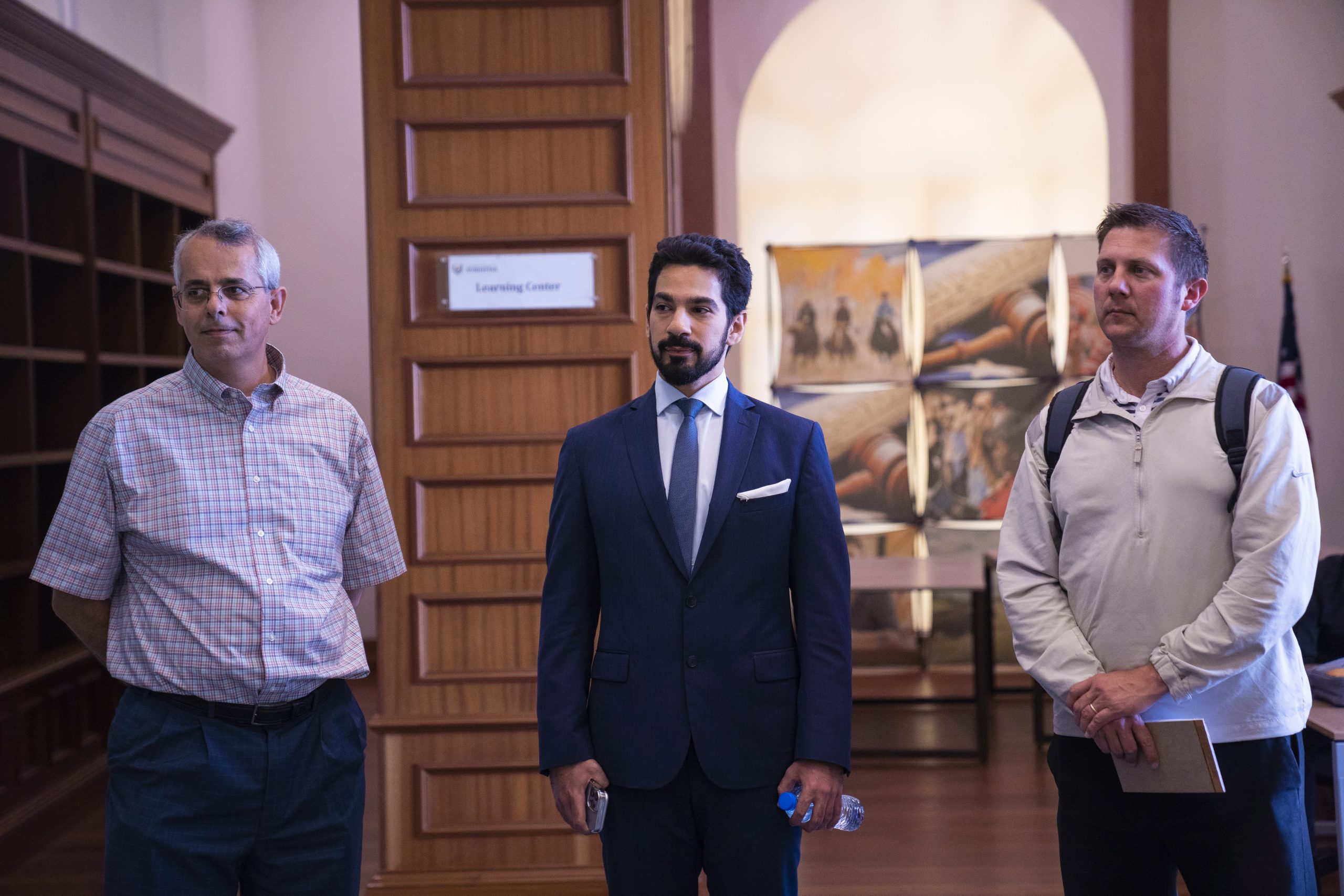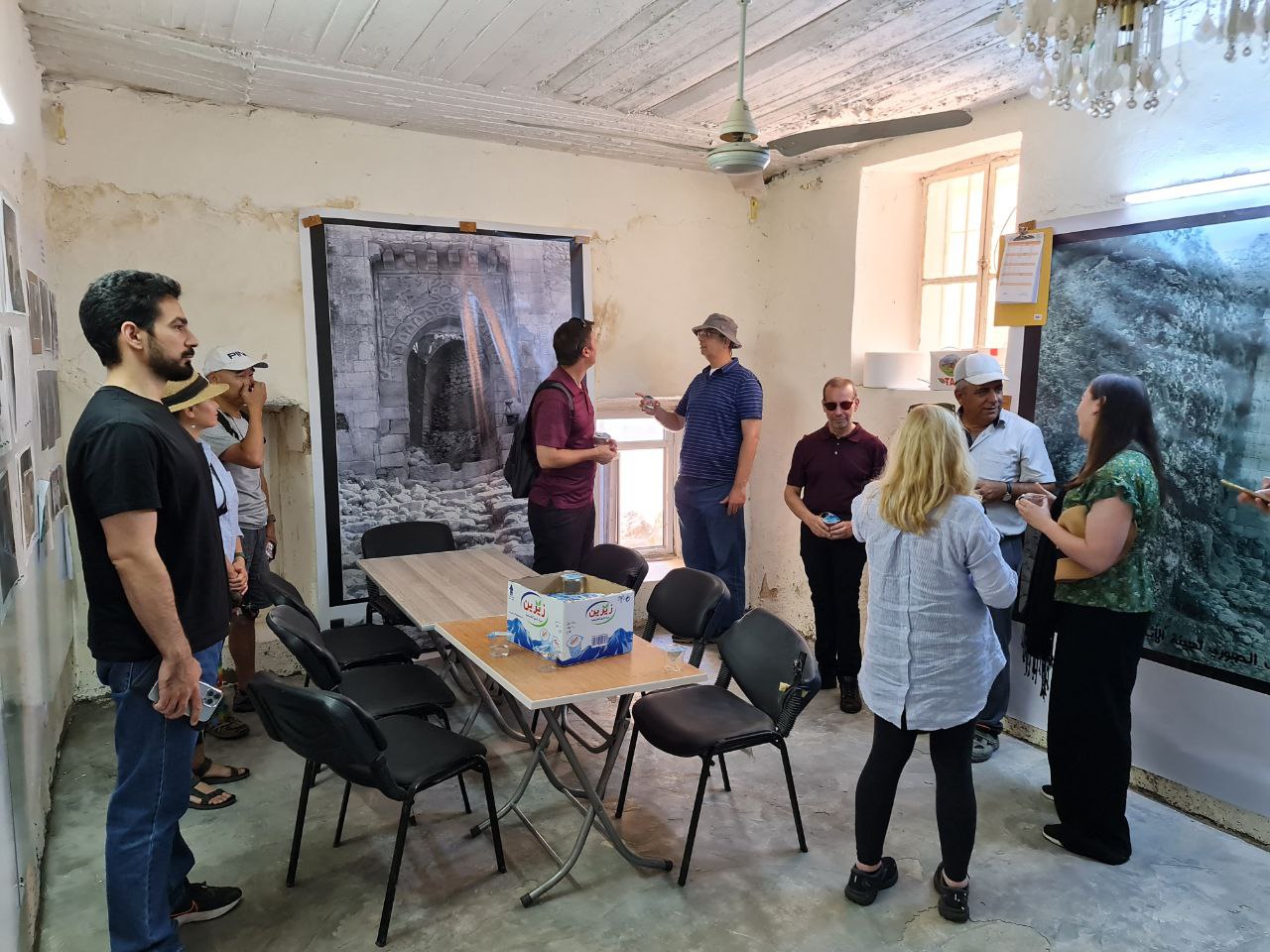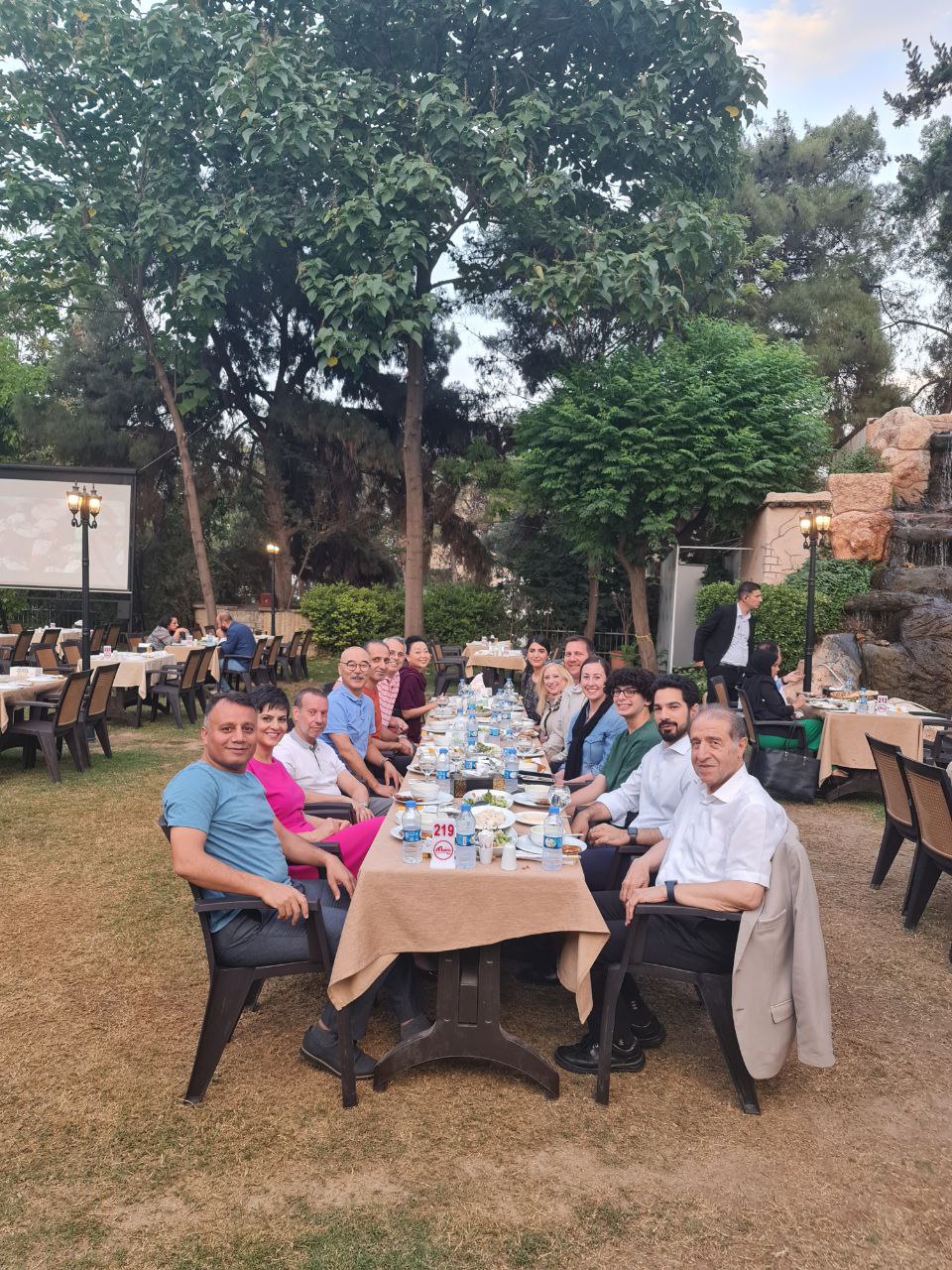 Duhok, Kurdistan Region – June 18th, 2022 – During June 10th-17th, within the framework of the U.S. State Department Grant entitled "Support to American-Style Higher Education in Iraq," a delegation from the Middle Tennessee State University (MTSU) visited The American University of Kurdistan. The two universities agreed to enhance and broaden collaboration to include faculty and student exchange programs and research collaboration opportunities.
Through individual and group discussions with their AUK peers, MTSU's delegation explored the operations, resources, accreditation processes, and governance systems at AUK's colleges and academic departments.
The two partnering universities met with an agenda that included AUK's mission and vision and its service to the region as a model of higher education institution; faculty and staff training in areas of safety & security, sexual harassment, academic conduct, etc.; discussion on program design for the Interior Design Program and the standards of NASAD (National Association of Schools of Art and Design); Assessment process of the General Education program; and a discussion about ABET accreditation (Accreditation Board for Engineering and Technology) for AUK's Degree in Computer Software and Security.
Furthermore, Student and faculty mobility and other areas of collaboration between AUK and MTSU, as well as the student study program starting in summer 2023 with regional archaeology and culture courses for Tennessee students, were discussed.
Dr. Khedir R. Khedir, Dean of AUK's College of Arts and Sciences, and Dr. Dara Sherwani, Chair of the Computer Science and Information Technology Department, also organized sightseeing trips to several touristic attractions in the Duhok Government to introduce our visitors to Kurdistan and provide them with a better insight to the local history and culture.
Earlier this year, during March 21th-25th, a team of AUK's College of Arts and Sciences visited MTSU in Murfreesboro, Tennessee, for exchange and consulting purposes on AUK's U.S. accreditation aspirations.