Role and Responsibilities
The President's Office is responsible for delegating authorities and responsibilities for the fulfillment of the University's mission and vision, as well as implementing all actions approved by the Board of Trustees. This includes ensuring that international best practices and U.S. accreditation standards guide the design and delivery of all academic, co-curricular and extra-curricular educational offerings provided within Academic Affairs and the administrative units. This charge includes supervising and facilitating the relationships between University stakeholders – students, faculty, staff, trustees, donors and friends – in addition to exercising oversight for finances, personnel, campus maintenance, fundraising and development.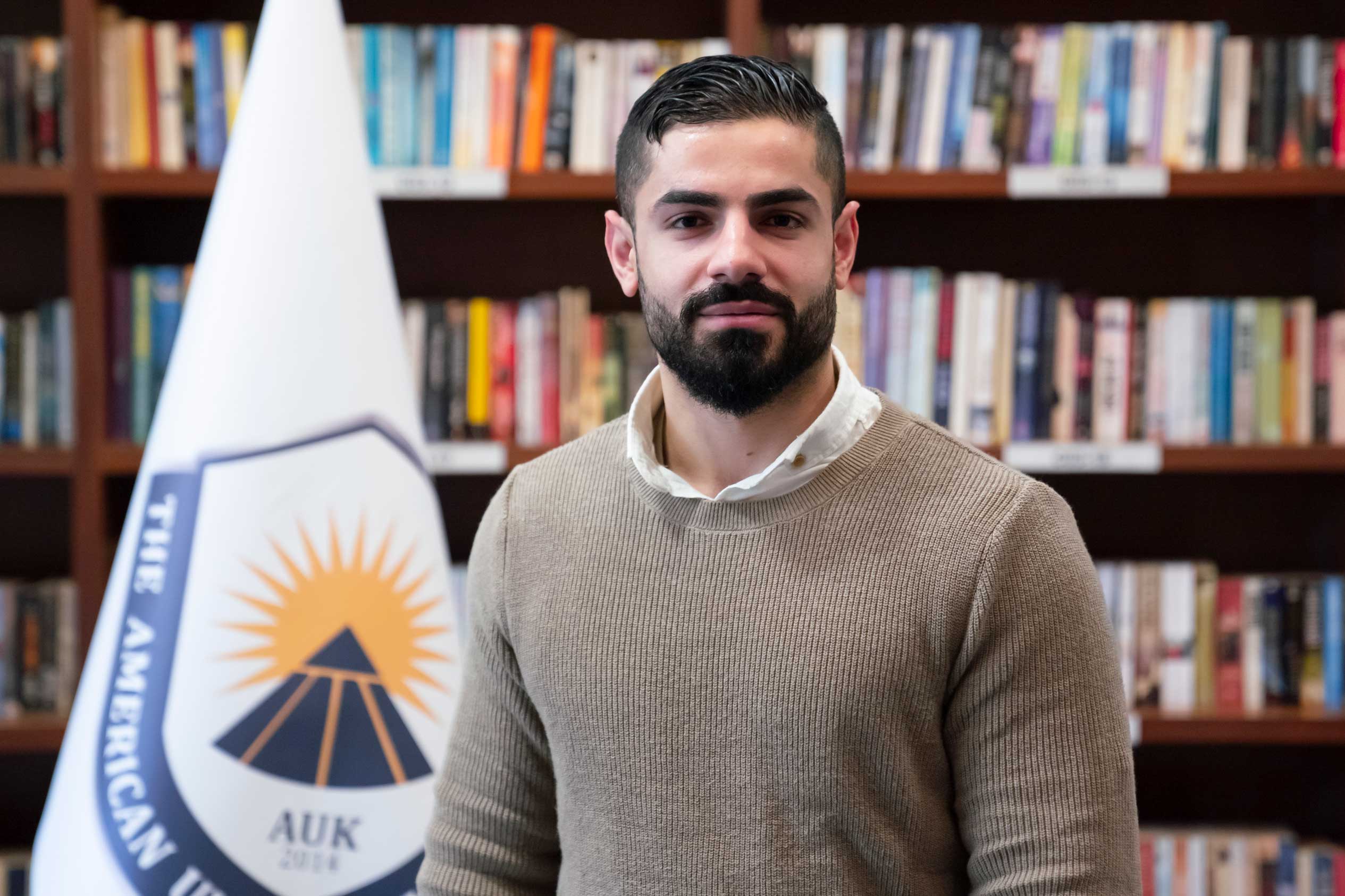 Zana Salah Sharafani, Executive Assistant
Zana works as an Executive Assistant at the President's Office and Coordinator of the Office of Institutional Effectiveness and Planning. Zana is an AUK graduate, holding a bachelor's degree in Business Management (2019). Prior to attending AUK, Zana lived in Sweden for 15 years, working in both the private and public sectors. With strong, hands-on skills in administration and management, Zana provides executive support to operations and administration, working closely with members of the Board of Trustees, senior administrators, public and private officials, the media and students, while coordinating activities across several administrative units and academic colleges at the University.