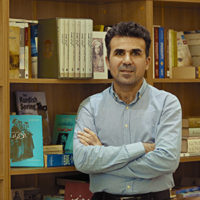 Bayar Mustafa, PhD
Faculty
Bayar Mustafa completed his postdoctoral research, From a Dream to a Possibility: The Opportunities of Independent Kurdistan after the Arab Spring, in 2015 at Istanbul Bilgi University. He obtained his PhD, The Kurdish Question in American Policy toward Turkey: 1991-1999, from the University of Mosul. His master's degree focused on British policy towards Turkey and its effect on Kurdistan.
He has published numerous articles on American, Turkish, and Kurdish politics as well as four books.  His latest books Foreign Relations and Regional Politics of KRG and Turkey, US, and the War in North Kurdistan: 1984-1999 will be available soon.
Dr. Mustafa is also AHDA fellow of the at the institute if Humans Rights at Colombia University.
Other Members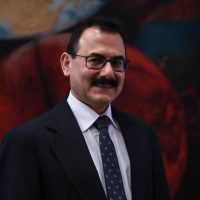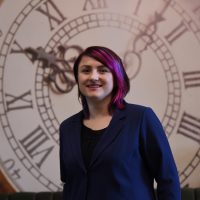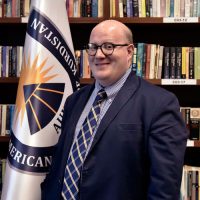 Dean, College of International Studies