Second Innovation and Entrepreneurship Lab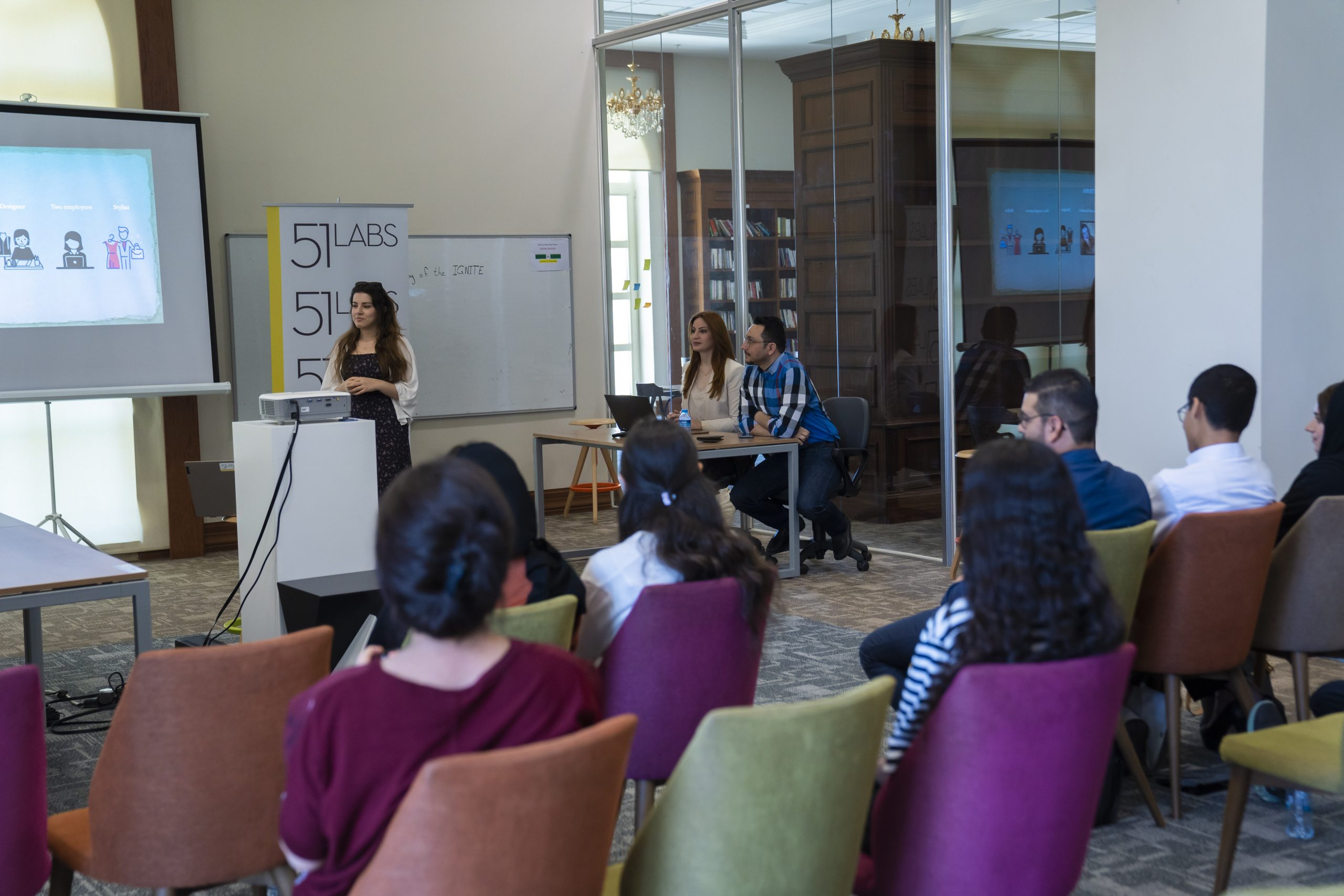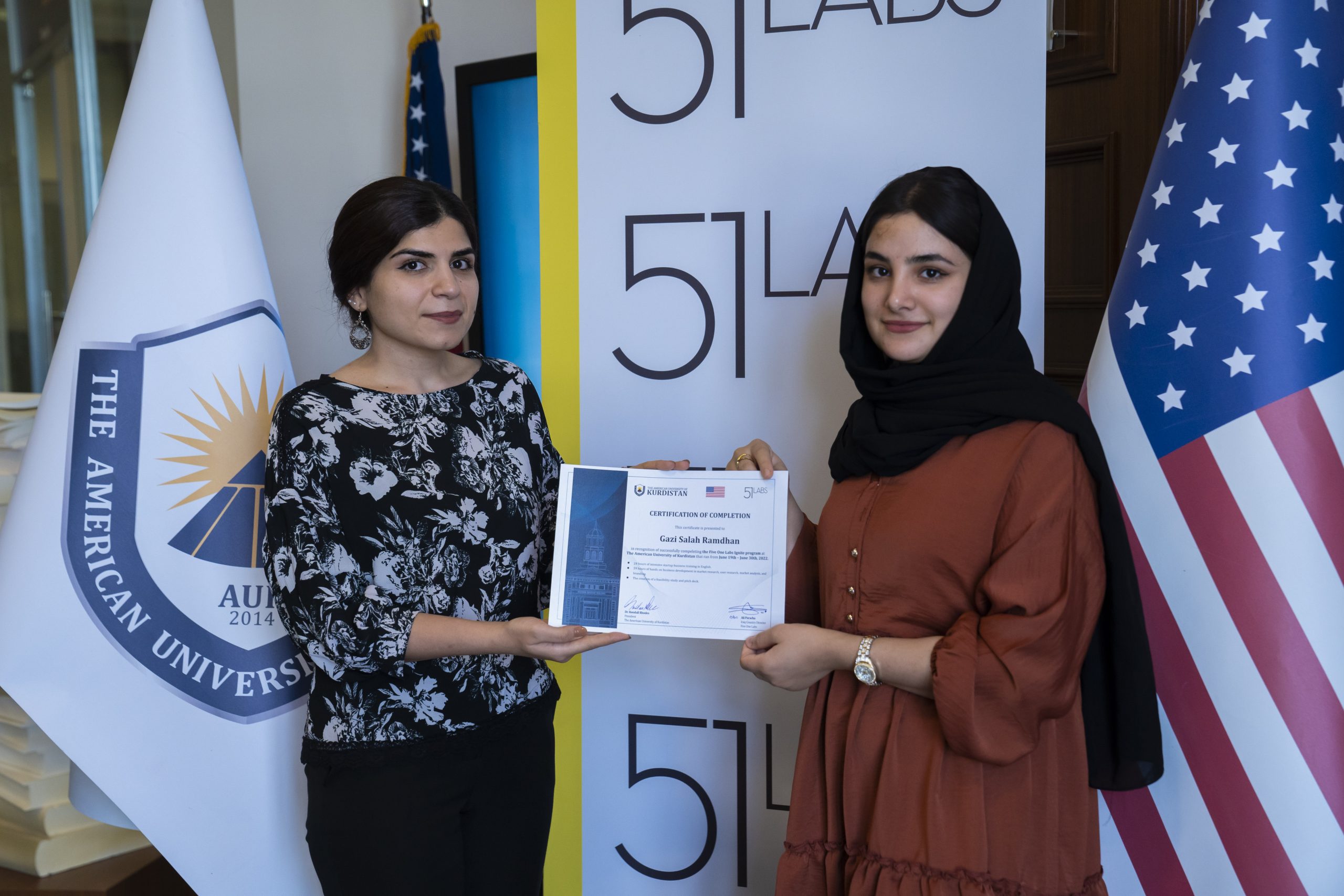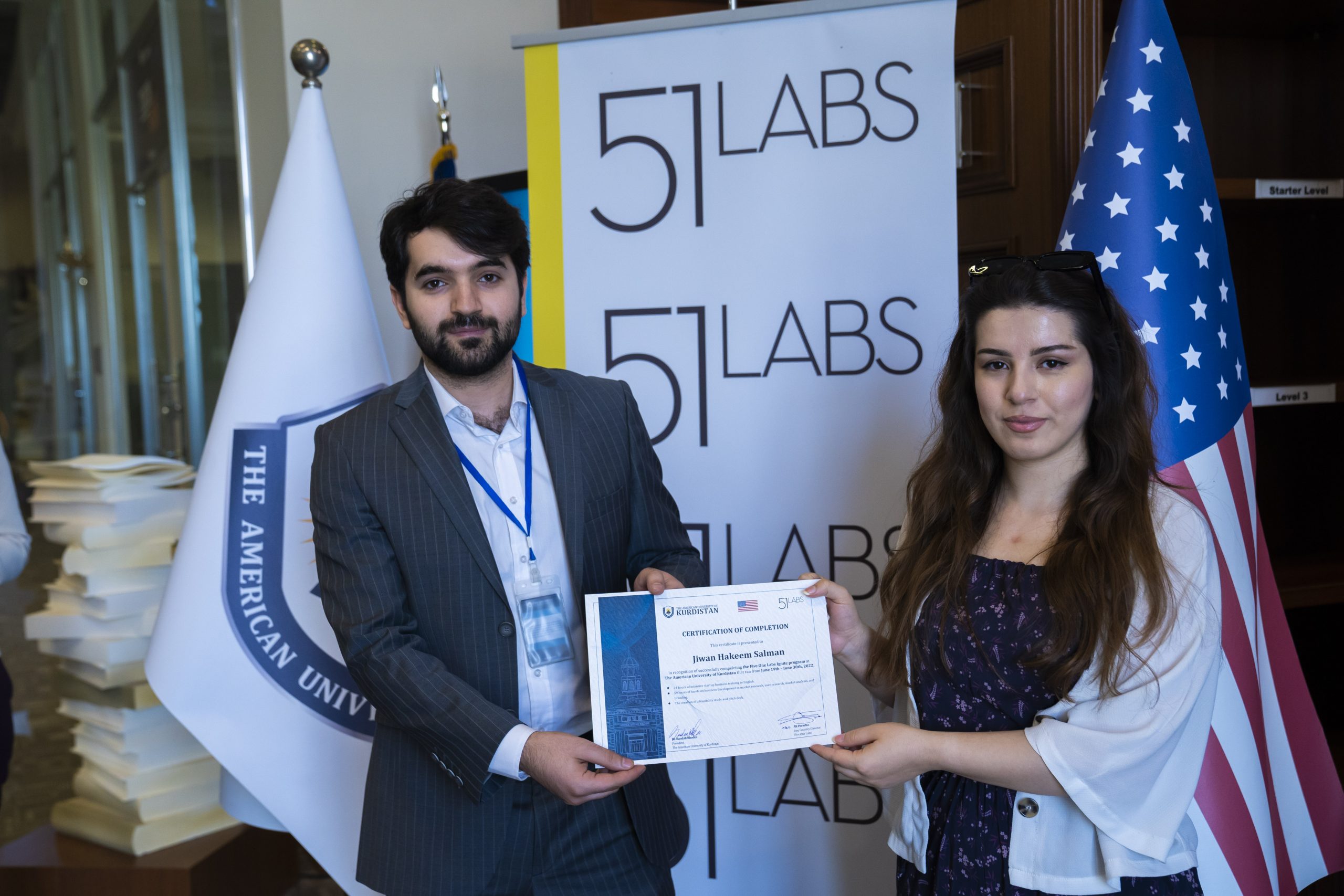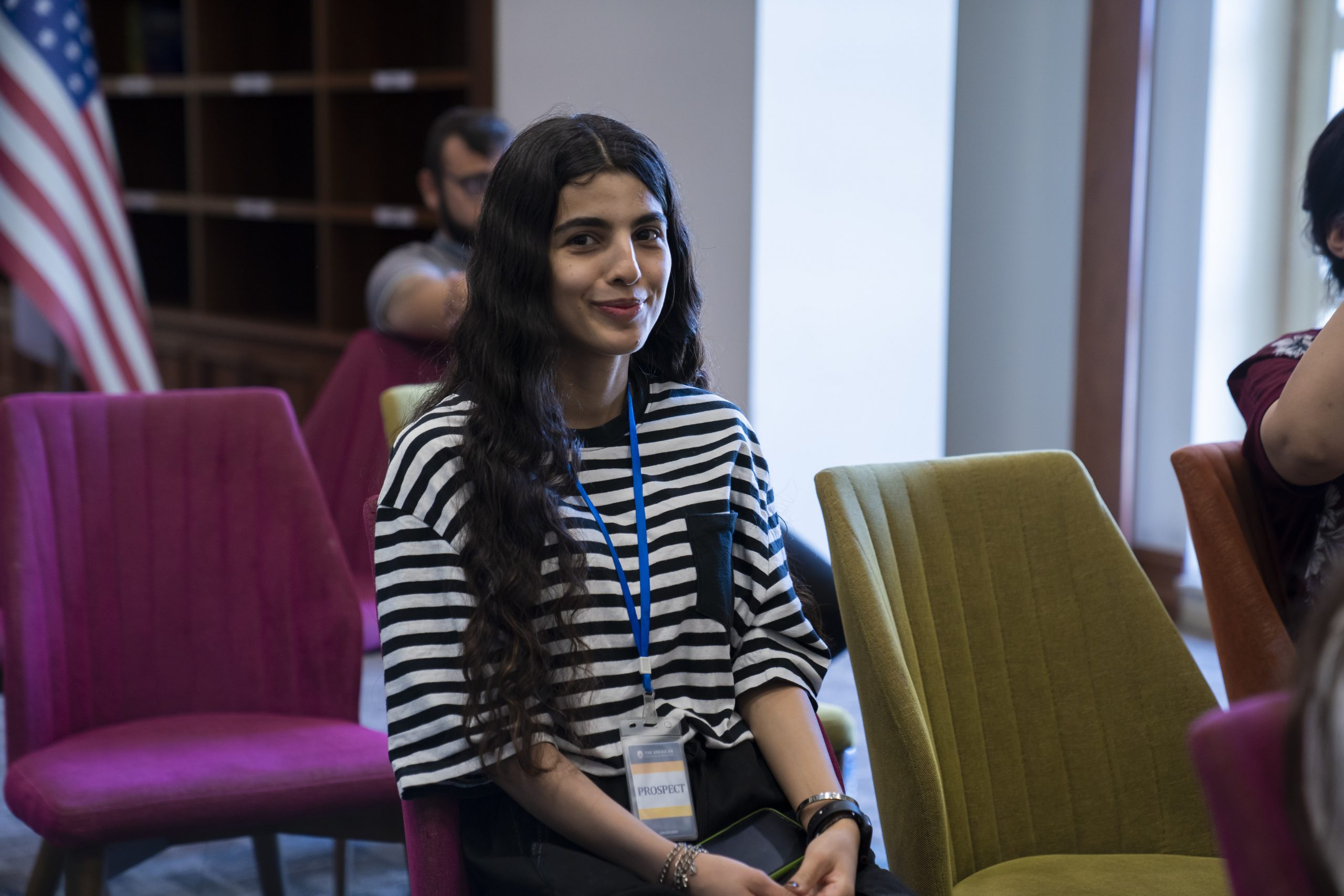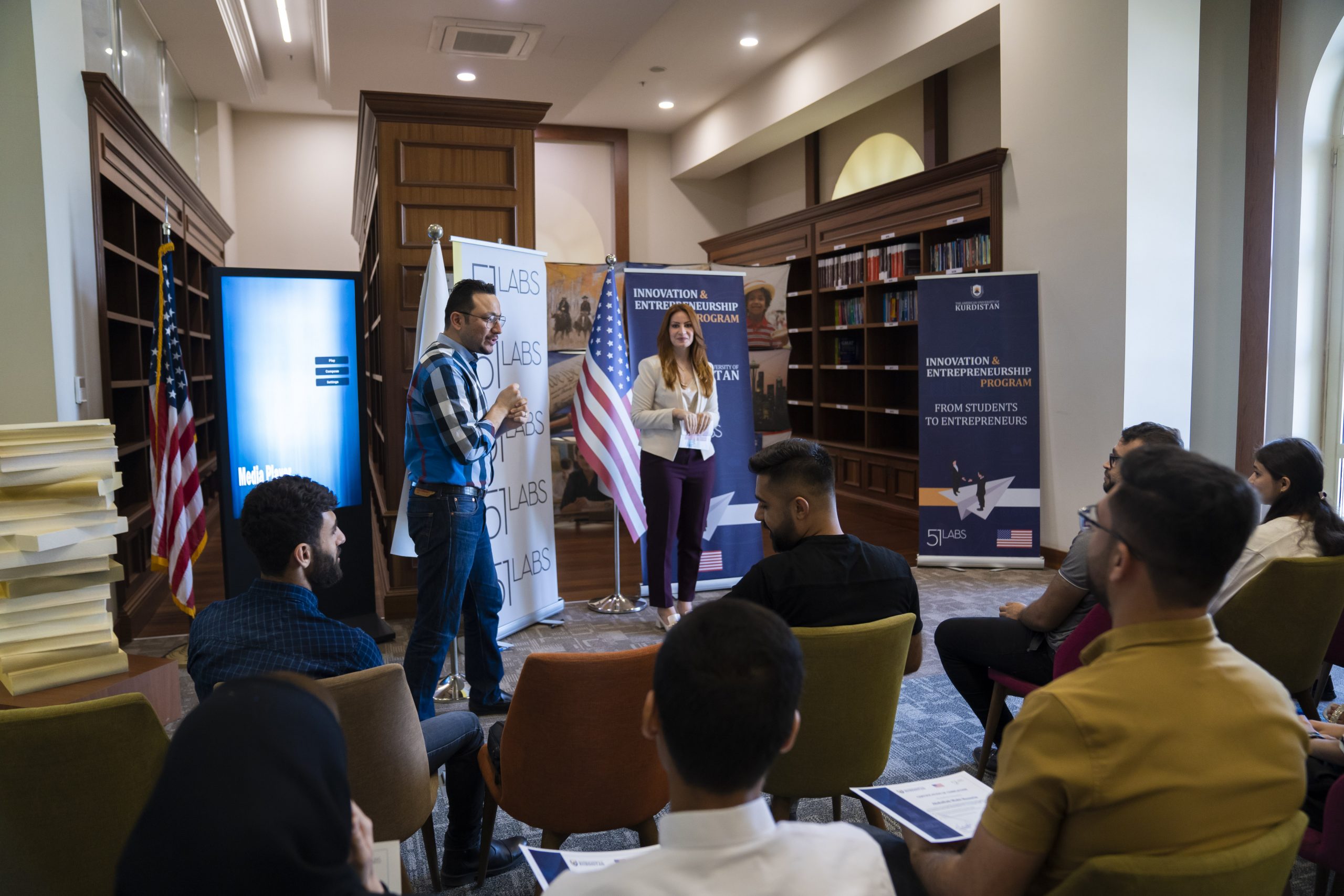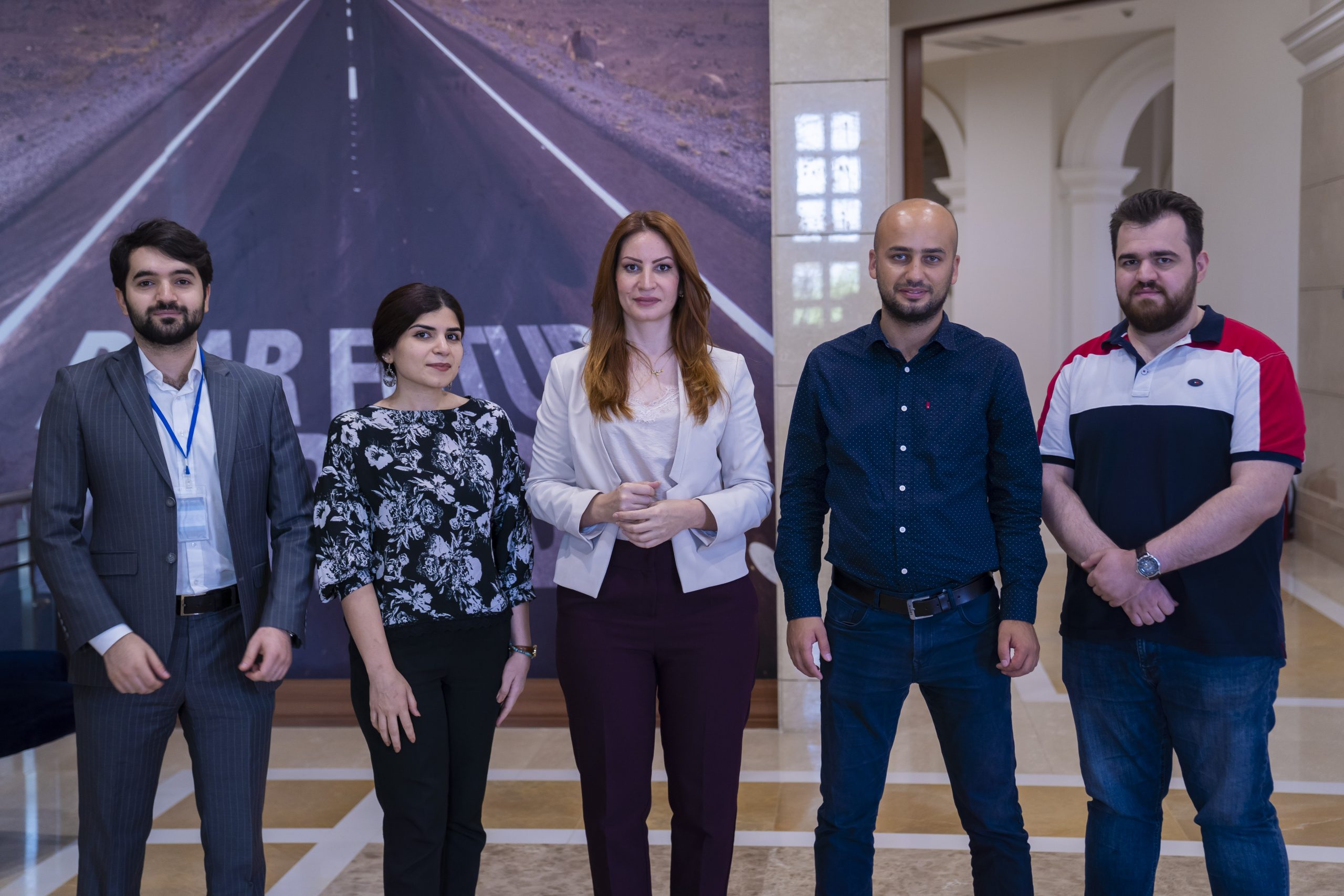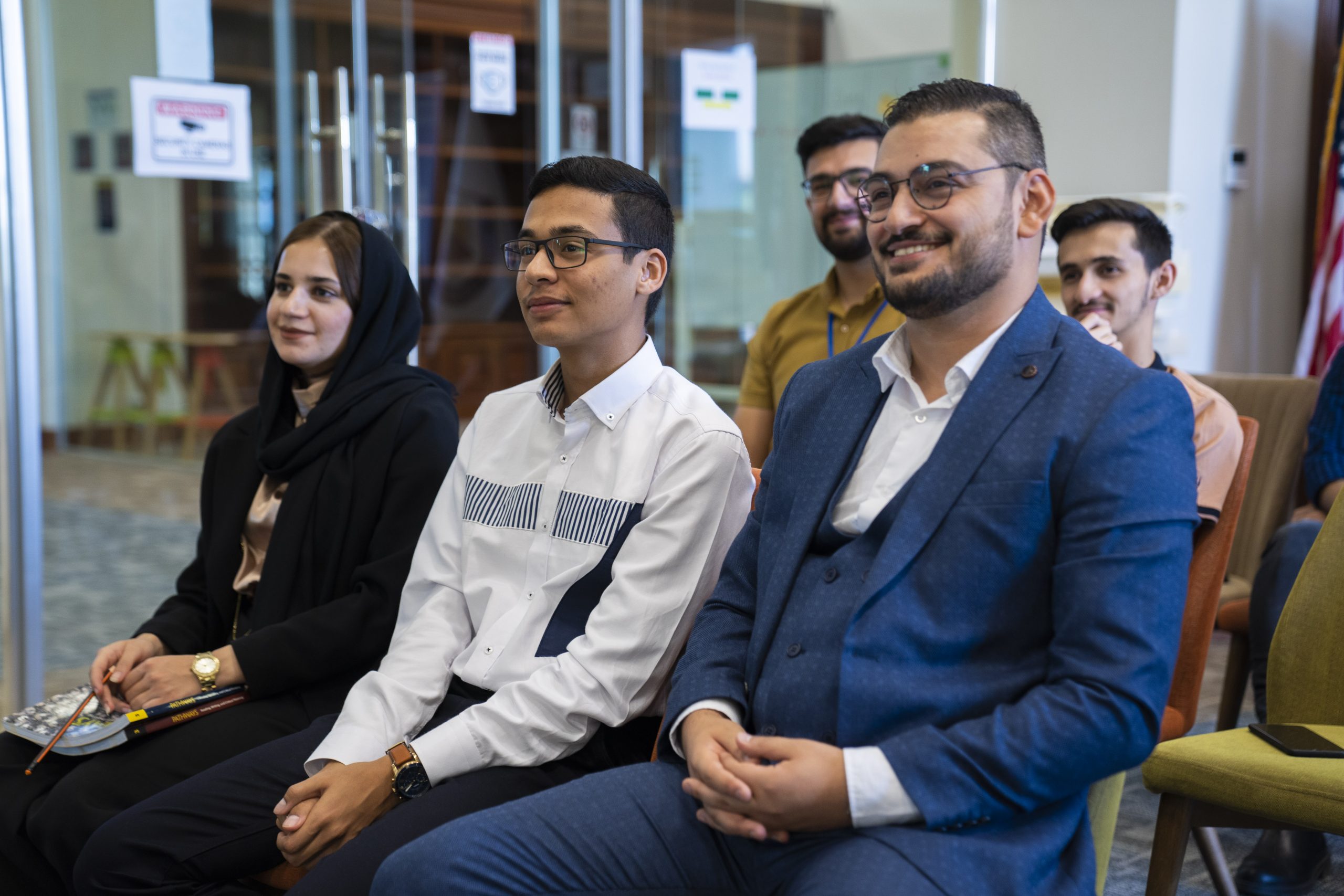 Duhok, Kurdistan Region – July 31st, 2022 – The American University of Kurdistan (AUK) in collaboration with Five One Labs completed the second Ignite Bootcamp as part of the new Innovation and Entrepreneurship Incubator Program at the University. This initiative aims to develop a start-up culture among students and young adults in city of Duhok. The initiative is funded by the "Support to American-Style Higher Education in Iraq" grant from the U.S. Department of State.
At the conclusion of the Bootcamp, the applicants submitted their feasibility studies and pitched their start-up concepts to an external jury. Based on the evaluation of their pitches, the feasibility study, and their dedication to the program, candidates were selected to continue into the 7-month Incubator Program, starting on September 25th. Twenty will be selected. During the Incubator Program, participants will further develop their financial model, devise their strategic plan, conduct market research, develop their prototypes, and ultimately test their business ideas.
Quote from the Country Director at Five One Labs:
Mr. Ali Paracha "Never give up on a dream just because of the time it will take to accomplish it."
Quotes from Participants:
Media Ismail: "Ignite is another hope to turn my business idea into reality."
Eman Majeed: "With ignite, everyone is able to watch my ideas"