President Dr. Rhodes in a podcast with KurdistanIN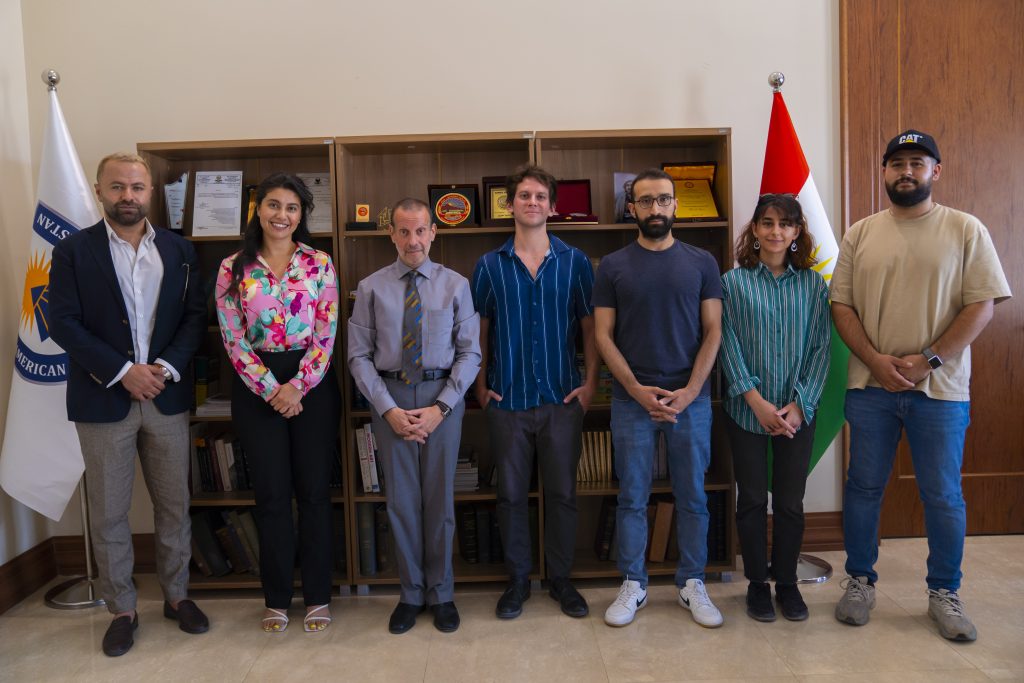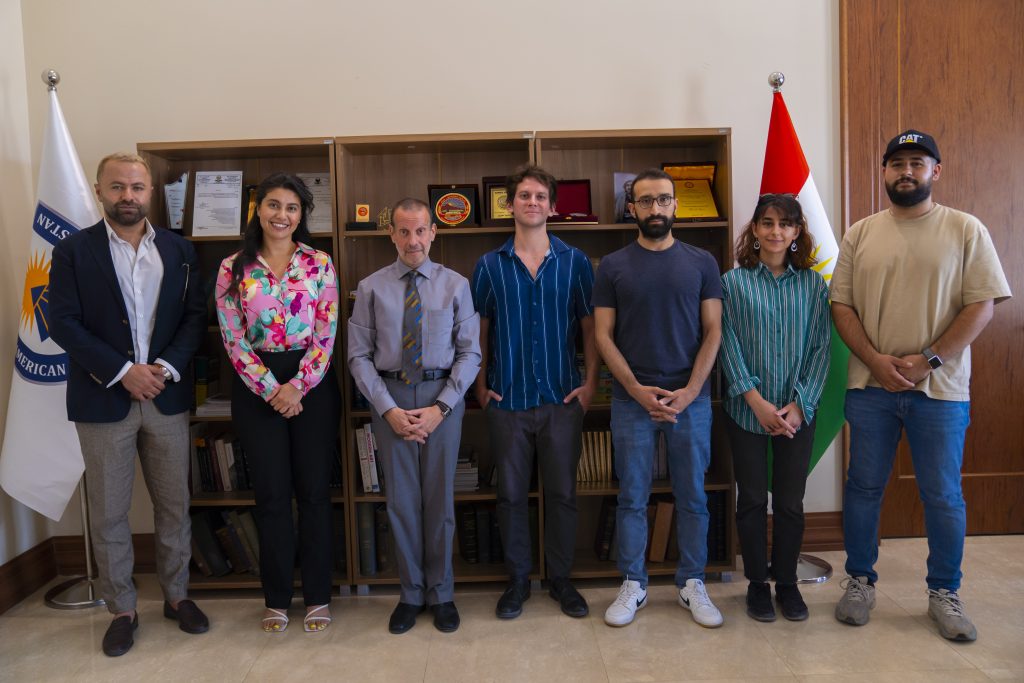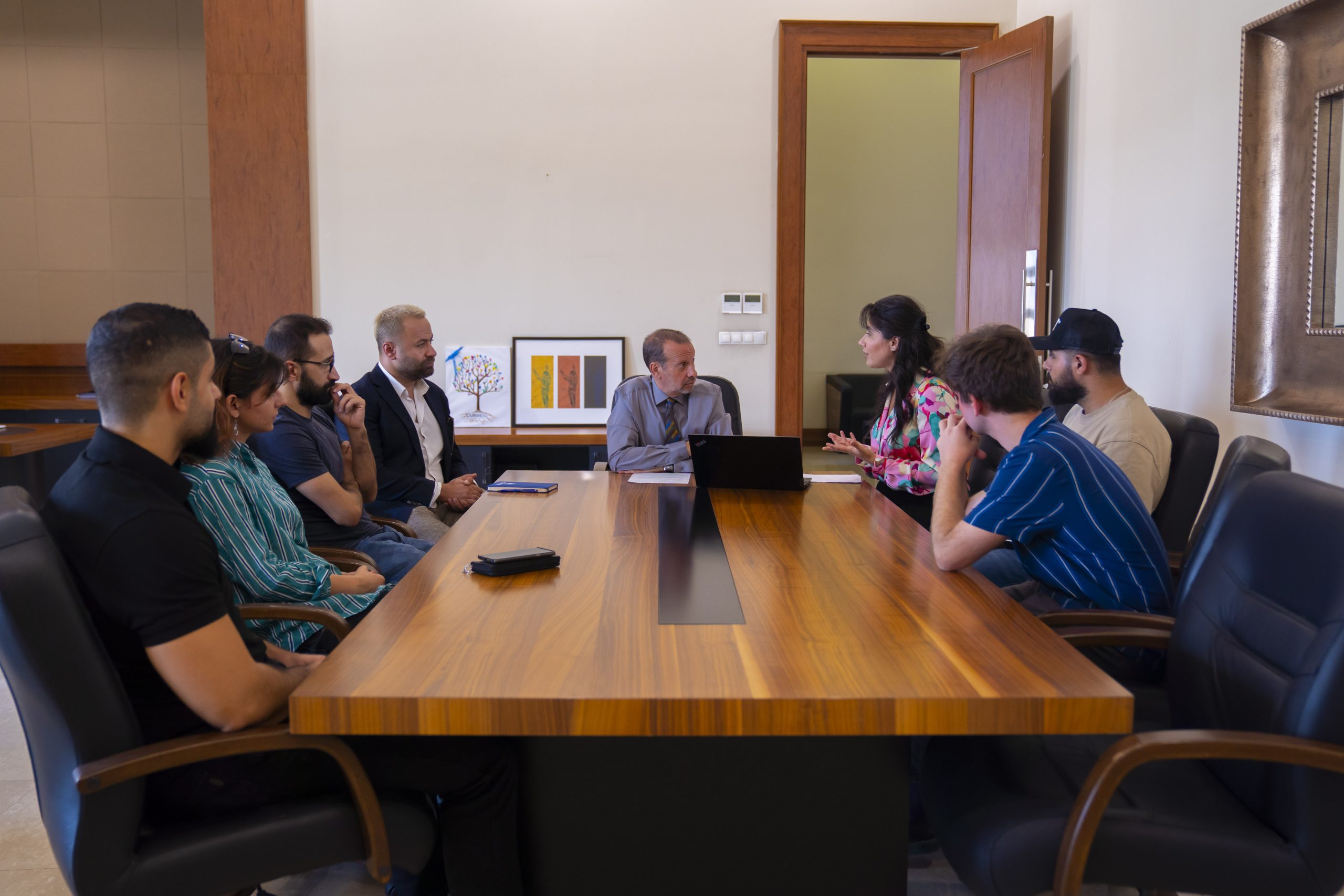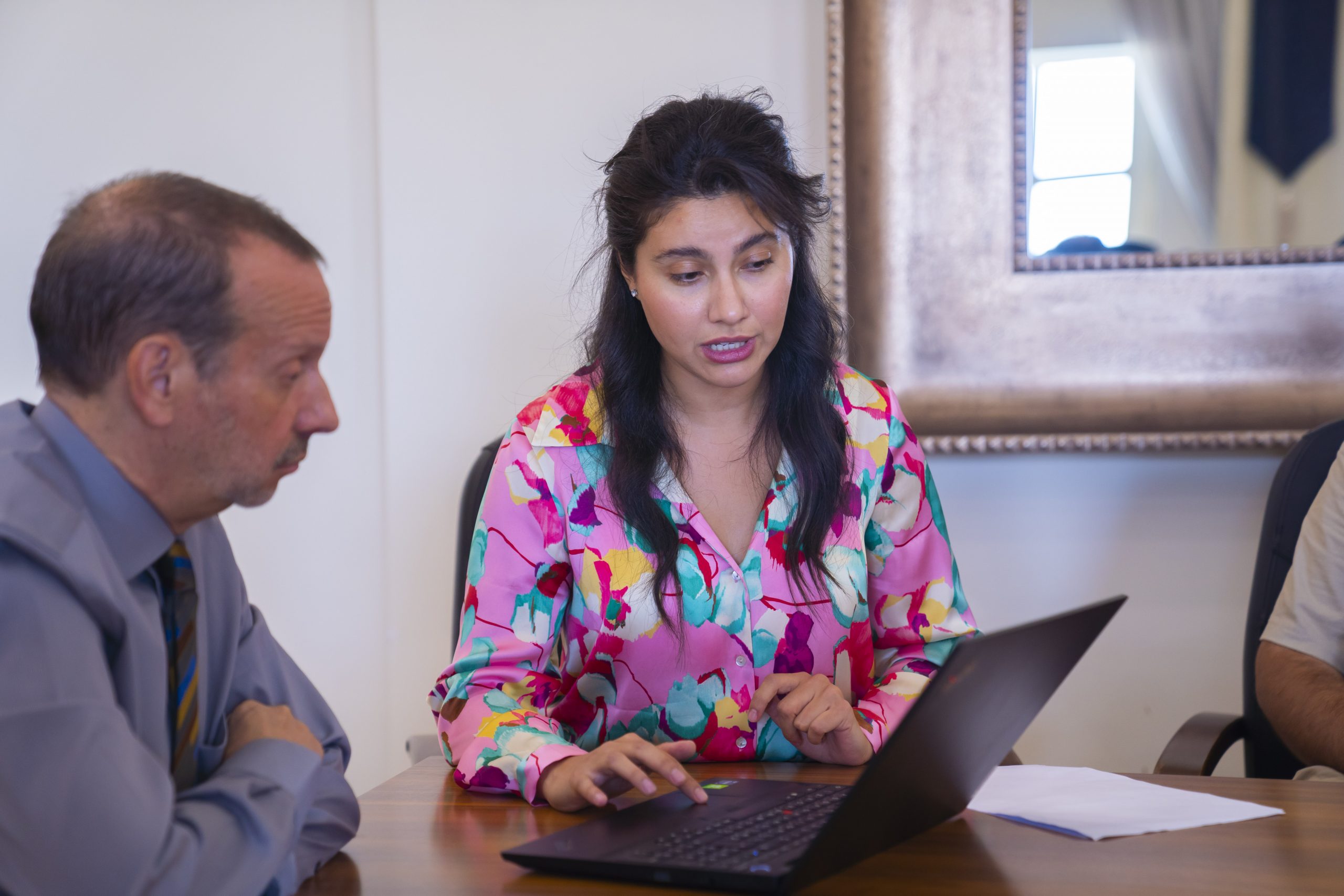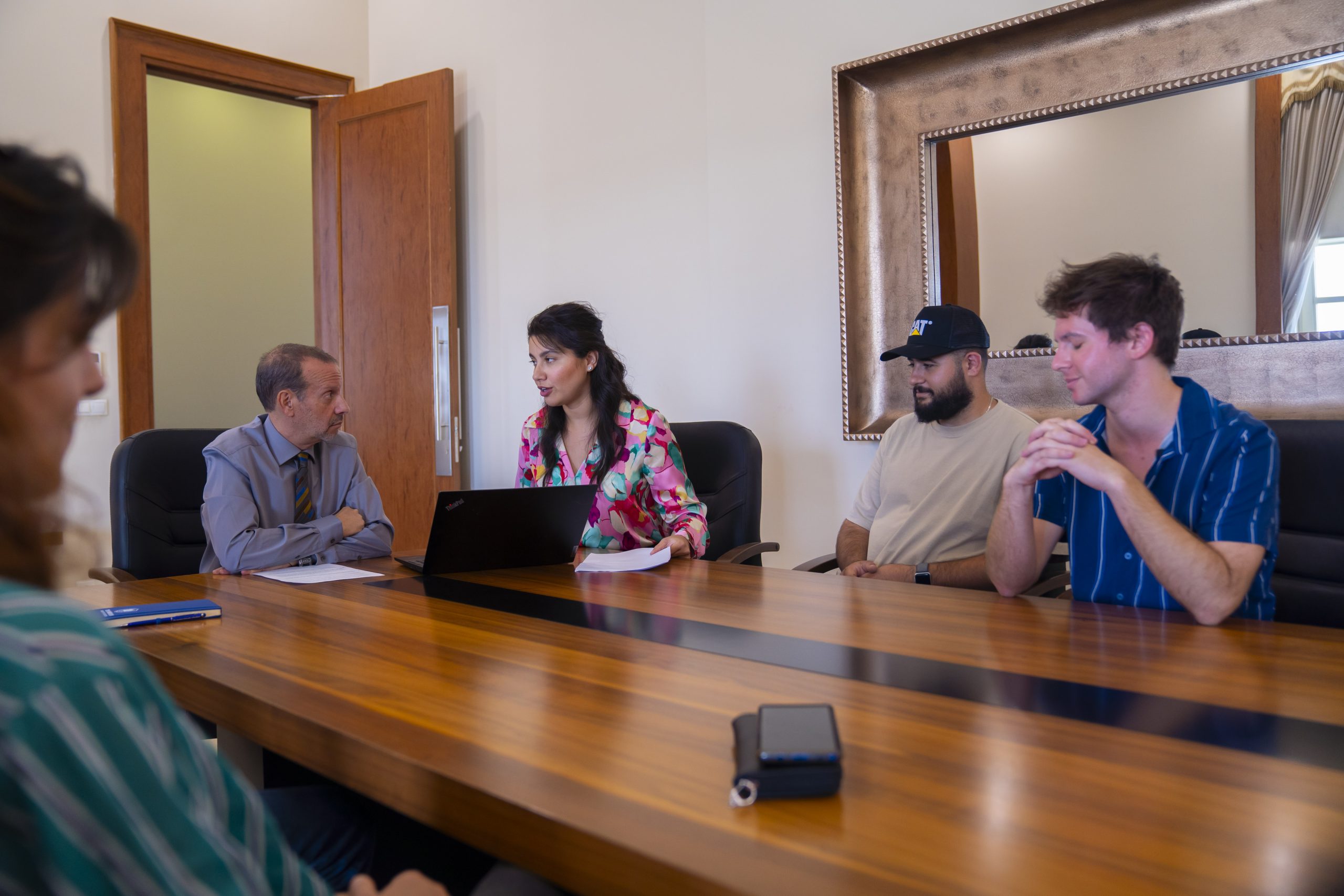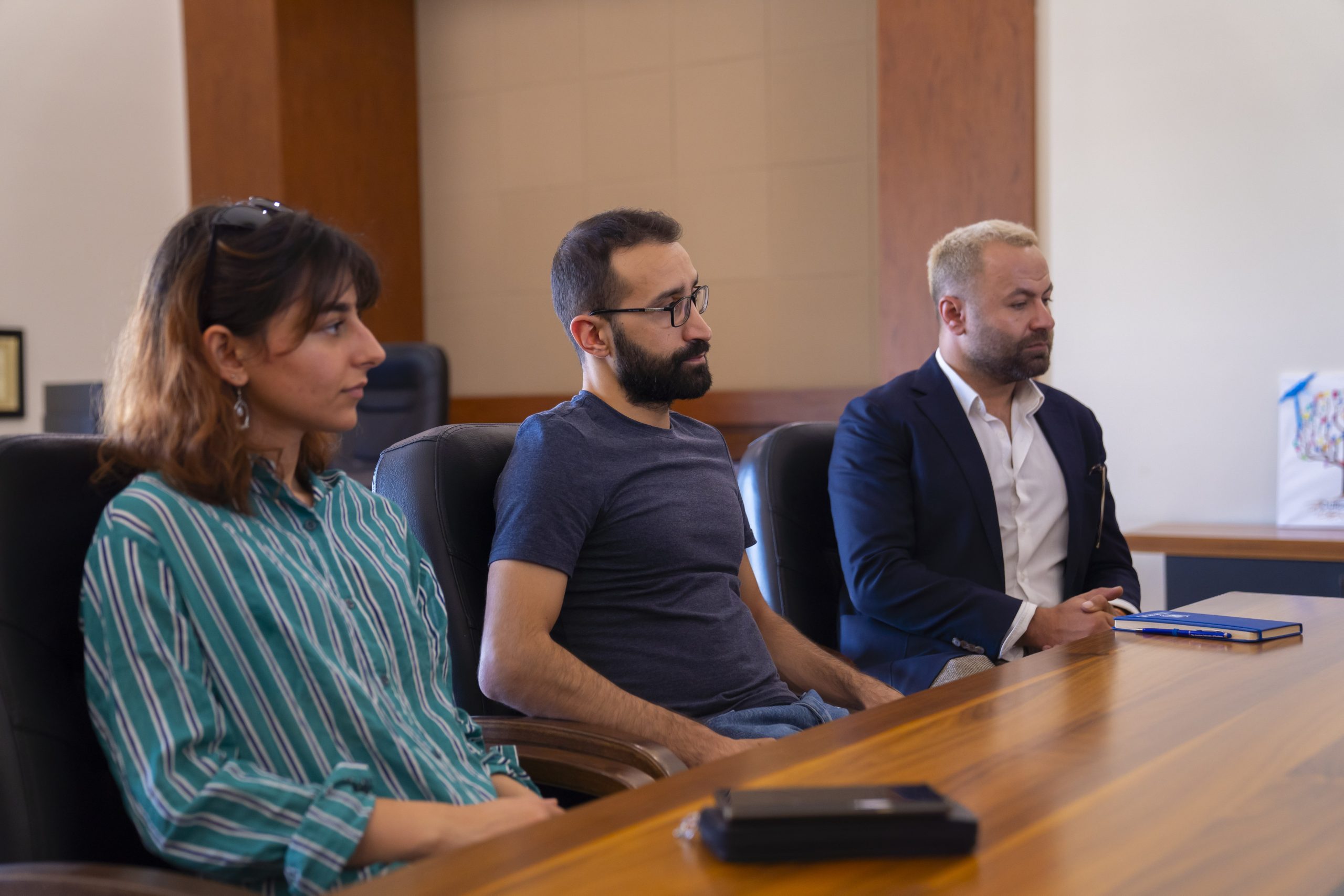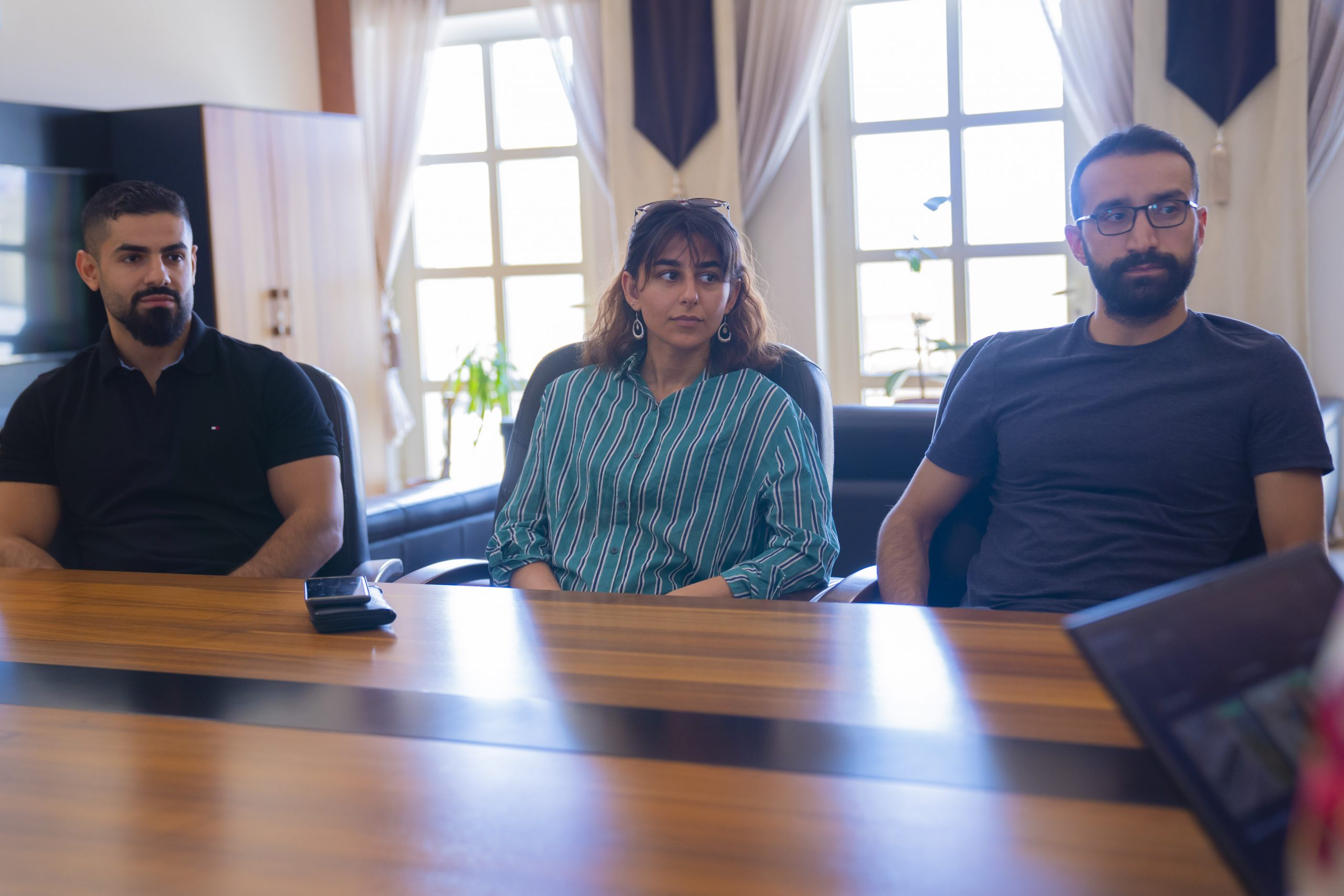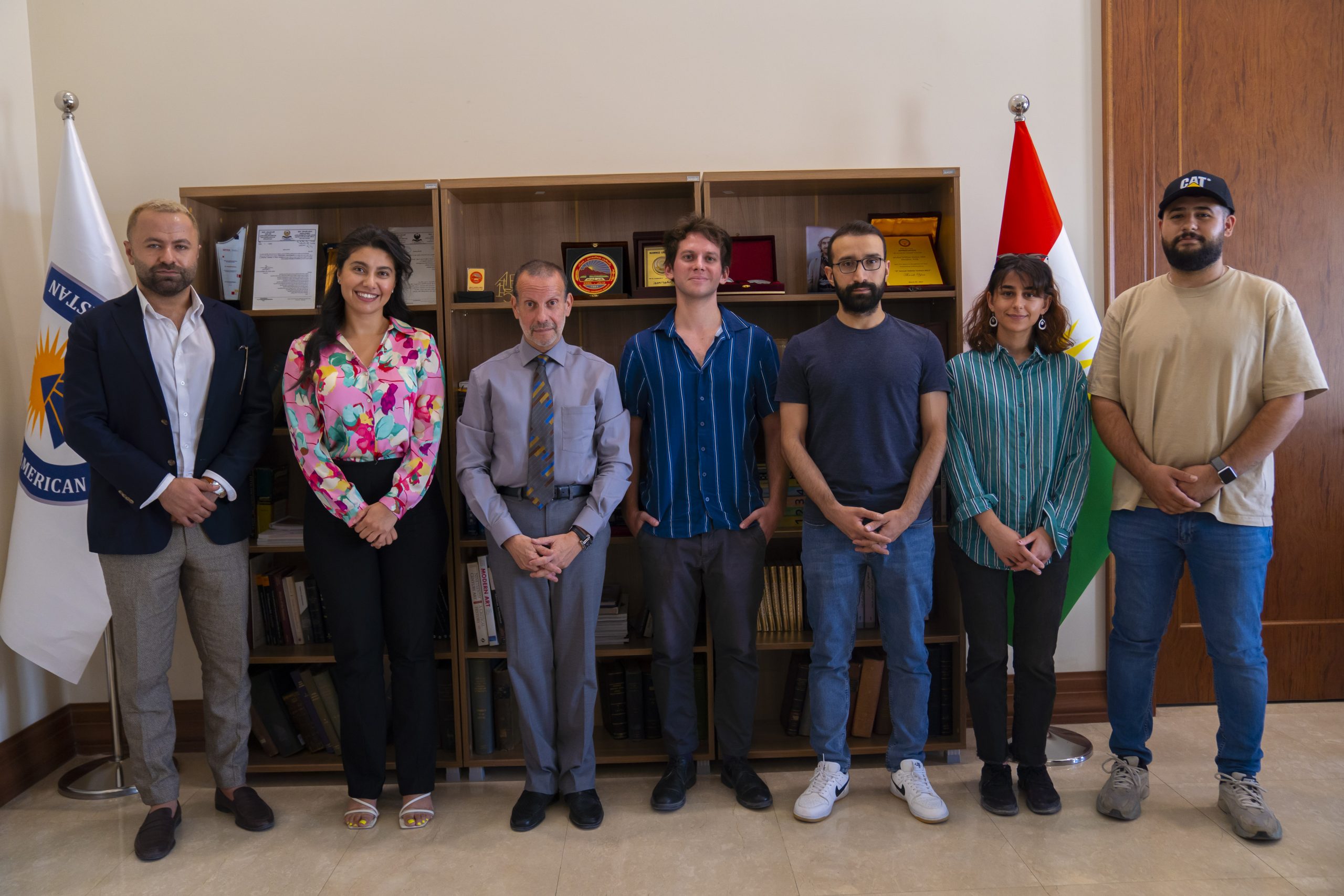 On Monday, August 1st, Dida Fraidoon, Head of Project Development at KurdistanIn alongside Aaron Weintraub, host of their "Inside Kurdistan" podcast visited AUK and met with Auk President Dr. Randall Rhodes to introduce the Kurdistan Information Network and discuss ideas on involving AUK students in social youth development projects.
The meeting also included an interview with Dr. Rhodes on topics like AUK's U.S. accreditation pursuit and AUK serving as a role model of American best practices for educational institutions across Iraq.
"Students these days need to be aware of the global market place and standards", stated Dr. Randall Rhodes. "At the same time we want to foster their sense of responsibility to Kurdistan, he added.
Listen to the entire interview here.
Kurdistan Information Network (KurdistanIN) is a digital platform based in Erbil delivering multi-lingual reports, features and podcasts on Kurdish culture, history and affairs available in English, German, French and Arabic.