Kurdish Professionals hosted AUK President Dr. Rhodes to discuss education in Kurdistan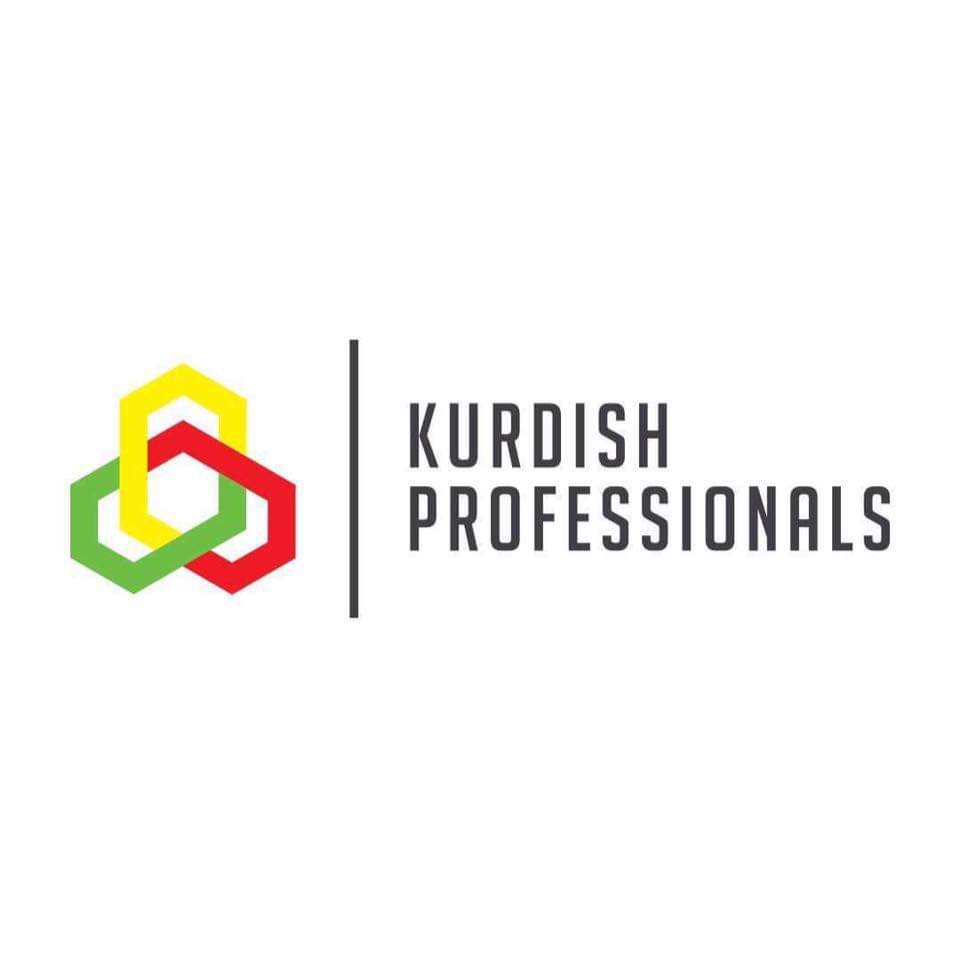 Duhok, Kurdistan Region – April 4th, 2021 – In a web conference with the NPO, Kurdish Professionals, Dr. Randall Rhodes, President of The American University of Kurdistan, discussed AUK's distinctive role in Kurdistan's educational landscape and initiatives of the University to match the needs of the employment market. The University is very focused on the economic development of the nation, and on ensuring that the learning outcomes of its bachelor's programs and well aligned with industry expectations.
"Following an initiative supported by the Kurdistan Region's Presidency and hosted by the AUK, a task force of national stakeholders from ministries, schools, universities, industry, the private sector, and NGOs will be formed by AUK to address challenges and envision opportunities within elementary, secondary and higher education" stated Dr. Randall Rhodes. "This initiative, alongside AUK's main goal to implement American and European best practices, establish standards for teaching and project-based learning, and develop students with soft skills and emotional intelligence, will have a great impact on Kurdistan's youth and their future employment " the AUK President added.
The accreditation process and the upcoming conversations with the New England Commission of Higher Education (NECHE), making AUK the first accredited university in Iraq, were also discussed in the interview.
President Rhodes also highlighted AUK's aim to become an educational destination for Kurds in the diaspora interested in spending a semester or a year in Kurdistan. The American-style educational model allows for the easy transferability of courses between AUK and U.S. universities.
The Kurdish Professionals group is a non-profit organization based in Nashville, TN, that strives to serve the community by empowering the youth, encouraging academic achievement, and advancing careers.
To watch their full interview with Dr. Rhodes, click here
For suggestions and participation in AUK's educational reform initiative, visit our website and Become A Friend