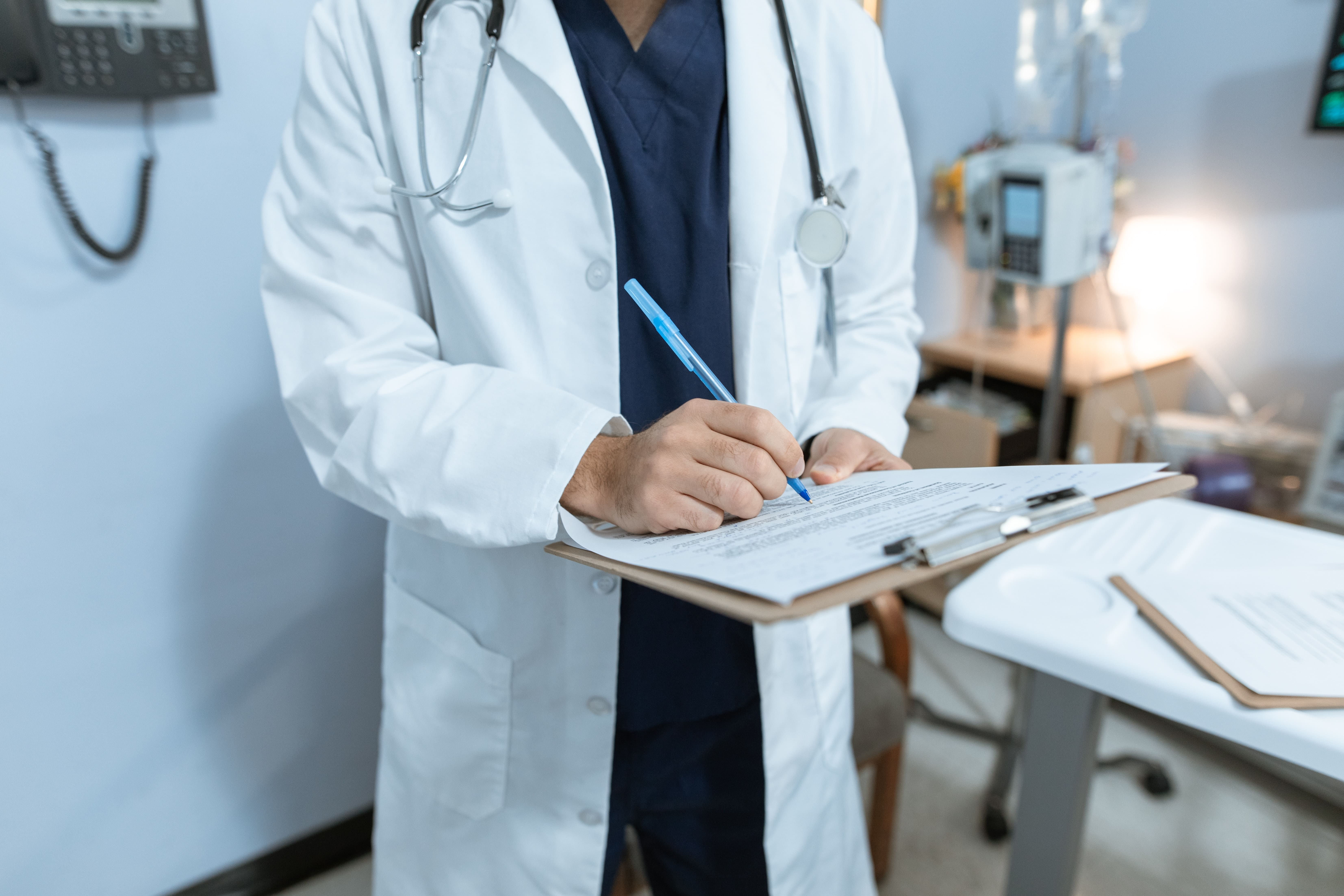 MEDICAL SCHOOL AND TEACHING HOSPITAL
It is a recognized fact that the medical and healthcare professions in Kurdistan require significant development and capacity building. Establishing the medical school and teaching hospital is our top priority. In this endeavor, AUK focuses on building partnerships with international medical and accreditation institutions to provide specialized educational programs that integrate the study of human biology, clinical sciences, and medical services in an interdisciplinary educational package. In addition to providing medical services and state-of-the-art facilities, the teaching hospital's residency program will provide medical students with a forum to practice their healthcare and clinical skills. It will focus on in-service training for physicians, nurses and allied healthcare professions. The AUK has allocated 2 dunums of land for the building of the College of Medicine and University Hospital. Fundraising needs cover design, engineering and construction costs, equipment procurement, and the hiring and training of faculty and staff.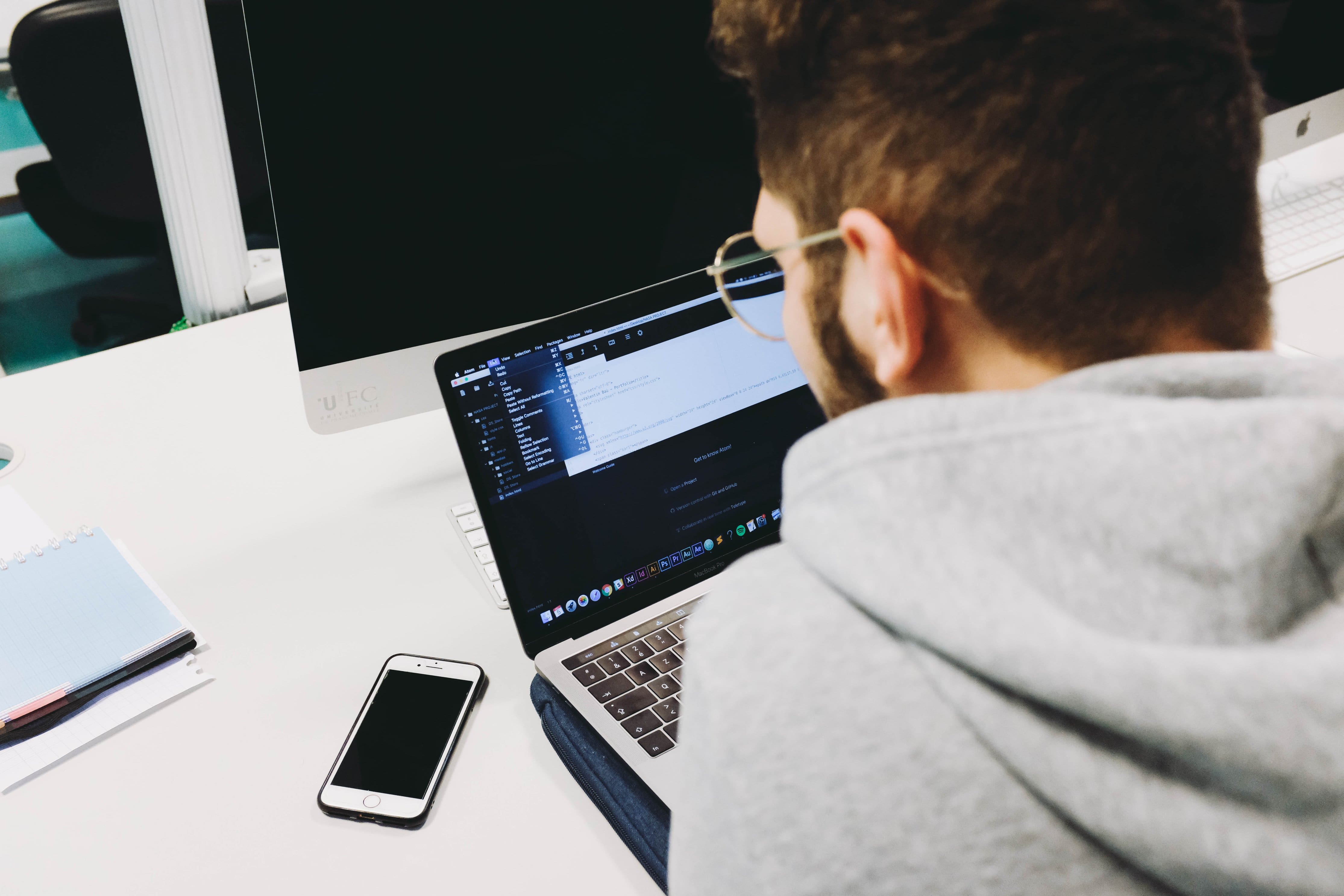 INVESTMENT IN STUDENT START-UPS
The AUK is currently establishing an Innovation and Entrepreneurship Lab. This facility promotes creative innovation across the campus community, with a focus on product/business development and social entrepreneurship. The lab works to support the establishment of student start-ups in partnership with AUK's teaching/research programs and foster direct linkages with the private sector. Student start-ups require support from a diverse array of venture capital and angel investment funds. Donor capital allows students to build and launch their product/business ideas, using the lab as a technical resource-base that provides them with a wide array of technology to build their business service/product. If you are interested in investing in high-potential, student-pioneered start-ups.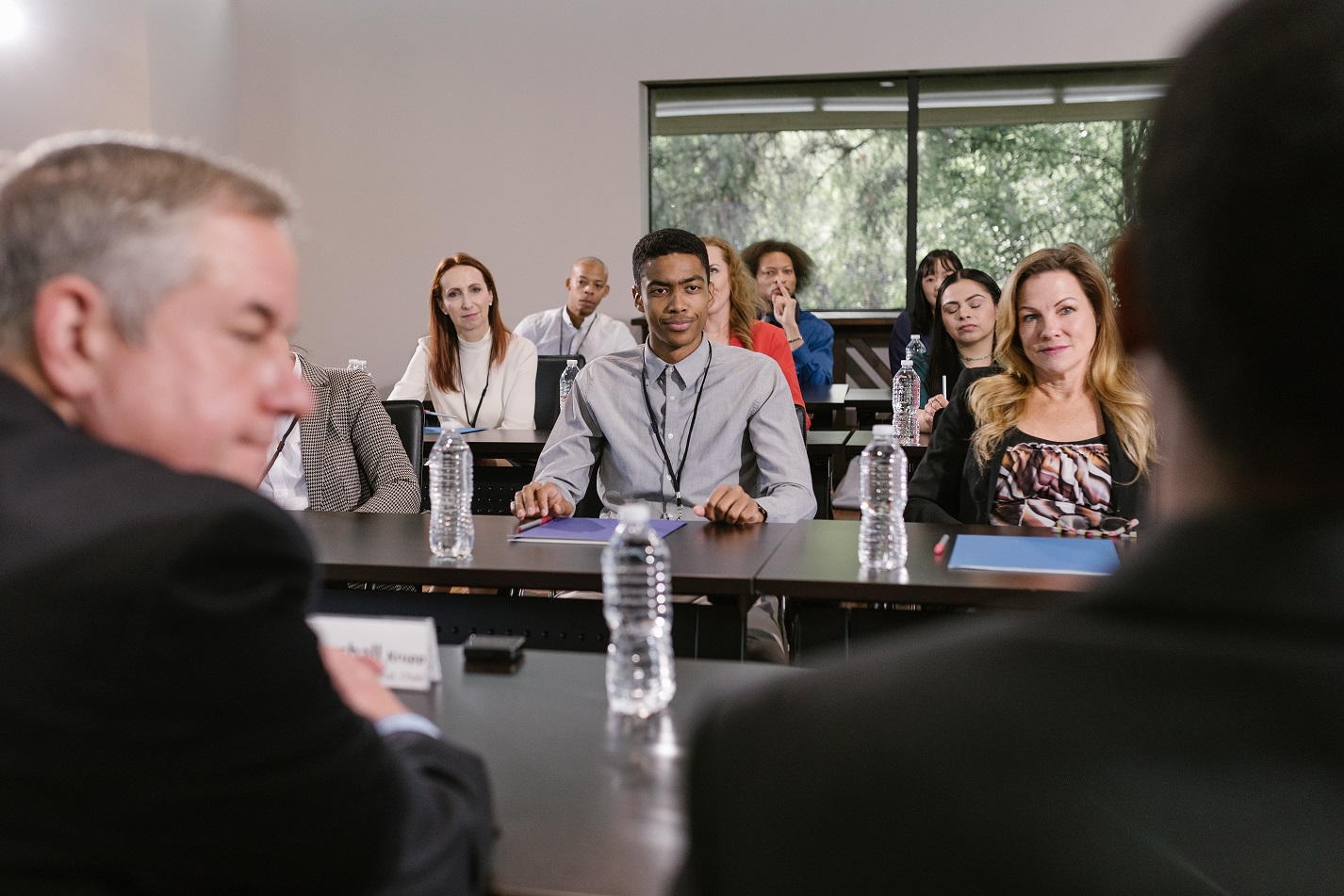 FACULTY DEVELOPMENT: EXCHANGE PROGRAMS
Building partnerships with higher education institutions in the U.S. is crucial to the professional development of our faculty. At AUK, we would like to host U.S. faculty to teach three-credit hour courses for an entire semester or over an academic year. Conversely, faculty members at AUK can visit facilities at institutions in the U.S., to observe and learn from American-style best practices. A typical fellowship spans one or two semesters. The AUK faculty members can pursue academic specializations that are of priority to the enrichment of the academic programs provided at AUK. In the longer term, such exchanges can lead to collaborative programs and joint research projects, further boosting the academic quality and global reputation of AUK. Philanthropists who wish to support this need can provide support (and contacts) to assist in establishing partnerships with international institutions.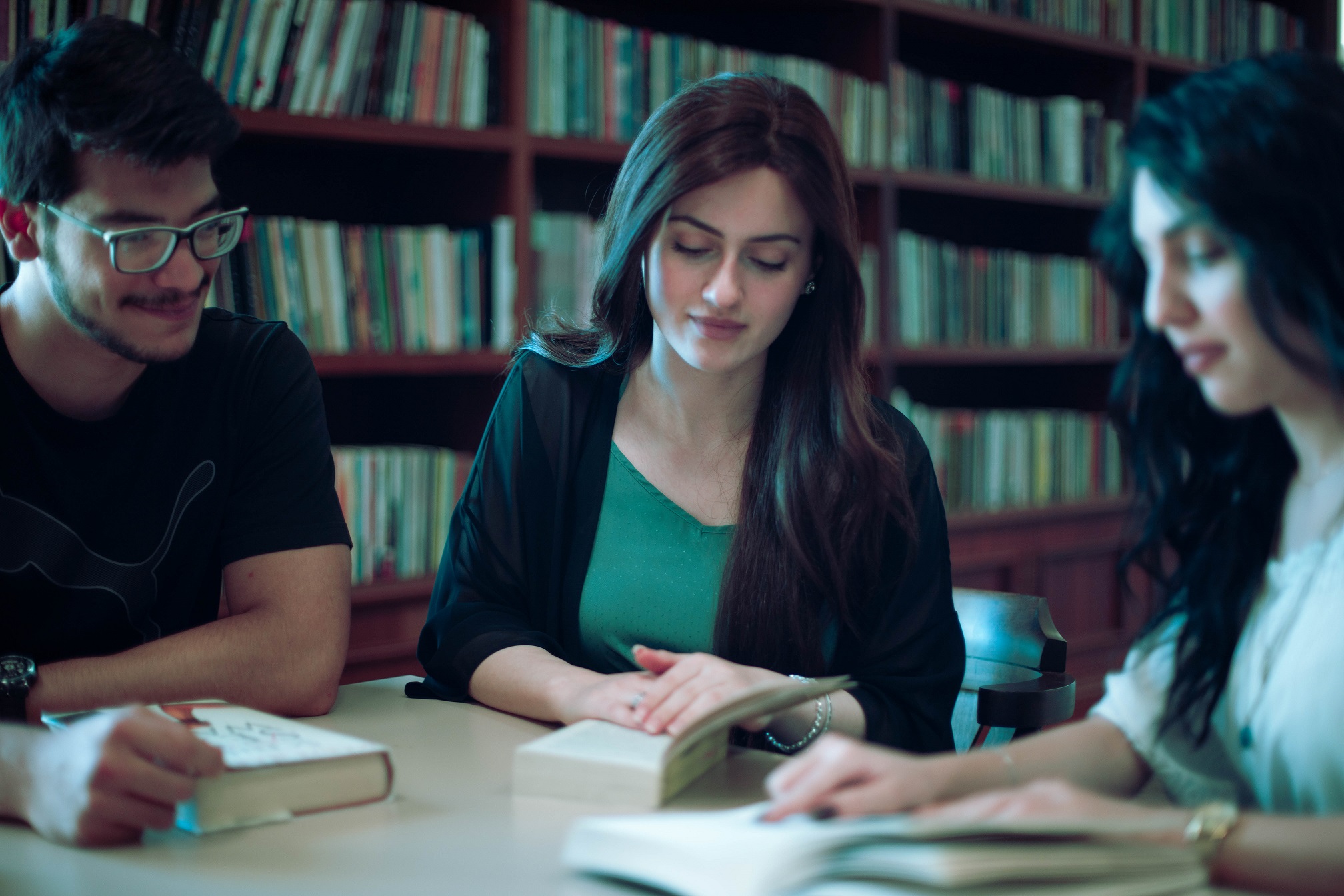 Currently, 38% of our students receive scholarship assistance. Through these scholarships, AUK attracts talented, young people from a wide range of backgrounds, providing them with an American-style learning environment that better prepares them for the professions of the 21st century, and a democratic mindset that will further their chances of success. Merit scholarships are awarded to students at the onset of their academic careers at AUK. Scholarship monies are paid to students at two different levels of support:
Full tuition scholarship (for 5 years): $40,000
Full tuition and living expenses scholarship (for 5 years): $50,000
Contributions to scholarships can be of any financial amount (partial scholarship), dedicated to any number of students, and for any length of time. You may also earmark your scholarships to students from a specific demographic. Naming opportunities are available for donors who wish to dedicate their assistance to deserving students, with a named, academic scholarship.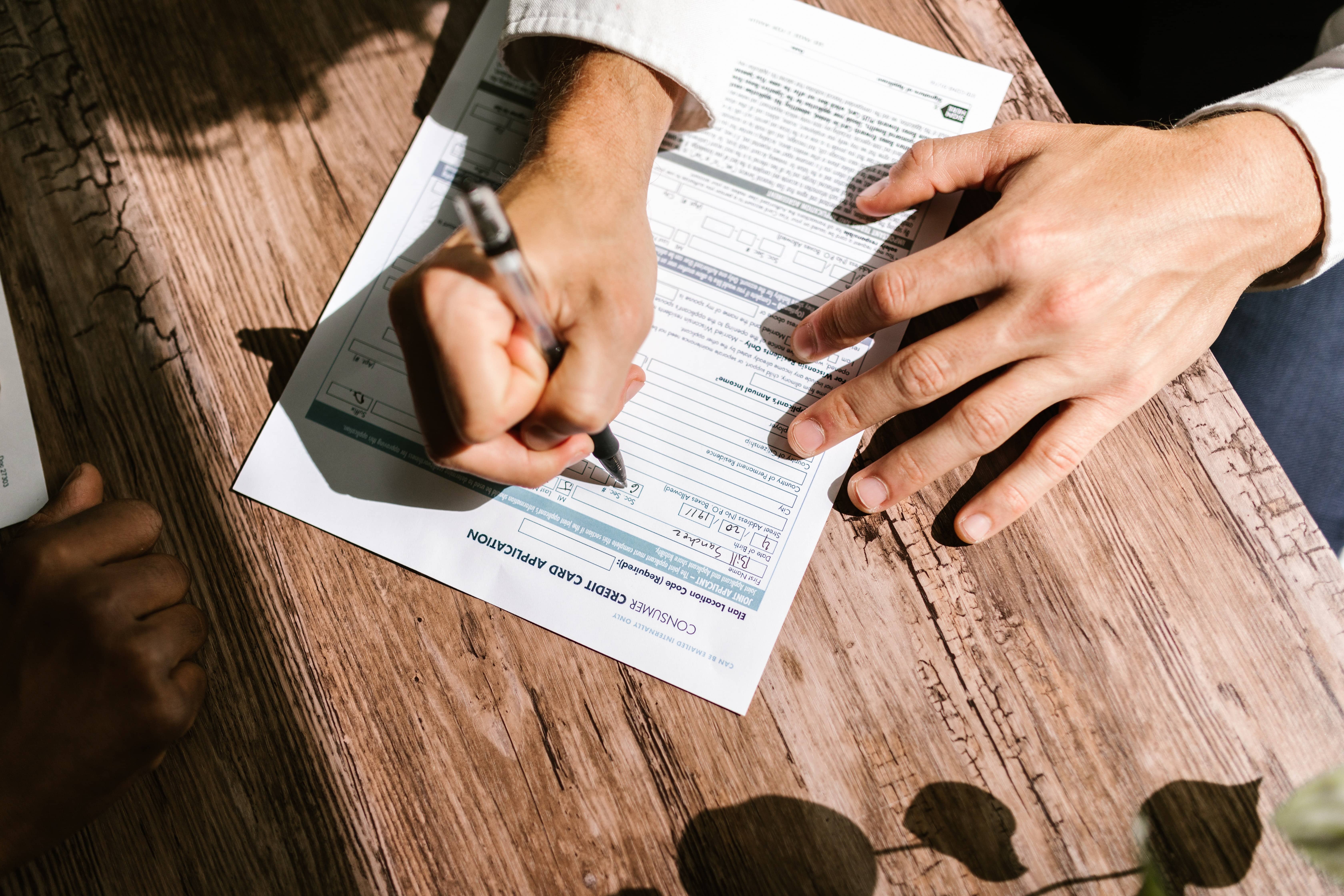 FINANCIAL AID FOR LOW-INCOME STUDENTS
Students from low-income, minority, and vulnerable families deserve an accessible and affordable university experience. Sometimes, continuing students face unforeseen challenges in meeting their financial obligations. With your support, they will have a better chance at completing their studies, and thereby ending the cycle of intergenerational poverty and marginalization. This financial assistance is unique in that such students are typically the first in their families to enroll in higher education, giving them the chance to build financially sustainable futures for themselves and their families. Click here to read more about AUK's Endowment and Naming Opportunities.