Genel to fund scholarships for 20 students to study at AUK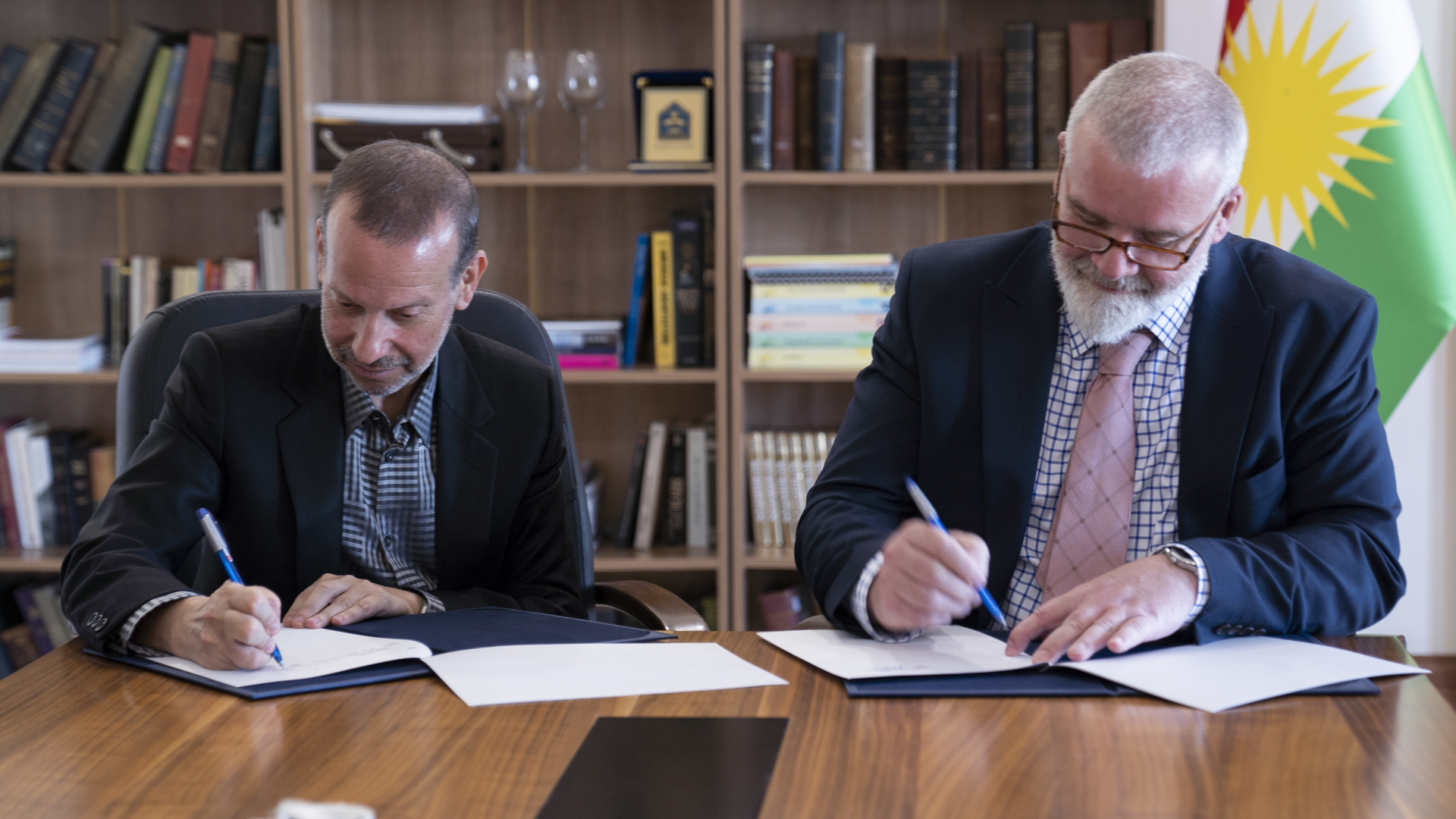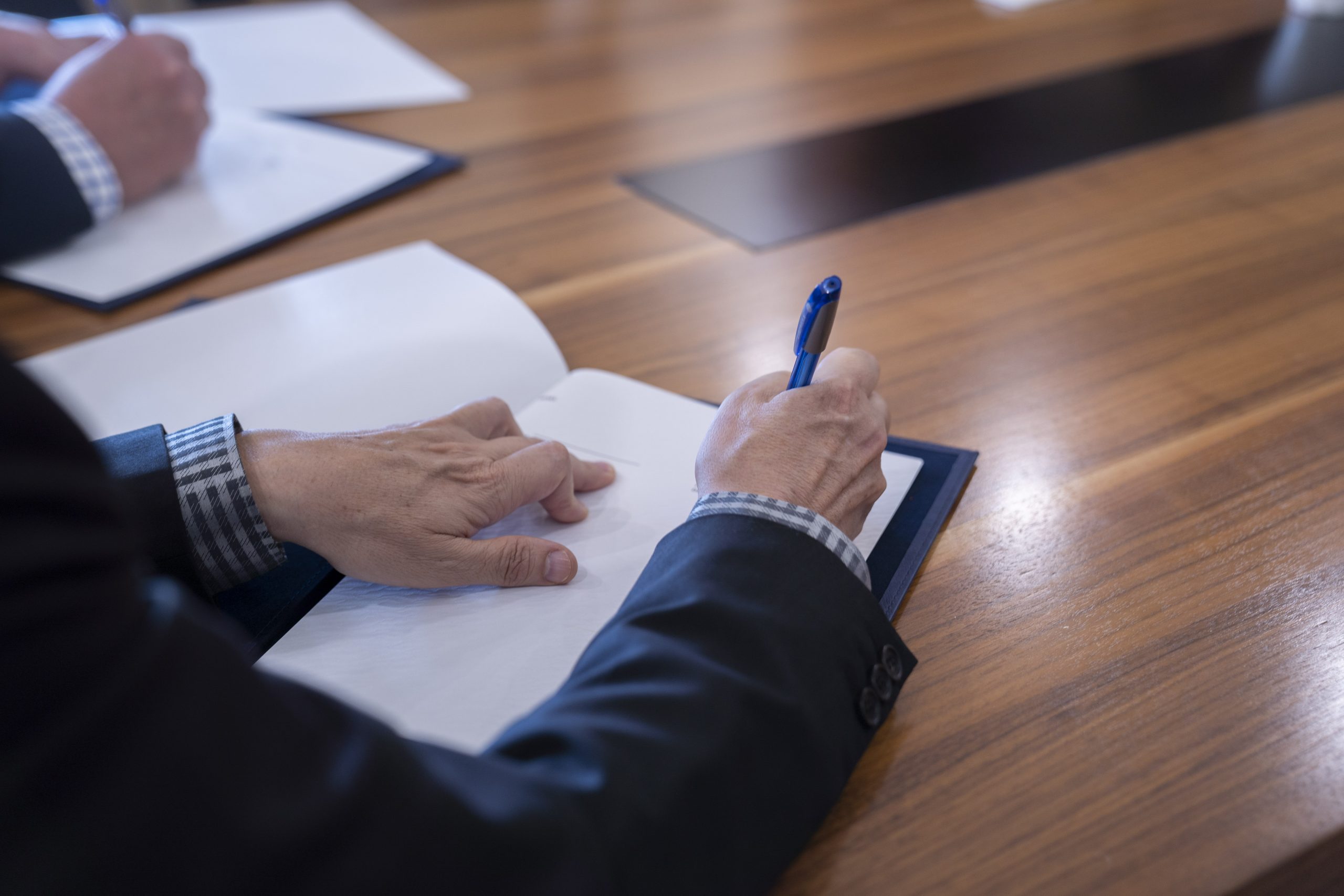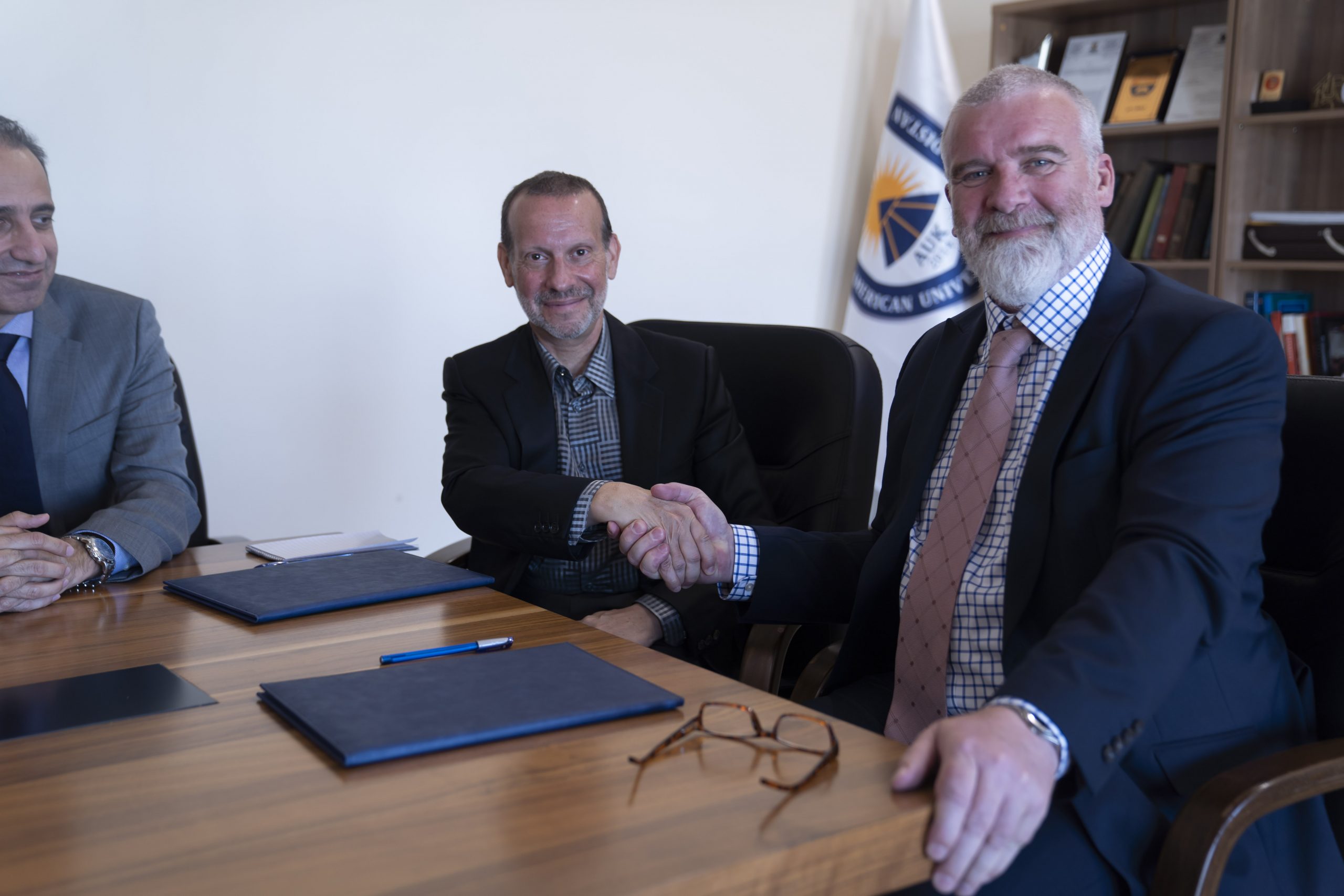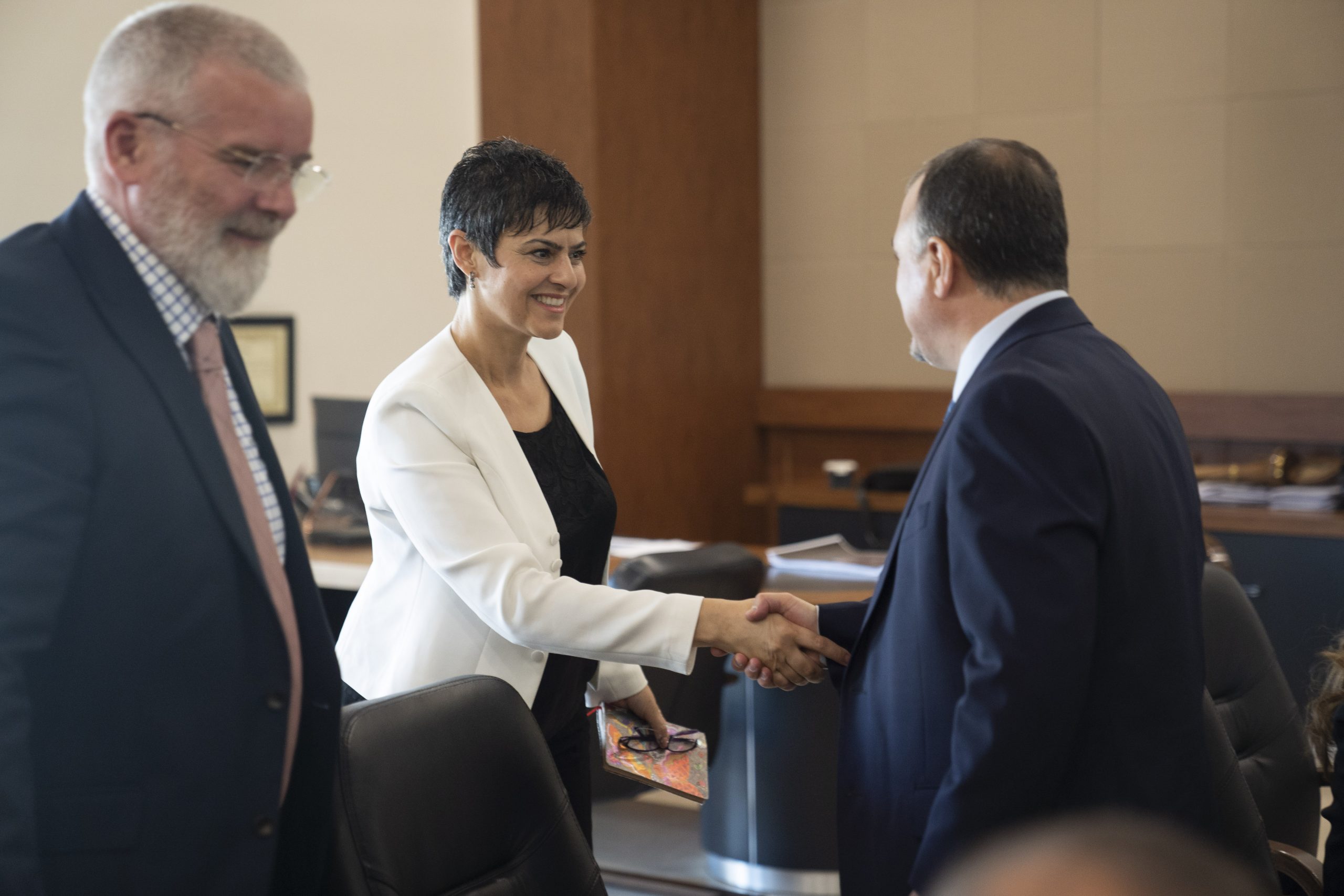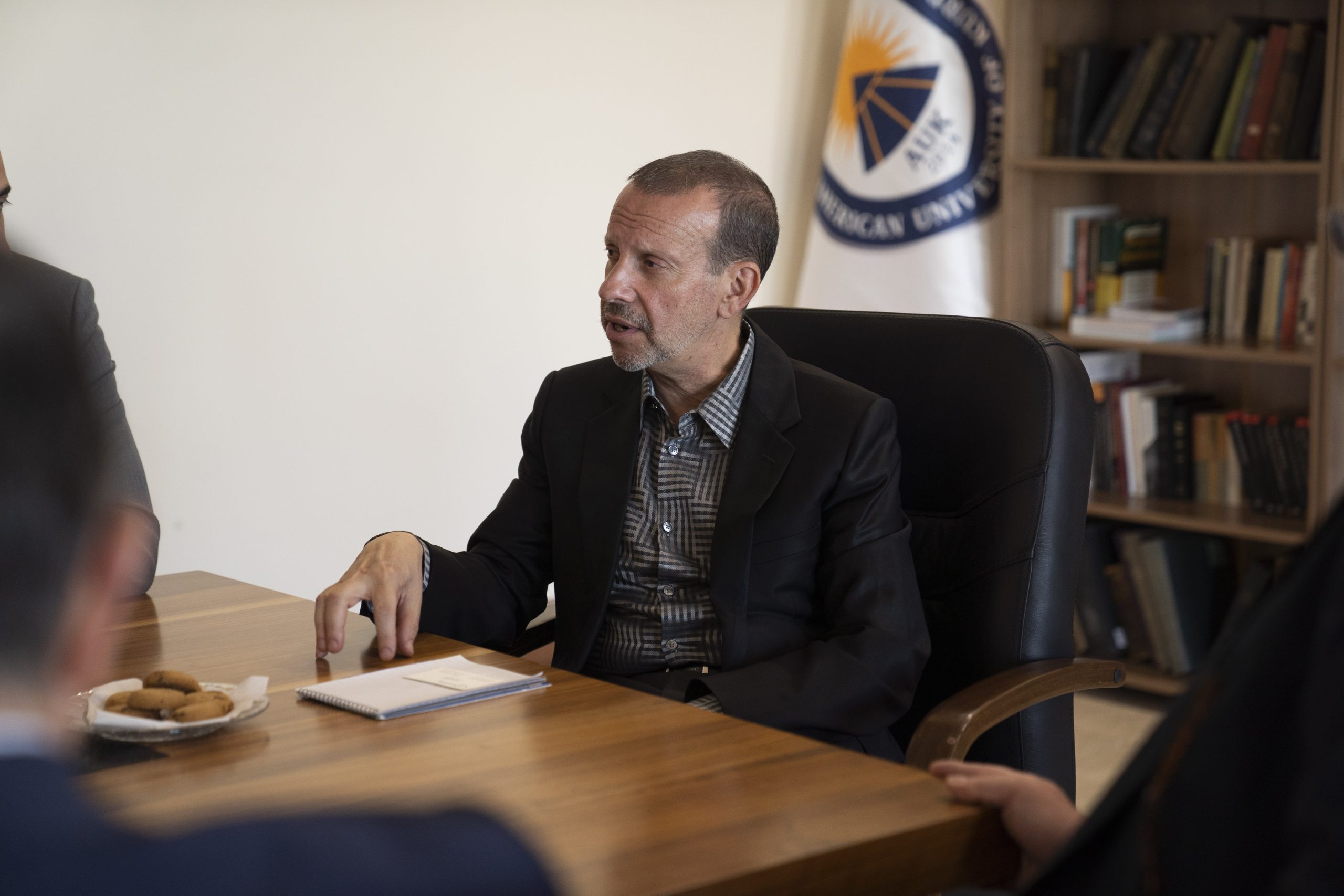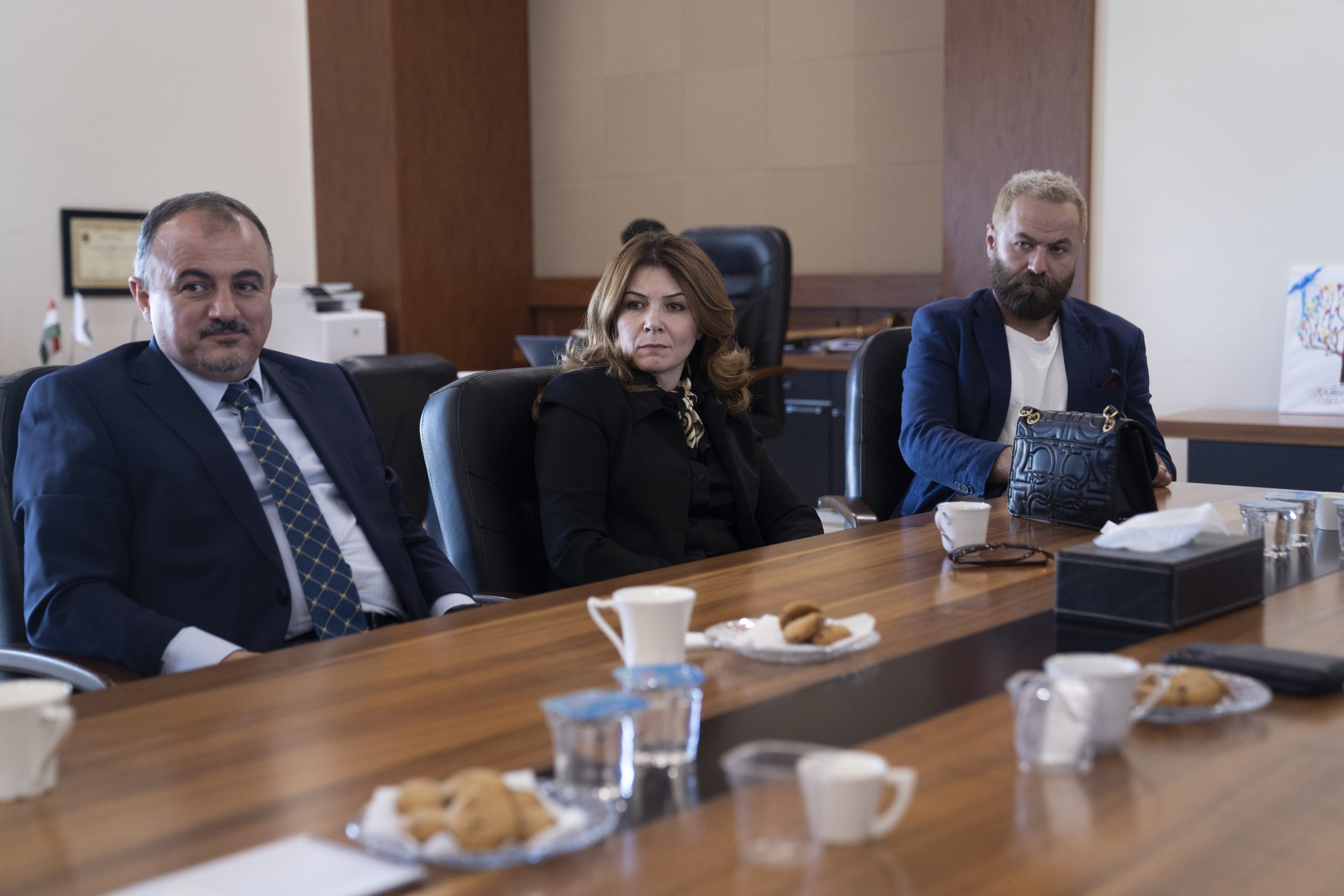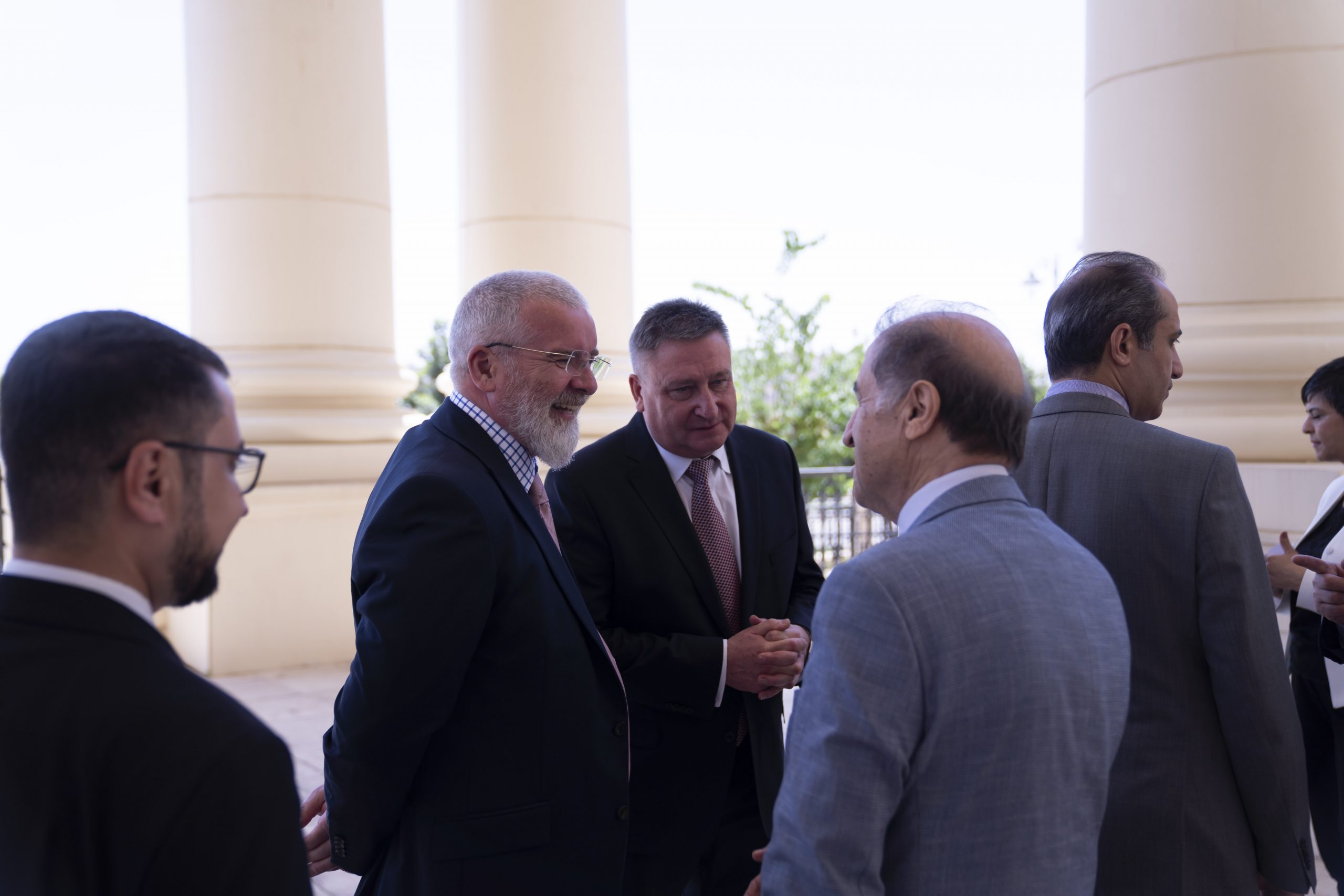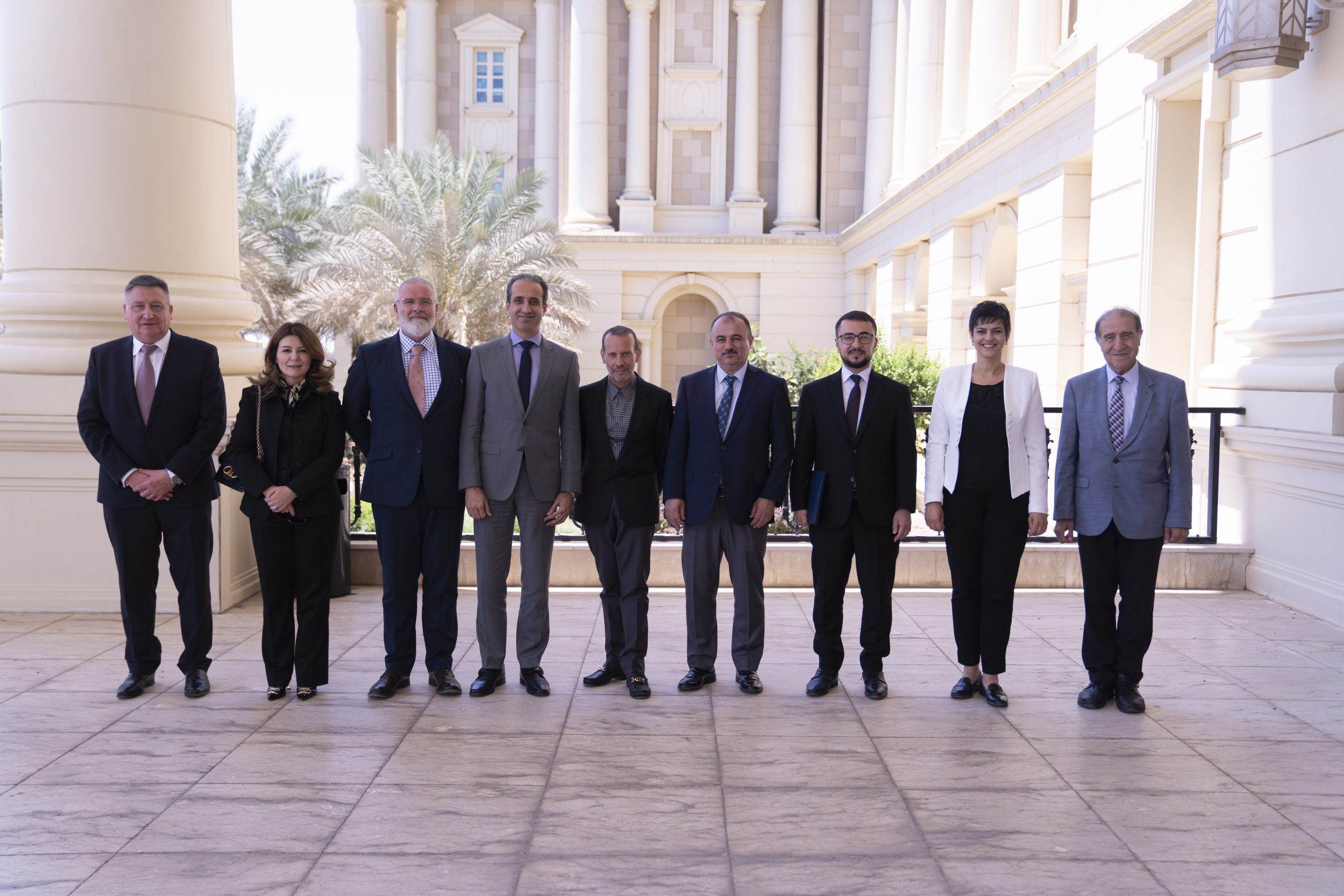 Duhok, Kurdistan Region of Iraq – June 9th, 2022 – The American University of Kurdistan (AUK) and Genel Energy plc signed a Memorandum of Understanding (MoU) for granting fully-funded scholarships for 20 economically disadvantaged high school graduates to pursue bachelor studies at AUK. The Genel20 Scholars Program celebrates the company's 20 years of operations in the Kurdistan Region of Iraq, and aims to provide opportunities for disadvantaged students to have a life-enhancing education that will in turn, develop future talent for the region.
In a meeting between AUK's Executive Leadership including President Dr. Randall Rhodes, Provost Dr. Nazar Numan, Secretary of AUK's Board of Trustees Dr. Honar Issa and Advancement Director Manal Issa, and Genel's Executive Leadership including Chief Operating Officer Paul Weir, Head of Governmental and Public Affairs Sefa Aytekin, Country Manager, Howard Keith, HR Manager Hussein Dizzaye and CSR Manager Bnar Salah, topics discussed included AUK's priorities, future growth plans, U.S. accreditation process, initiatives supporting the public and private sectors and areas of potential collaborations.
The AUK's President Rhodes commented that "It is important to ensure that all qualified students have access to international-quality education. The Genel20 Scholars Program will support students who otherwise could not afford the tuition at AUK, while providing equal access for men and women to a range of academic programs".
"In the 20 years we have operated in Kurdistan, it has been our priority to make a positive difference and support the local community; education has always been a key focus of our community activities. We are proud of the impact we have had on local communities, and through this program, we hope to continue to positively change lives across Kurdistan for many years to come," said Paul Weir, COO of Genel. "We believe, with AUK, we have the right partner at the right time for our goals", he added.
More information including the Terms and Conditions of the Scholarship application process will be announced soon.
The American University of Kurdistan's mission is to combine the best of American-style liberal arts and professional education in order to produce graduates with global perspectives who are fully engaged in the region's advancement.