AUK International Studies Representatives Joins BRISMES Conference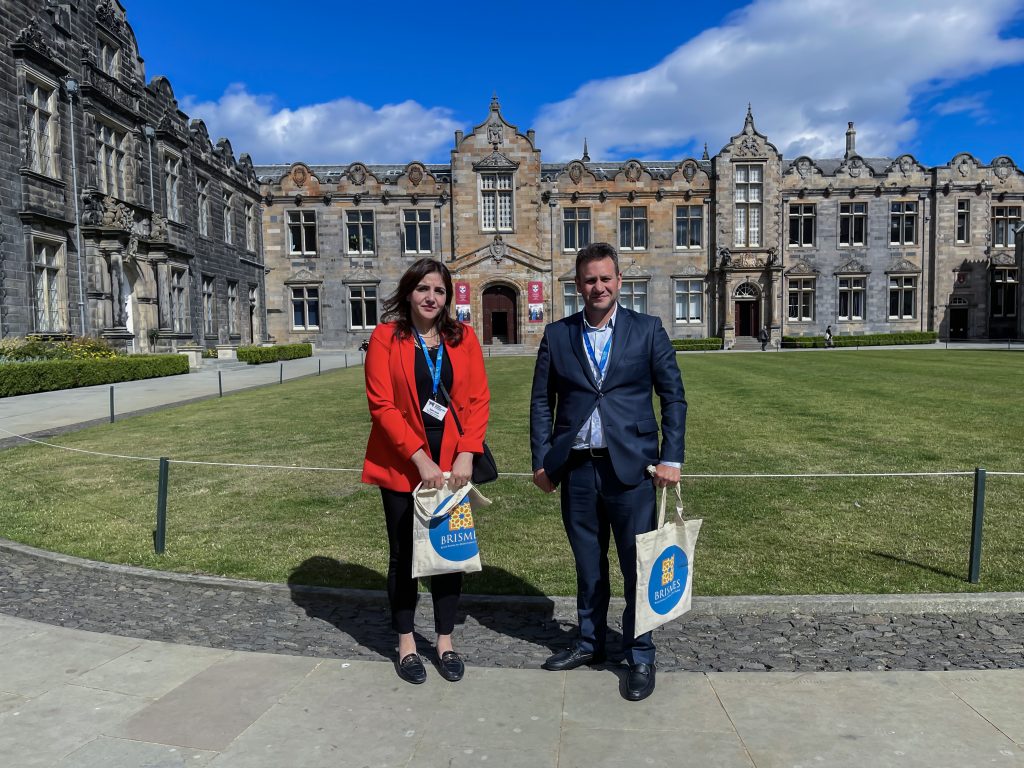 The BRISMES (British Society for Middle Eastern Studies) organised and held a conference 'Exploring and Contesting the (Re)Production of Coloniality in the Middle East' which took place at St. Andrews University, Scotland, UK from 4-6 June 2022. The international conference highlighted the research of local and international scholars.
Representing, the AUK's International Studies Department, were the AUK's Director of Institutional Effectiveness and Planning and Adjunct Faculty, Ajin Saadi Zawity, who served as a discussant for the panel titled "International Relations of the Middle East", and Adjunct Faculty member Dirwar Zawity, who presented at the same panel on the PMF as the Facilitator of Iranian Foreign Policy in Iraq from 2014 to the present. Being such an eventful conference, it provided "an inspiring environment and place of opportunity… given excellent range of services to help progress on my courses… and developed my knowledge for my subject matter" as Mr Zawity quoted.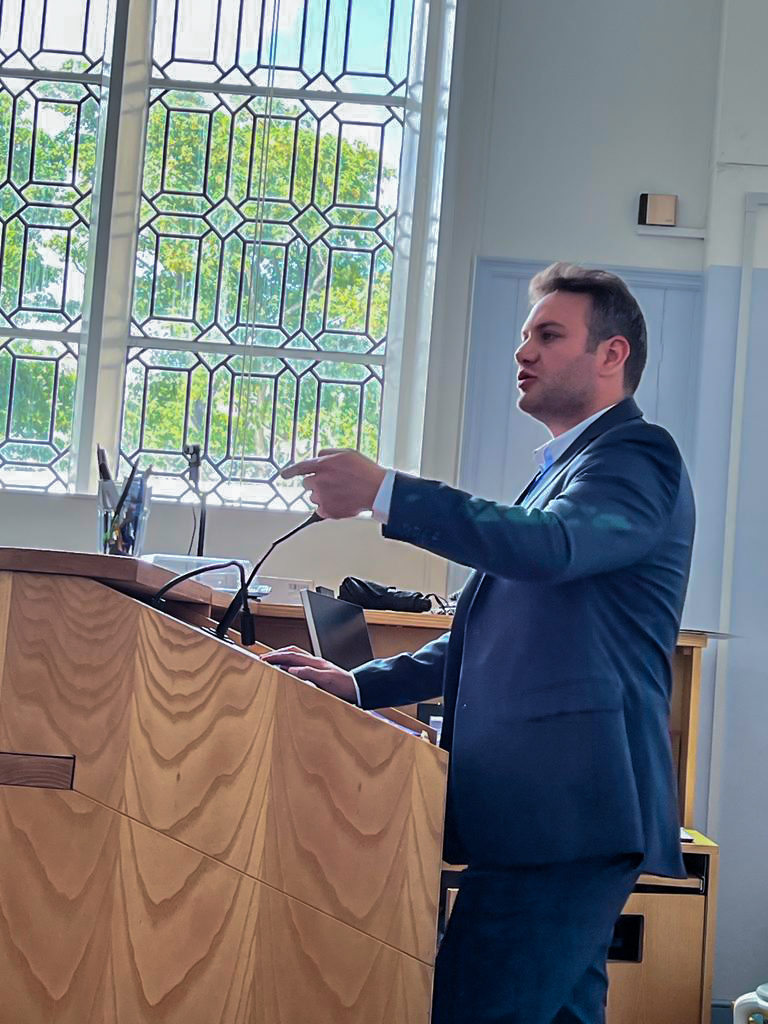 This panel was co-organised by BRISMES and BISA (The British International Studies Association) to provide insight on potential international relations within the Middle East. Reflecting on both theoretical and empirical approaches, it focused on how international spaces have been perceived, and the ways their processes and politics are conceived. The panel also attempted to comprehend how international relations are structured differently in the Middle East while making contributions to current efforts in the field of area studies (Asian, African, and others) to investigate the potentialities of non-Western conceptualizations of international relations theory and practice.