AUK forms an Advisory Board with the private and public sector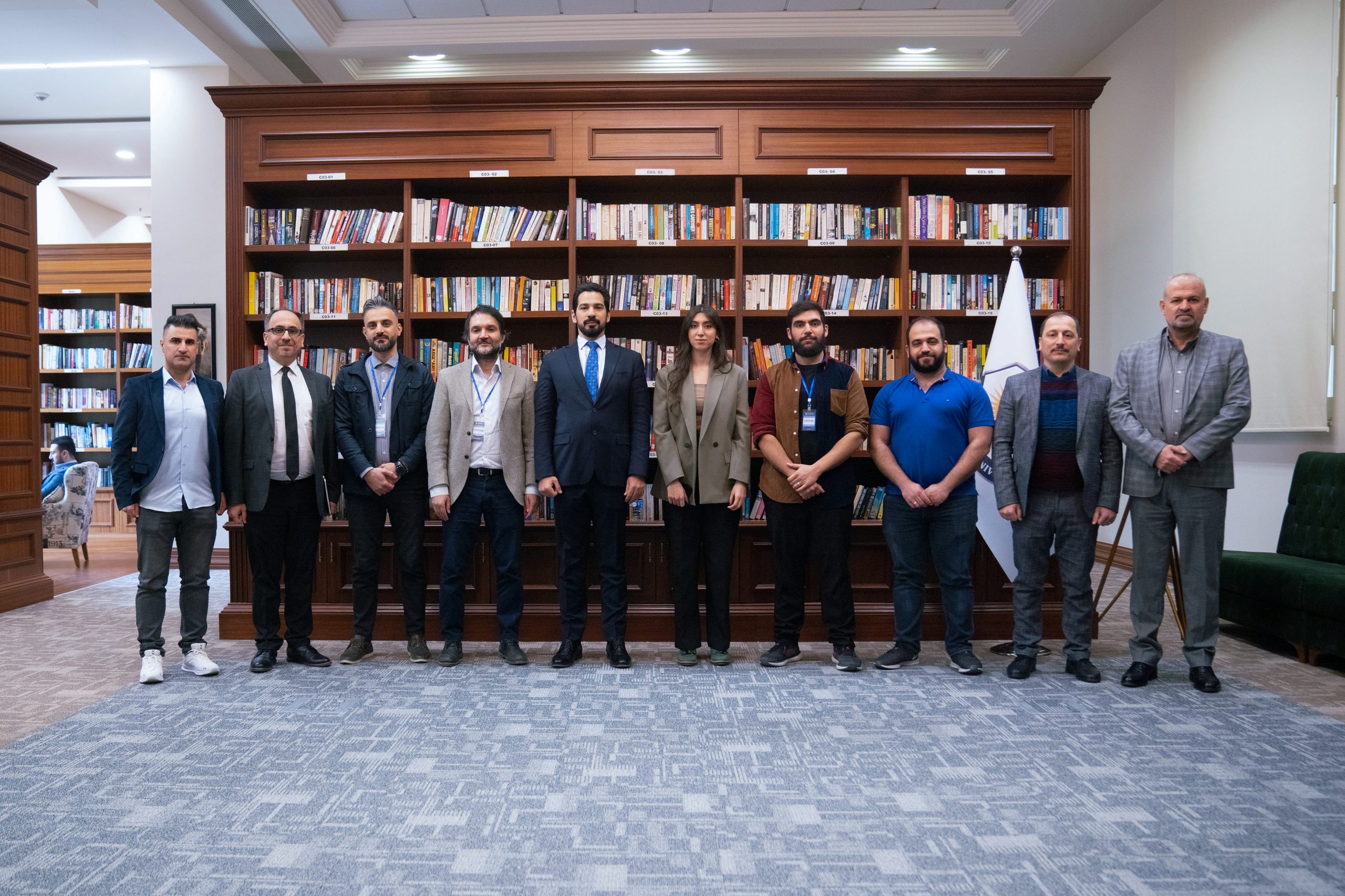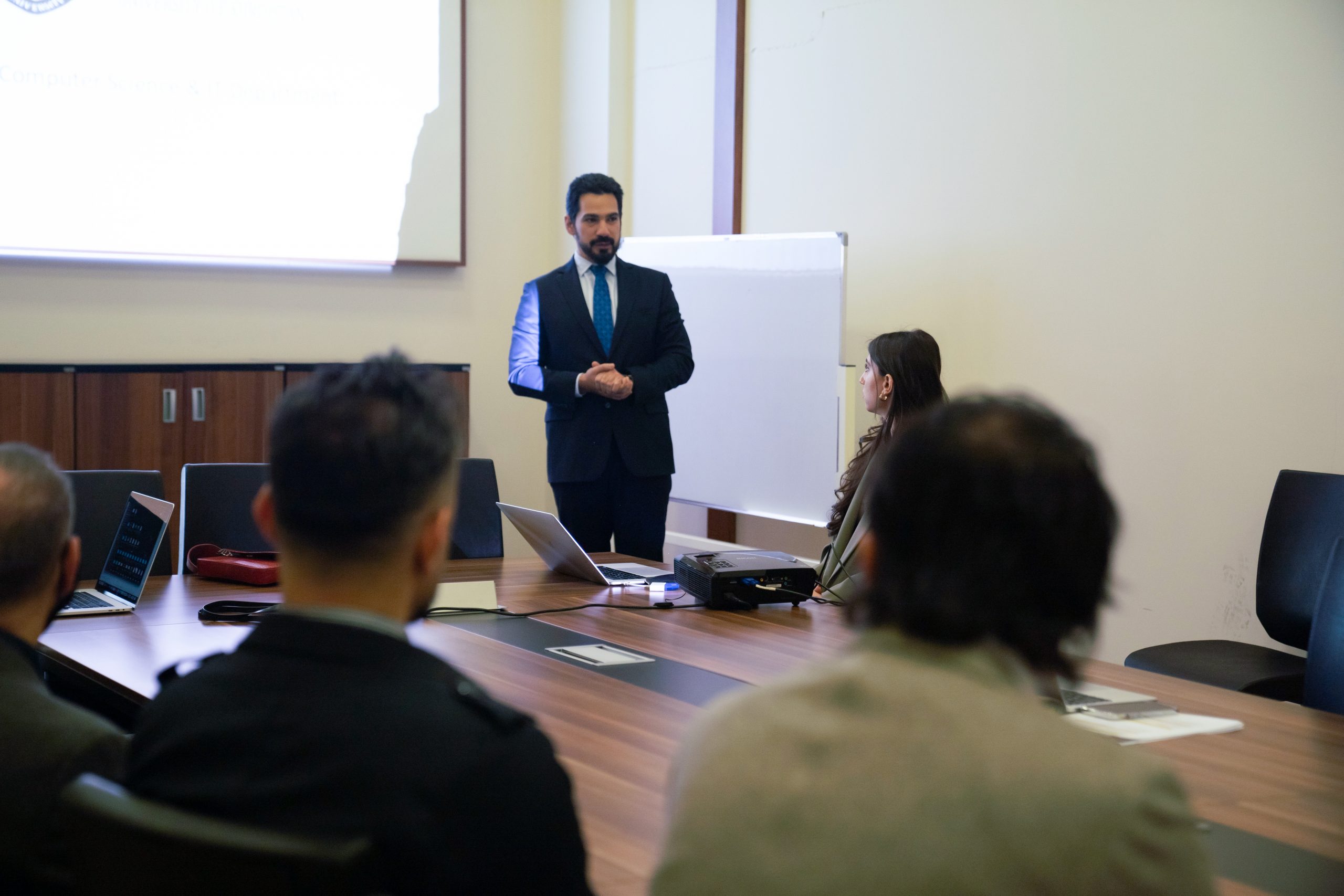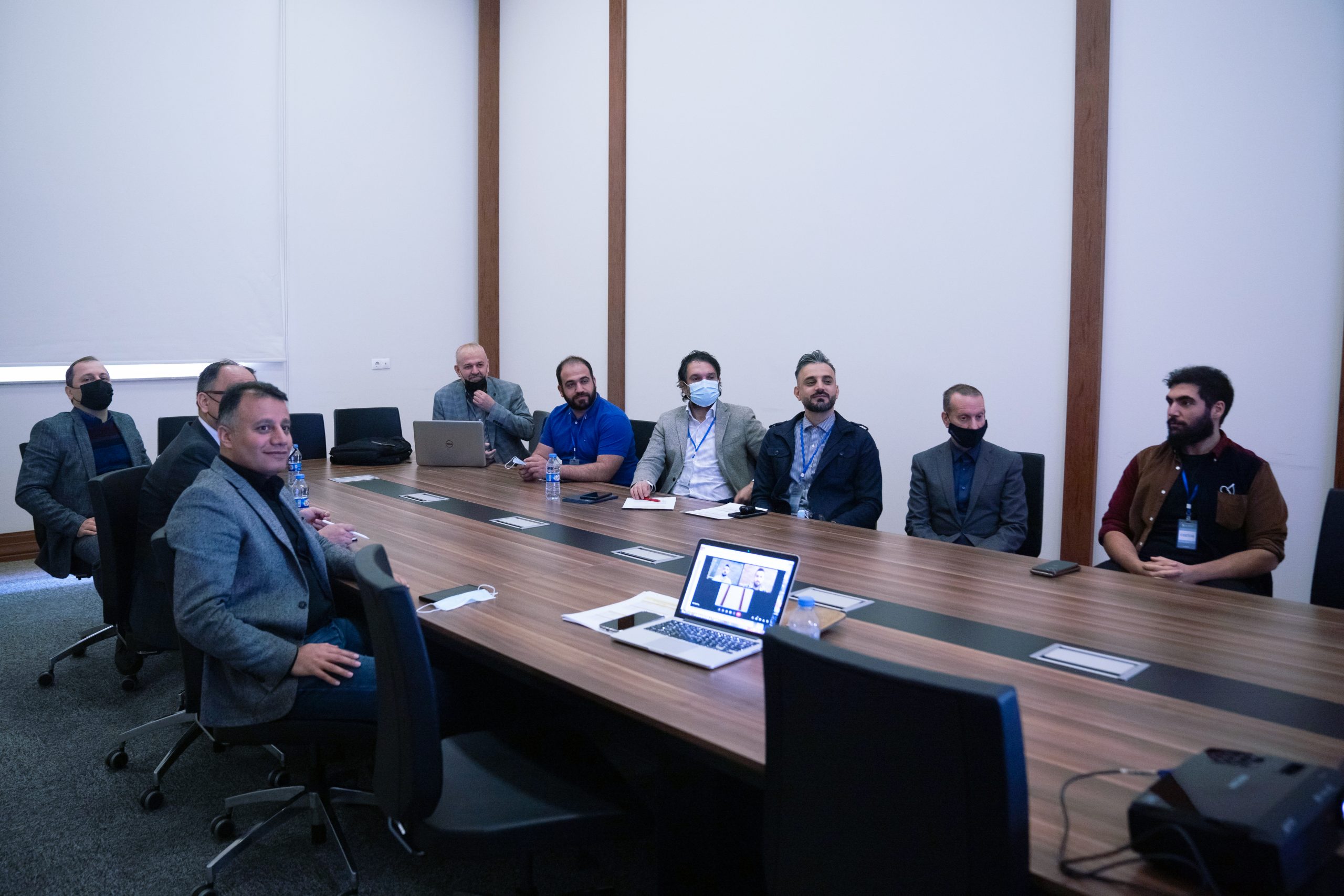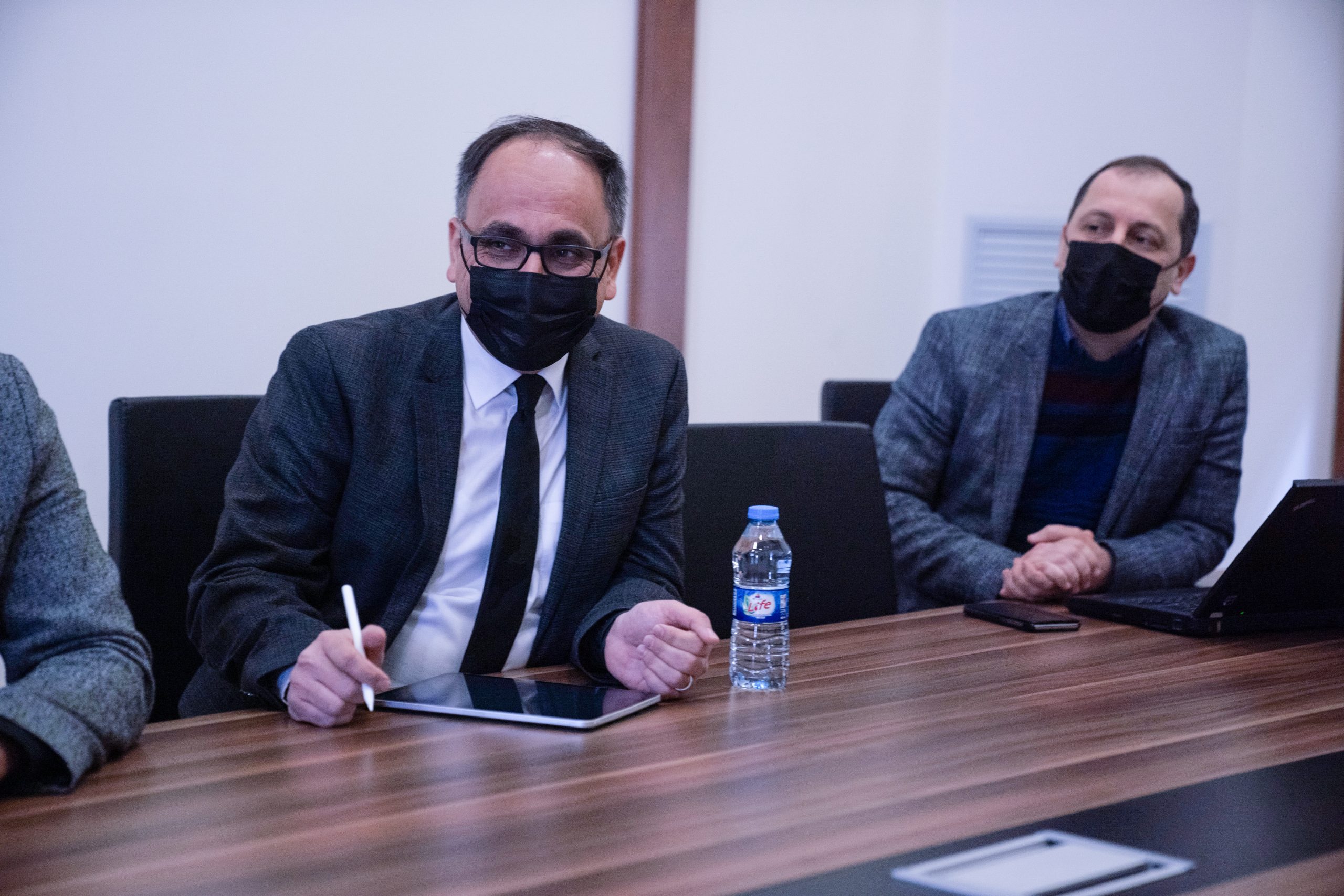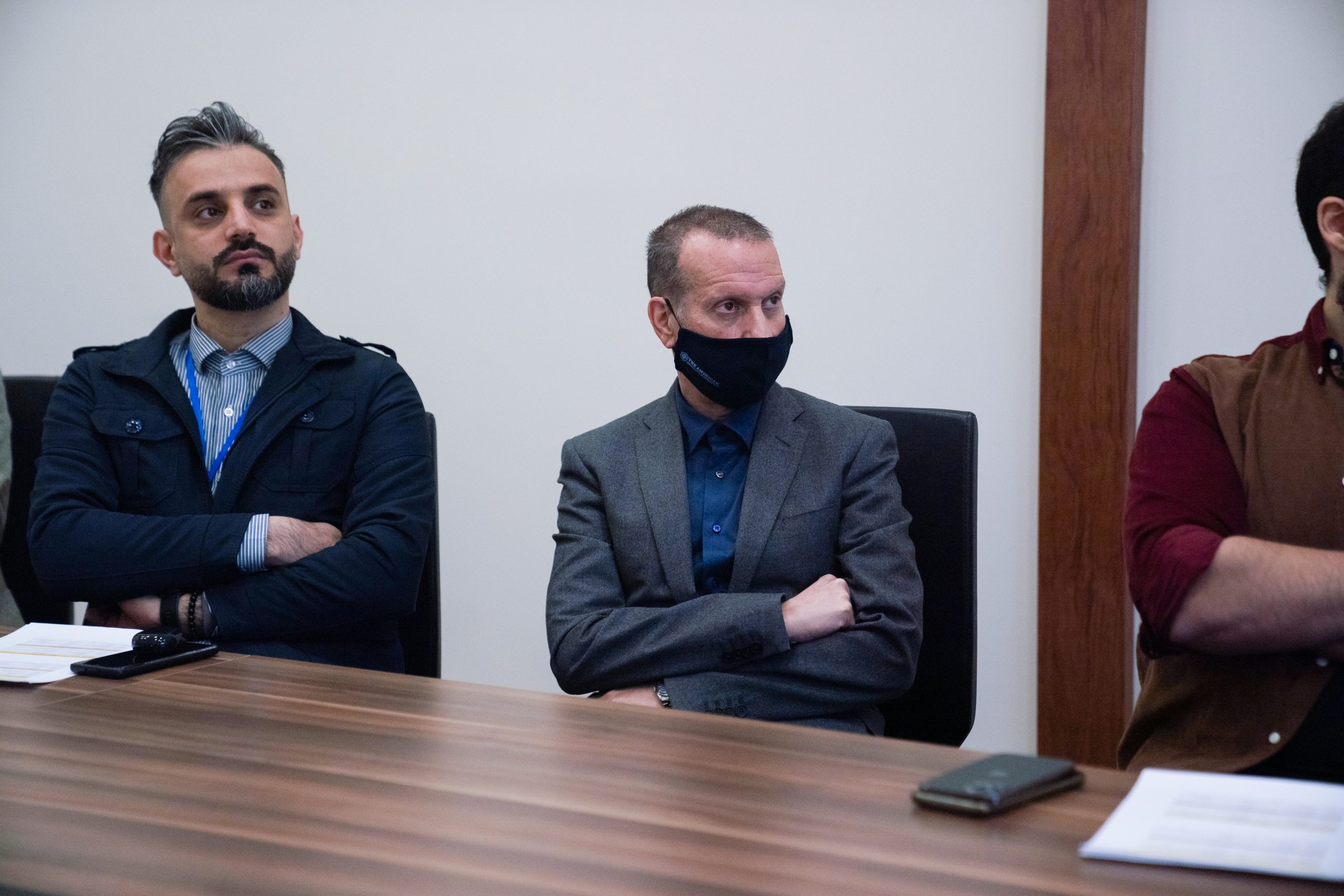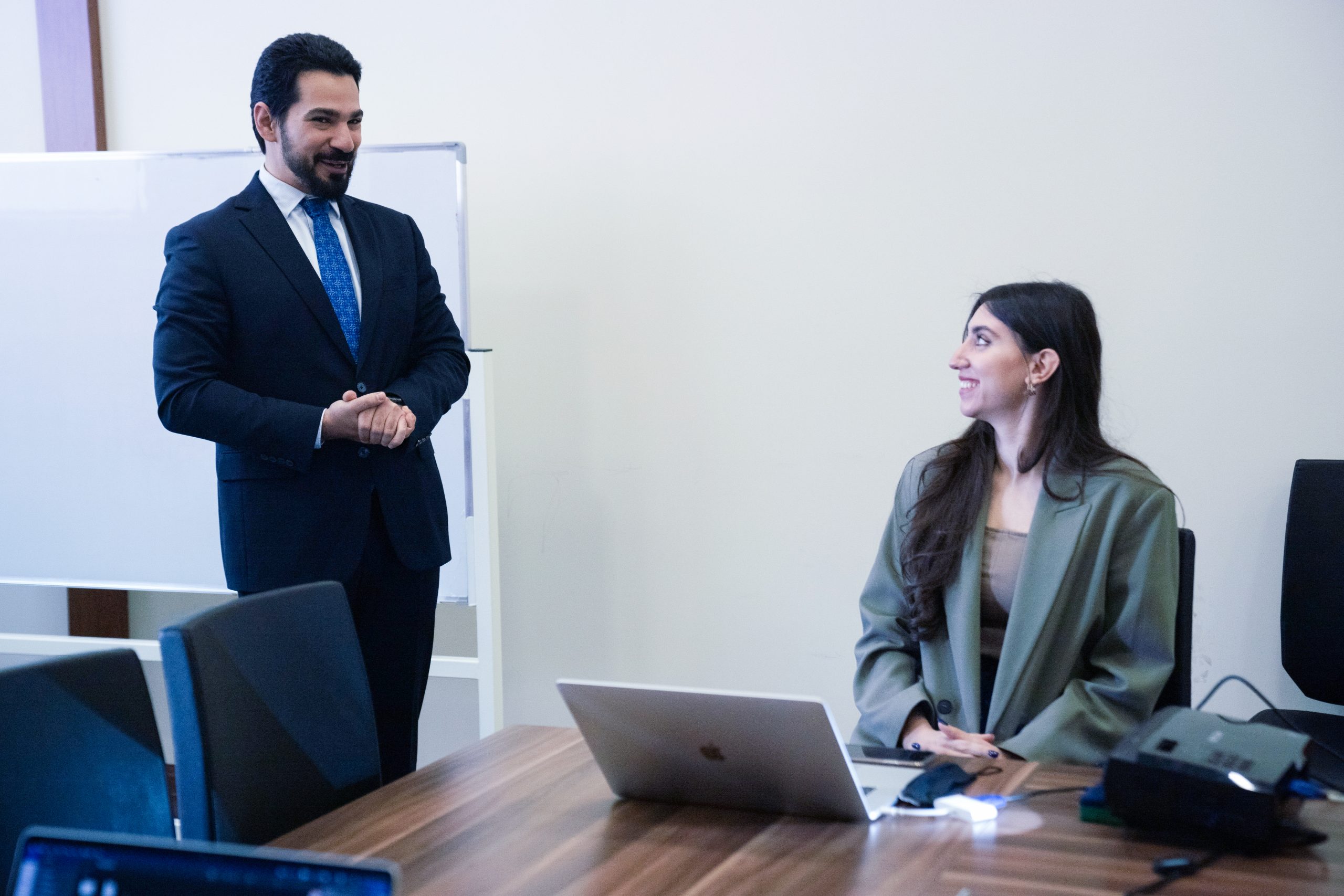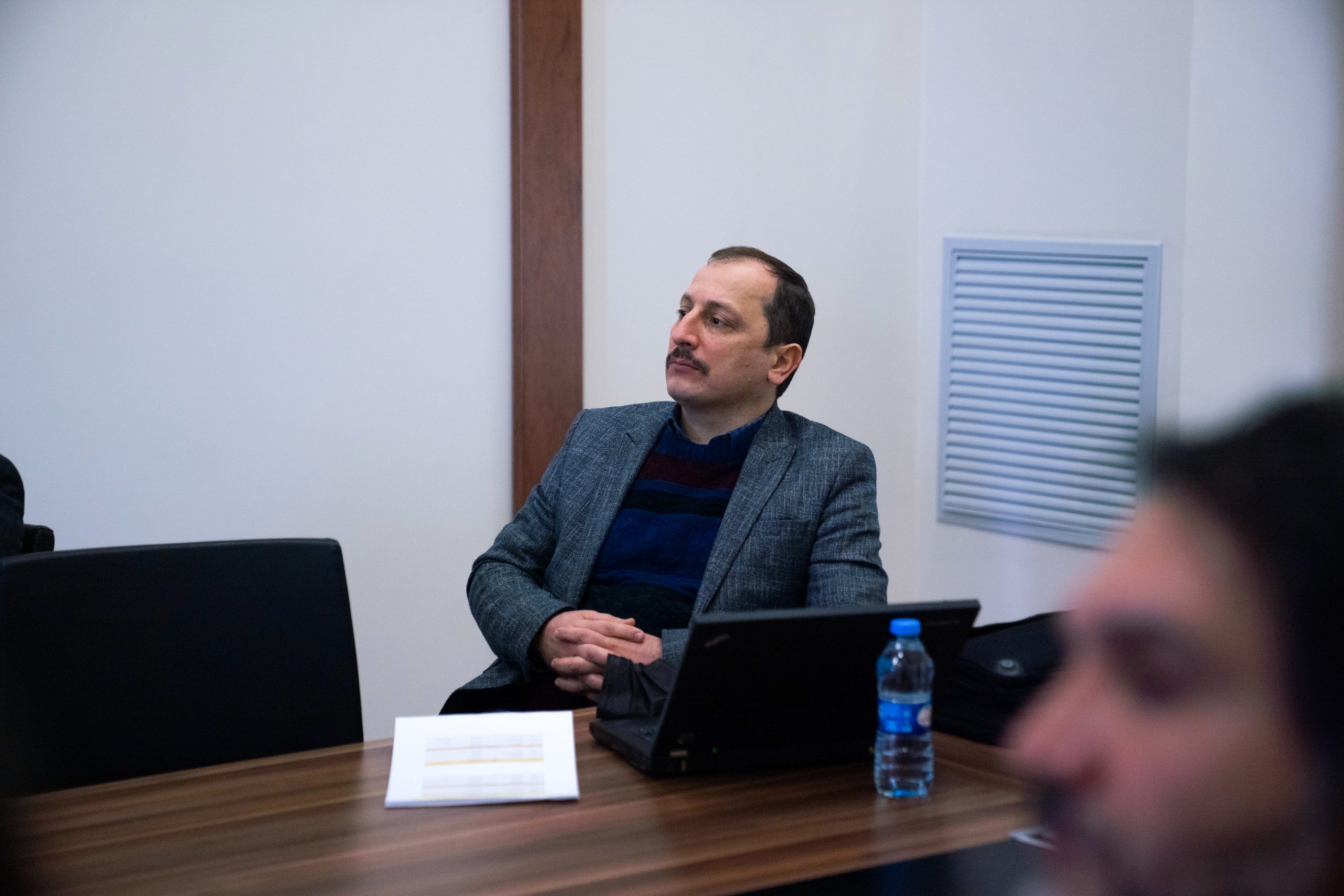 Duhok, Kurdistan Region – April 4th, 2022 – In fulfillment of its mission to prepare students for the global marketplace, AUK's Computer Science & Information Technology (CSIT) Department established an Advisory Board to regularly review the curriculum to ensure the relevance of knowledge and skills of its graduates.
Board membership includes the Dean of AUK's College of Arts and Sciences (COAS), Chair of the Department, faculty, one current student, one graduate, representatives of the Kurdistan Regional Government (KRG)'s IT Department as well as the CEO and CTO of Lezzoo.
During the Board's first meeting on March 17th, 2022, KRG's IT department representatives and Lezzoo identified the hard and soft skills that are currently in demand. Graduates not only need to be capable of developing products but also managing those products. They also need to possess technical and management skills to interact with technical teams and plan and implement product growth activities.
"Despite the large number of graduates, finding good candidates remains difficult, even when previous experience is not required," stated Dr. Dara Sherwani, Chair of AUK's Computer Science & Information Technology Department. "This is possibly because of the outdated curricula at higher education institutes across Kurdistan that create a technical skills gap and lack of emphasis on soft skills, which creates a barrier toward the technological development of both the public and private sectors."
An action plan was agreed upon to increase collaboration between AUK's CSIT Department, KRG's IT Department, and Lezzoo. This action plan involves seminars by guest speakers, student field trips, and capstone projects designed in collaboration with the Board.