MEPS 2021 – Student Experience Report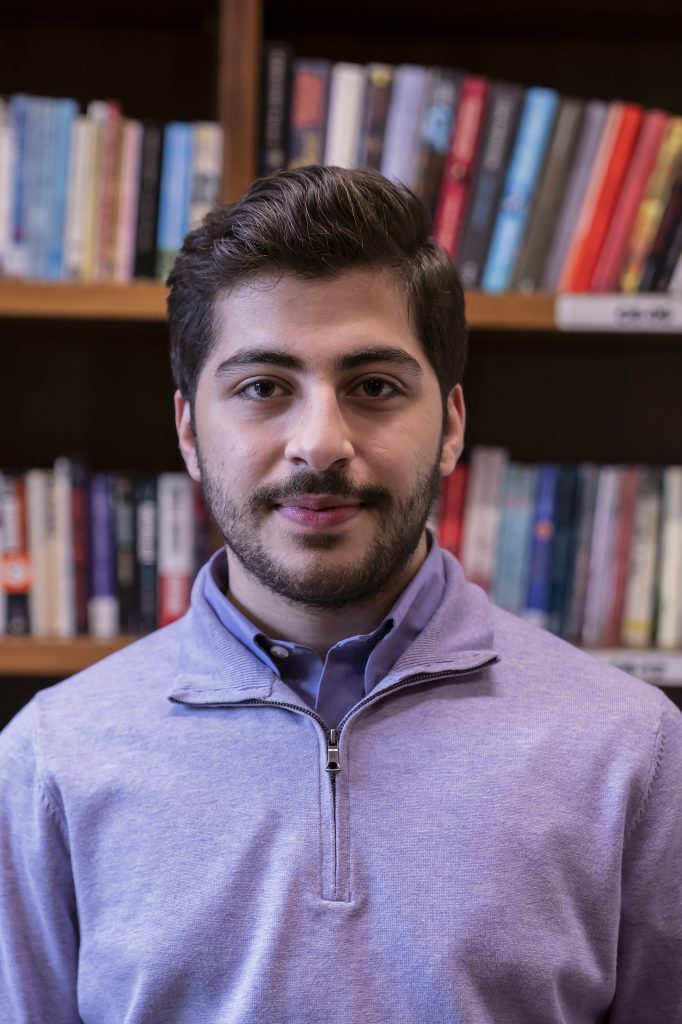 To begin with, the Middle East Peace and Security Conference (MEPS) is a very beneficial and useful gathering that enriches knowledge about security in general. As a student of Security and Strategic Studies (International Relations) at the American University of Kurdistan, I personally gained much knowledge – and a better understating – of the situation in the Middle East (and, for the most part, Iraq, with Kurdistan thrown into the bargain).
This conference mainly states that stabilized security, political issues, migrant crises, economic challenges, climate change and bitter regional rivalry all shed light on the results of the Iraqi Parliament's latest elections. Numerous esteemed diplomats, respected people, journalists and students attended MEPS.
"The Kurdish migrants weren't forced to leave the Kurdistan Region against their will. It was their own choice to leave". So said H.E. Mr. Masrour Barzani, Prime Minister of the Kurdistan Region of Iraq.
Moreover, H.E. P.M. Barzani touched on regional stability issues, by saying, "Kurdistan, relatively speaking, in comparison to the rest of the region, is a very secure place". He indicated that the region is currently hosting one million internally-displaced persons from Iraq, as well as refugees from other countries, since they feel safe and secure here".
To conclude, in my opinion, it is vital for students to attend these conferences, in order to enhance their scope of knowledge on different political and economic dynamics.