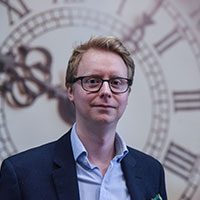 Jack R. Williams, Ph.D.
Faculty member, College of International Studies
Jack R. Williams received his Ph.D. in Political Philosophy from the University of Zurich, with a thesis examining the justifications for the territorial rights of political communities. During his doctoral studies, he spent time as a Visiting Student Research Collaborator at Princeton University. Jack was previously a Junior Research Fellow at the Institute of European and International Economic Law at the University of Bern as well as a Summer Academy and MILE Fellow at the World Trade Institute. He holds a Bachelor's in Politics with International Relations from the University of York and a Masters in Political, Legal and Economic Philosophy from the University of Bern respectively. Jack's research interests include questions of territorial rights, specifically the legitimacy of secession, as well as issues relating to negotiation, conflict resolution, and political leadership. Jack is the founder and serves as the current President of the Global Negotiation Conference, an annual event bringing together students from around the world to further their practical and theoretical knowledge of negotiation.
Other Members

Researcher and assistant professor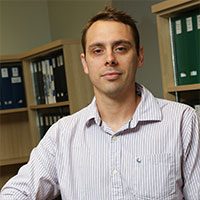 Director of the Center of Peace and Human Security