Dr. Paul-Philippe Pare
Chair of the Center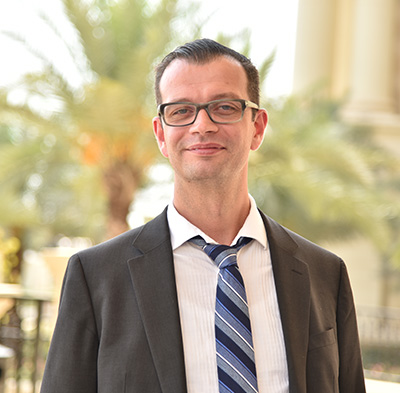 Paul received his Ph.D. in Crime, Law, and Justice with specializations in quantitative methods and demography from the Pennsylvania State University. He also received his M.Sc. and B.Sc. Degrees in Criminology from the Universite de Montreal, in Quebec, Canada. His research interests include statistical criminology, cross-national criminology, security studies, policing, and violence.
Paul has published studies in academic journals such as the British Journal of Sociology, Social Forces, Journal of Quantitative Criminology, Justice Quarterly, Journal of Criminal Justice, International Criminal Justice Review, and Social Science Research.
Paula Montserrat Garcia
Associate Researcher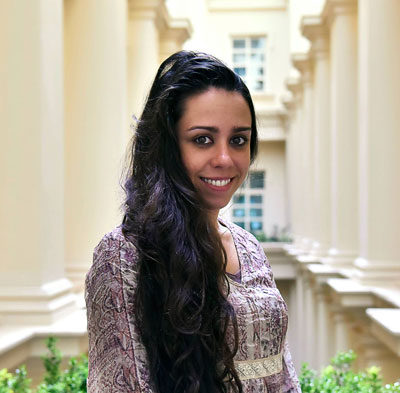 Paula Garcia is an Associate Researcher at CPHS as well as lecturer in the College of International Studies of the American University of Kurdistan. She holds a MA in International Law and International Relations from the Instituto Universitario Ortega y Gasset in Madrid, and BAs in Law and in Political Science from the Universidad Autónoma de Madrid.
Before moving to Kurdistan, Paula lived in Cambodia for about four years working in human rights NGOs, lecturing at various universities and collaborating with a Think Tank analyzing Cambodian public policies.
Her research interests focus on interethnic and intercommunal tensions, conflict prevention and peace building, the Iraqi security sector and terrorism studies.