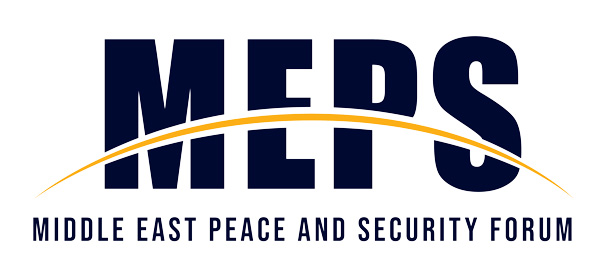 Middle East Peace and Security (MEPS) Forum
November 19th-20th, 2019
9:00 a.m. – 6:00 p.m.
AUK Campus
The Middle East is currently experiencing political, security and socio-economic undercurrents that will shape the future of the region in years to come as it attempts to recover from the turbulence of the Arab uprisings, ongoing wars and contestations for regional supremacy and the emergence of ISIS. Traditionally security threats and sources of instability are now supplemented by recently emerged challenges including the politics and weaponisation of energy resources, climate change and proxy warfare.
The ongoing contests over regional supremacy have had far-reaching implications, beyond the region's borders and now represent global security challenges that have manifested themselves through the refugee crisis and breakdown of the global, rules based international order. There are several, often overlapping factors that influence peace and security in the region and several infliction points but despite global efforts to tackle them the Middle East finds itself in a perpetual state of violence and political instability.
Focusing on the future of US and Western involvement in the region, the viability of alternative powers such as Russia and China; the battle for regional supremacy between Iran and the Gulf, the future of Iraq and the region's attempts to establish a consensus based regional order, AUK will bring together an inclusive group of high-level decision makers, analysts and practitioners to establish policy-relevant analysis that can address outstanding regional challenges. Over two days, AUK will provide a platform for actionable policy recommendations, rigorous debate and critical thinking, in addition to developing a space for inclusive dialogue between regional and international stakeholders, pursuant to the goal of securing a durable and lasting settlement that allows for regional order based around balance, co-existence and consensus.
This year's forum will see a diverse group of regional and international leaders, including heads of state, foreign ministers, high-level decision makers, security and intelligence chiefs and leading public intellectual figures for two days of debate on ways to address the Middle East's most pressing political, security and socio-economic challenges.
Special Workshop Sessions