The College of Engineering and Architecture provides students with a thorough grounding in mathematics and the physical sciences. Students in the College of Engineering and Architecture will be prepared for careers requiring high mechanical aptitude, aesthetic creativity, and strong problem-solving skills. The college currently houses the departments of architecture, petroleum engineering, and information and communications technology.
The American University of Kurdistan plans to activate these departments for the following academic year. More information about the College of Engineering and Architecture, its departments, and its programs will be available soon.
The College of Engineering and Architecture strives for excellence in teaching and learning and offers a modern curriculum leading to undergraduate degrees in architecture, information and communication technologies engineering, and petroleum engineering. It also endeavors to recognize and respond to the changing needs of society through specific high-quality teaching programs and initiatives. It considers the use of experiential education, including project-based learning, and internships, essential for effective learning. The program will train developing professionals through challenging coursework and practical training and instill in them a passion for lifelong learning. The program is committed to preparing students for employment and adhering to the highest standards of professionalism and integrity.
To provide students with a wide variety of educational and career opportunities in the engineering and architectural industries.
Students will be able to
Gain practical experience.
Design and perform tasks and various assignments in their chosen specialization.
Develop professional competencies specific to their career objectives.
Strengthen professional skills, including communication and critical thinking skills.
Understand and implement social and ethical standards in their professions.
Plan and develop technology-based solutions for their specialized areas.
Participate in the process of re-engineering conventional work practices.
Identify and create systems and applications that satisfy business needs and requirements.
Gain essential knowledge and skills in the subject.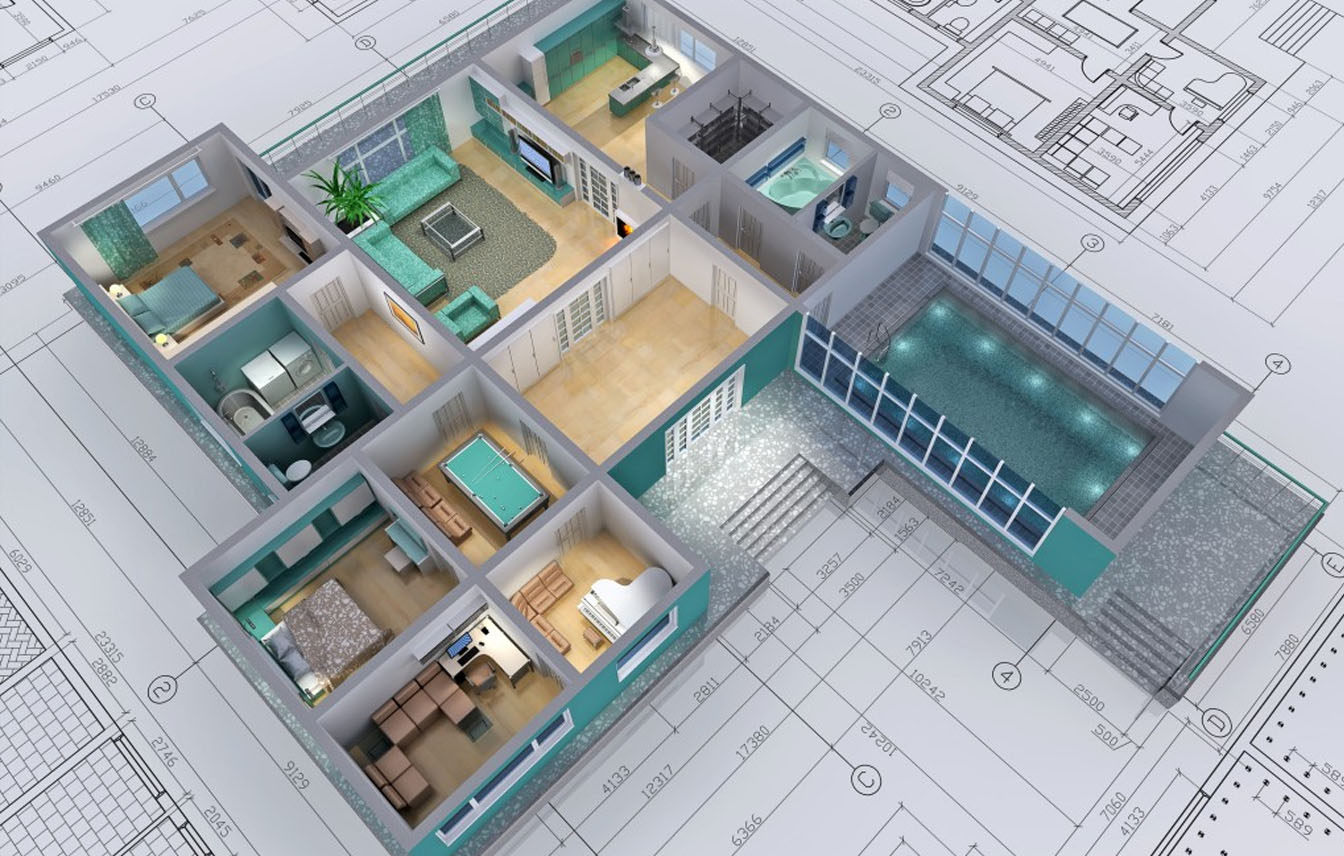 Department of Architecture
The Department of Architecture provides solid training in mathematics and physics for the purpose of designing buildings and other structures. Students in the Department of Architecture will learn about the technical requirements of construction as well as explore aesthetic elements of design. A degree in architecture will prepare students for careers as professional architects, design experts, and other careers requiring advanced knowledge of structural engineering.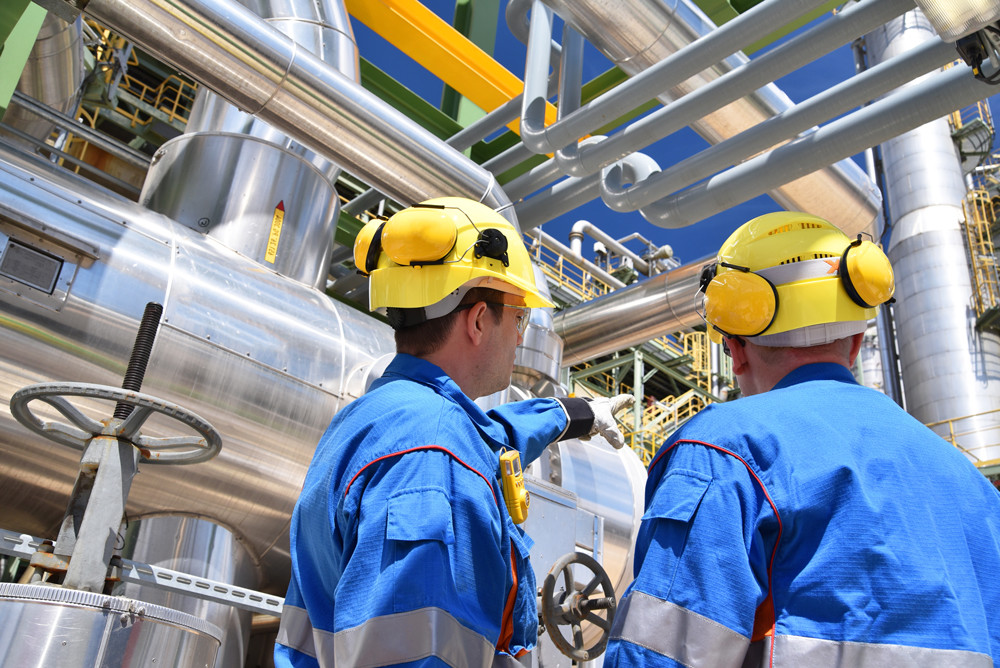 Department of Petroleum Engineering
The Department of Petroleum Engineering equips students with a strong foundation in geology, geophysics, and chemistry for the purpose of surveying, drilling, excavation, and sample analysis. A degree in petroleum engineering prepares students for careers in onshore and offshore exploration, research and analysis laboratories, land survey, and operational management.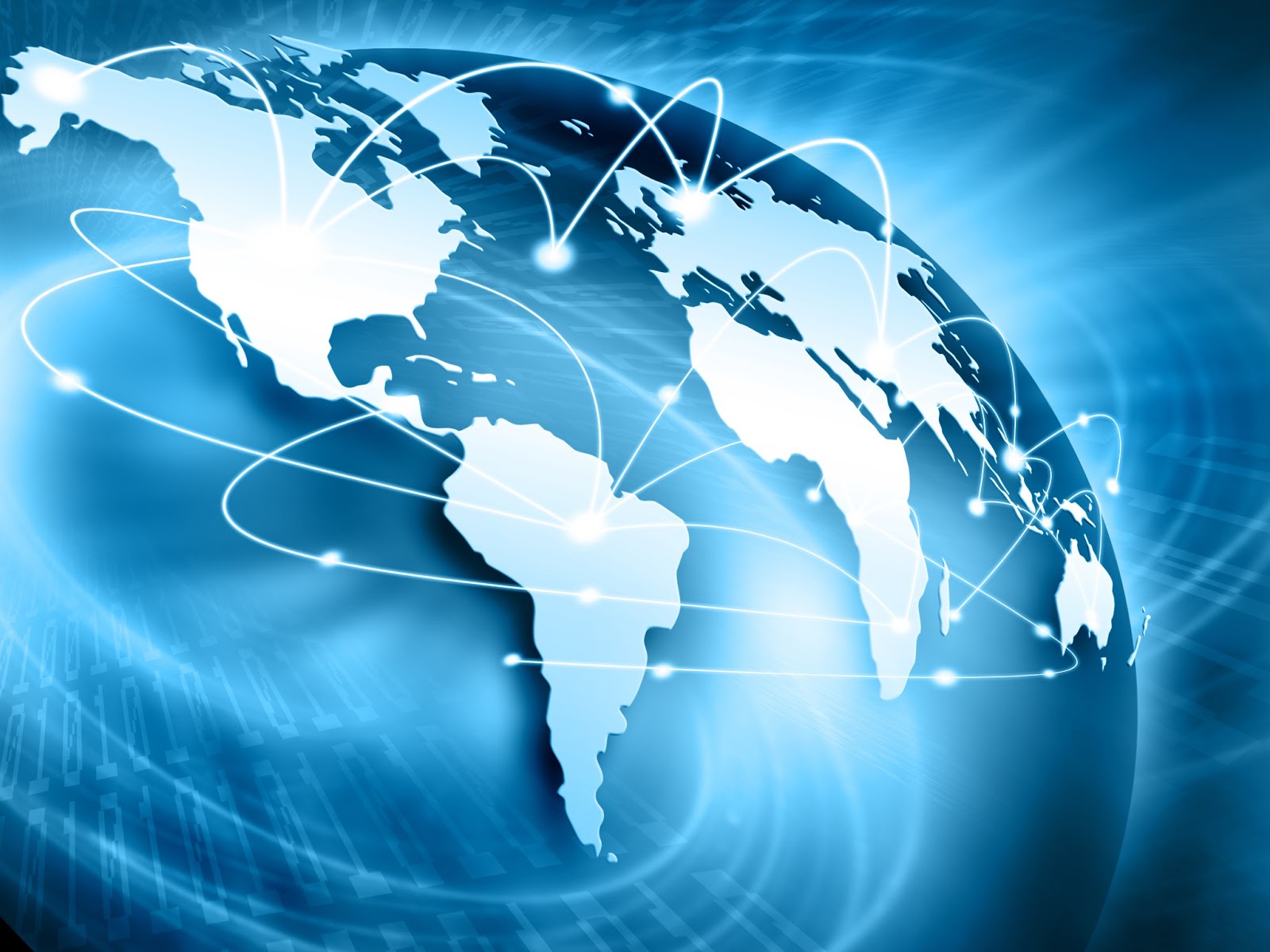 Department of Information and Communication Technologies
The Department of Information and Communication Technologies prepares students for careers in the rapidly growing fields of cybersecurity, telecommunications, and information management. Students will learn about the design, management, and execution of information technology systems as well as the development and implementation of new communicative technologies.