AUK transitions to distance education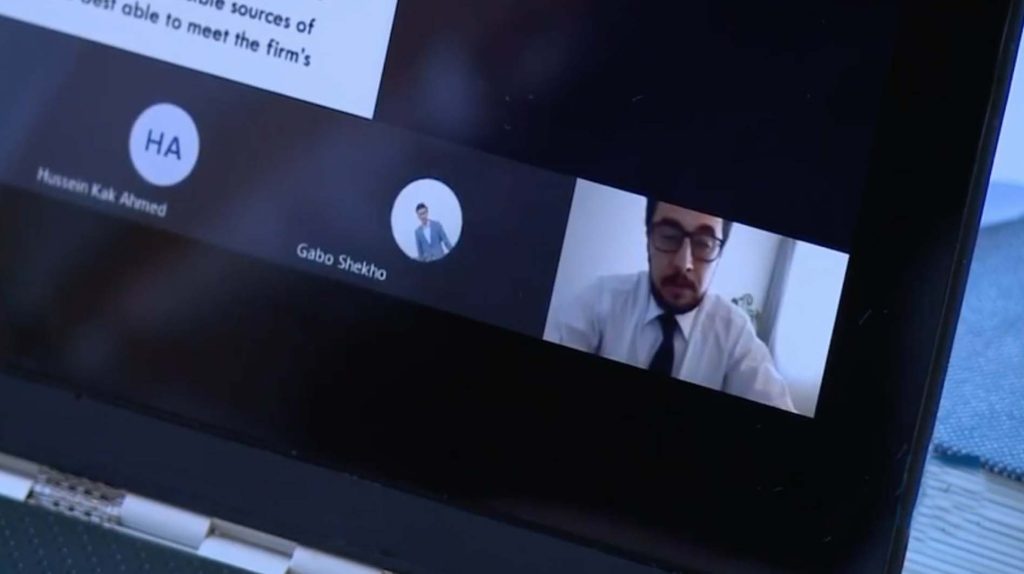 In compliance with the measures taken by the KRG, The American University of Kurdistan closed its campus from March 1st, 2020 until April 2nd, 2020, and extended the closure later until May. 
Due to this situation, AUK transitioned to remote teaching, work, and research until further notice, and all the students moved off-campus. The online classes were launched at the beginning of April as a part of a distance learning system to prevent the spring semester from being canceled. We bring the classroom to students using advanced technology. Studying online gives our students access to classes, seminars, and resources, allows them to participate in live-streaming seminars and class discussions, chat with staff and students and to submit assignments online. Online classes are subject to the same rules and regulations as on-campus classes.
Updated Academic Calendar:
Continuation of Spring Semester:
April 1st till May 13th Continuation of the spring semester
May 14th till May 28th  Final exams
Summer Semester:
June 7th  till July 28th summer semester classes
July 29th  till August  7th final exams
We provide the following additional services to our students:
Academic and personal support when needed.
Easy-to-use online learning tools and resources, including downloadable recordings to watch or listen to at students' convenience.
24/7 e-library access.