AUK participated in M.E.E.T.S. 2019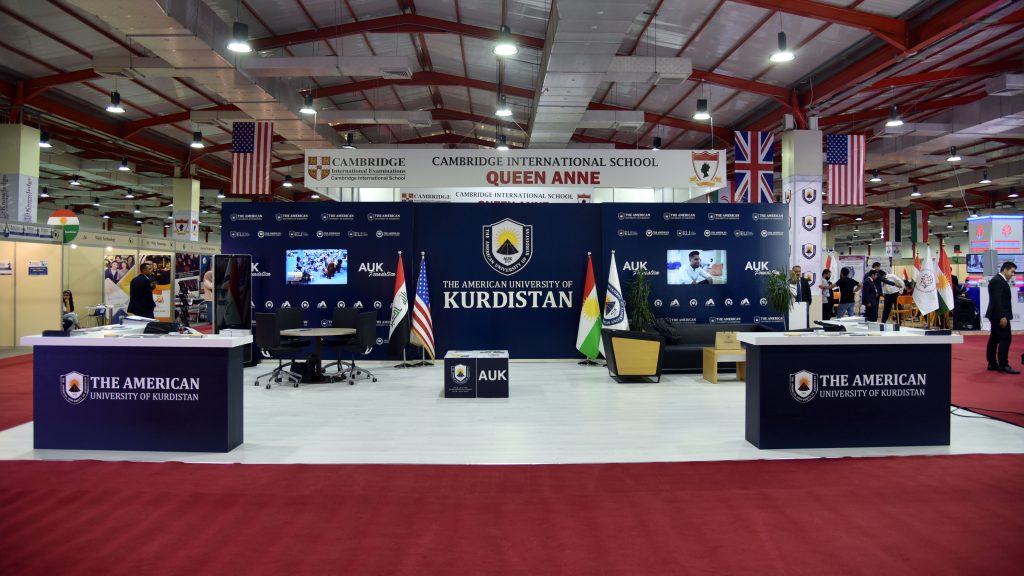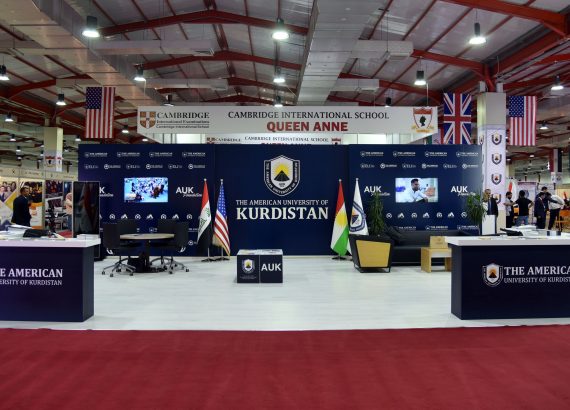 Duhok, Kurdistan Region of Iraq – September 8th 2019 – The American University of Kurdistan participated in the first edition of the Middle East Education, Technology, and Students exhibition (MEETS 2019).
ERA ARBO in partnership with AUK, under the patronage and attendance of KRG Prime Minister and AUK's Chairman of Board of Trustees, His Excellency, Masrour Barzani organized the first edition of M.E.E.TS.
Hundreds of prospective students visited AUK booth between 5th and 8th of September. AUK showcased its programs and state-of-art facilities to all high school graduates who are looking for studying opportunities at the American University of Kurdistan – Duhok
'' I am here to get information about AUK's Nursing Program and the residence hall. I will be finishing high school next year and I am looking forward to become an AUKian.'' said Sara Subhi, a prospective student from Sulemani.
M.E.E.T.S 2019 is the biggest assembly of education's concerned stakeholders such as the universities, institutes, schools, students, pupils, parents, decision-makers, service providers, investors, vision developers, trainees, and degree seekers.