The Center for Peace and Human Security (CPHS) at the American University of Kurdistan, in Duhok, examines a variety of questions relevant to peace-building, co-existence, reconciliation, minority rights, human security, crime prevention, deterrence, policing, good governance, and victim support and protection.
We aim to produce high-quality academic research for the Kurdistan Region, Iraq, the Middle East, and the International Community. We promote a multidisciplinary research approach that draws on theories and methodologies from many academic fields, including but not limited to, Security Studies, Peace Studies, Criminology, Political Science, Economics, Sociology, Psychology, and Health Science/Medicine. We are also eager to work with top-level international universities, research centers, and organizations.
Dr. Paul-Philippe Pare
Chair of the Center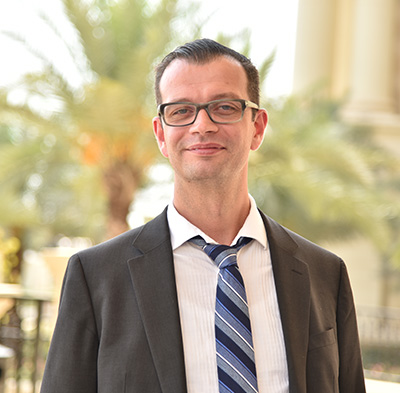 Paul received his Ph.D. in Crime, Law, and Justice with specializations in quantitative methods and demography from the Pennsylvania State University. He also received his M.Sc. and B.Sc. Degrees in Criminology from the Universite de Montreal, in Quebec, Canada. His research interests include statistical criminology, cross-national criminology, security studies, policing, and violence.
Paul has published studies in academic journals such as the British Journal of Sociology, Social Forces, Journal of Quantitative Criminology, Justice Quarterly, Journal of Criminal Justice, International Criminal Justice Review, and Social Science Research.
The Goals of the CPHS are to:
Promote the reduction of violence, terrorism, and other crimes through effective deterrence, situational crime prevention strategies, policing and security, victim protection, and social and economic integration of communities.
Promote peace-building and stability in the Middle East, including efforts toward the successful co-existence of different religious and ethnic groups, reconciliation over past conflicts, and the defense of minority rights.
Publish high-quality, peer-reviewed research relevant to Peace-building and Human Security for the Kurdistan Region, Iraq, the Middle East, and the International Community.
Provide empirical, policy-relevant results for national and international policy-making agencies, including Governments, International Organizations, and NGOs.
Develop international partnerships with reputable academic institutions, research centers, and organizations.
Dr. Janroj Yilmaz Keles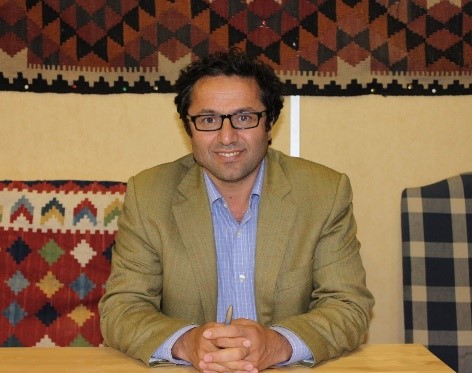 Dr. Janroj Yilmaz Keles received his Ph.D. in Sociology and Communications from Brunel University in London. Since 2013, he has been working as a Research Fellow at the Department of Leadership, Work and Organizations at Middlesex University. Dr. Janroj's previously collaborated with many organizations, including the University of Warwick, Harvard University, the Joseph Rowntree Foundation, and the Organization for Economic Co-operation and Development (OECD).
Dr. Dilshad H. Khdhir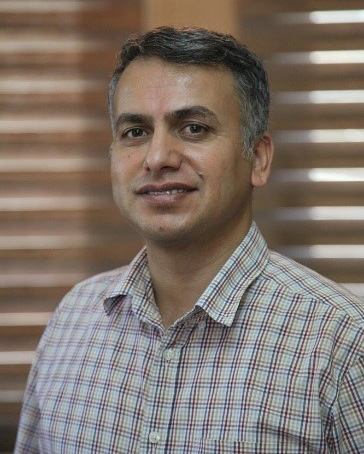 Dr. Dilshad H. Khdhir is currently head of the Department of International Relations and Diplomacy at Ishik University, in Erbil. He obtained his PhD in Politics and International Relations from the University of Nottingham. His research interests are Kurdish nationalism and politics, studies in the humanitarian field in Iraq and the US foreign policy in the Middle East.
Dr. Murad Hakim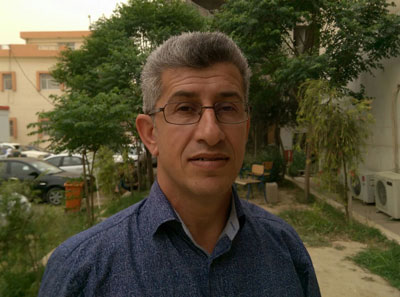 Dr. Murad Hakim is currently lecturing at the Department of Sociology at Salahaddin University, in Erbil. He obtained his PhD in Sociology from the Salahaddin University. He was also the director of Research Center of the Mukiryani Foundation for Research and Publishing between 2005 and 2011 and the president of Kurdistan Sociology Association between 2007 and 2011.
Kavien Begikhani (Honorary Member)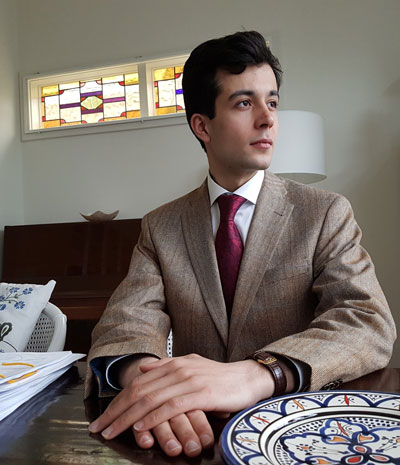 Kavien Begikhani is studying Liberal Arts & Sciences at the Leiden University College, in The Hague. His research interests include the relationships between (1) Kurdish literature, arts and other cultural and artistic expressions, and (2) Kurdish heritage, culture, and identity. He also worked with the Dutch Refugee Council in the Netherlands, the Kurdish Institute of Paris, and he is the Student-Ambassador of JusticeForKurds (JFK) in the Netherlands.