3rd Annual Lalish Conference for Peace and Coexistence: The Civic State Guarantees Sustainable Peace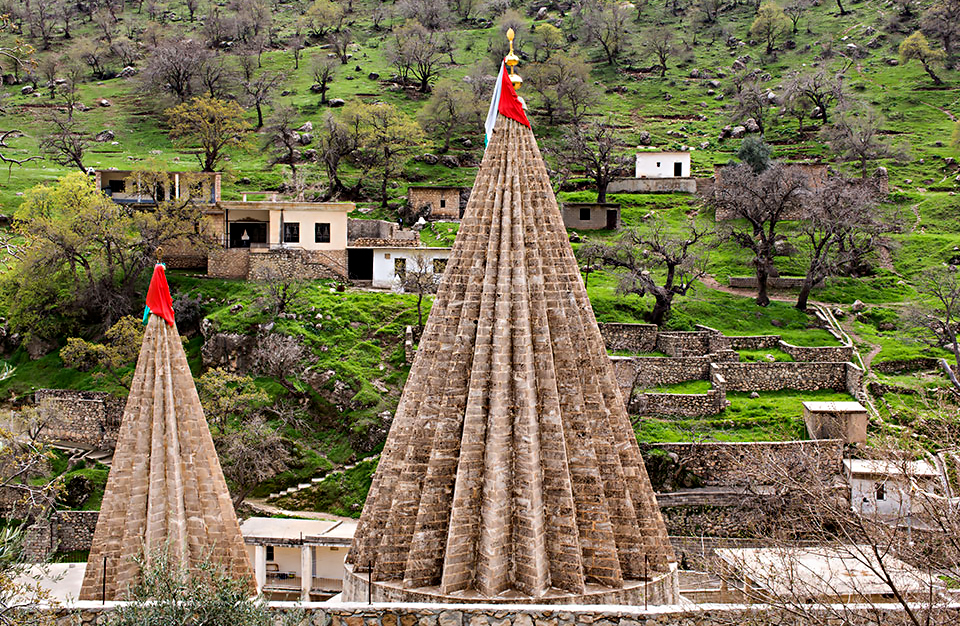 The American University of Kurdistan, April 25-26, 2017
The title of this year's Conference for Peace and Coexistence, organized by The American University of Kurdistan, Women's Peace Group, and the Emma Organization for Human Development, will be The Civic State Guarantees Sustainable Peace.
The ultimate objective of the conference is to endorse the principles of democracy, social justice, and sustainable peace in the Middle East through the understanding of genocide, national self-determination, and the effects of the war on women. These principles are guaranteed only within the framework of the civic state.
We welcome papers and case studies related to this year's panels:
Panel ONE: Understanding Genocide against Kurds
This panel will discuss the experiences of peoples who have faced genocide, documented the crimes, and advocated for international recognition and support for self-determination.
Panel TWO: Self-determination is Vital for Sustainable Peace
This panel will address national self-determination as a protection against genocide and other threats to sustainable peace by comparing experiences of democratic communities to those under dictatorship.
Panel THREE: Effects of War on Women
This panel will focus on the effects of the war with ISIS on women, including sexual harassment and abuse, forced marriage, and the situation of female-headed households.
Limited funding will be provided for transportation and accommodation.
Important Dates
Call for Paper Announcement
Abstract Submission
Abstract Acceptance Announcement
Full Paper Submission
Announcement of Preliminary Program
Registration
Announcement of Final Program